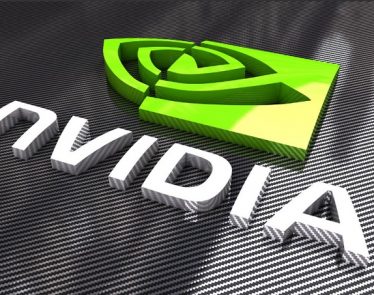 Following William Stein's upgrade, shares of Nvidia Corp. (NASDAQ:$NVDA) climbed to a record close on the back of a six-session win streak on Wednesday. The SunTrust Robinson Humphrey analyst said that he underestimated the growth …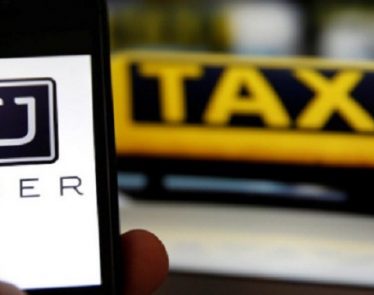 It looks like Uber Technologies Inc. is making the first step in its plan to withdraw from costly battles abroad. The San Francisco-based company disclosed that it will be combining its Russian operations with Yandex.Taxi, …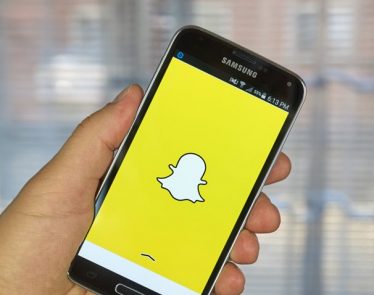 Snap, Inc. (NYSE:$SNAP) investors had a rough week as the company's shares fell below its $17 IPO price on Monday July 10 and has continued to stay below $17 throughout the week.
As …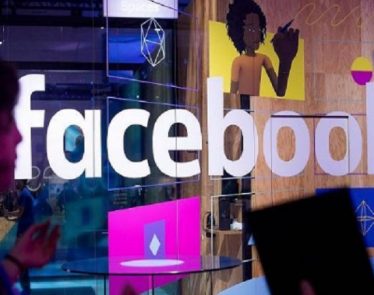 It has been reported that Facebook (NASDAQ:$FB) has topped 2 billion users, and it now looks like India will be the source of its next billion.
This should not come as a surprise …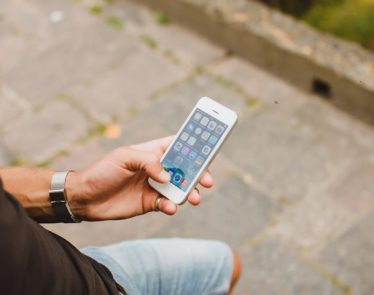 Similar to what's happening in the food sector with the increasing popularity of mobile delivery apps, it has been predicted that we will start to use mobile banking apps 10 times more often than we …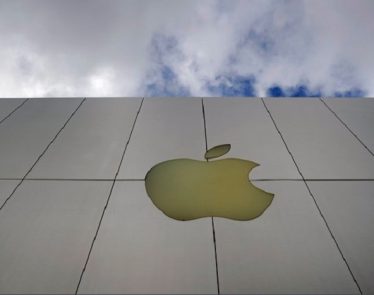 It has been reported that Apple Inc. (NASDAQ:$AAPL) is working around the clock to fix software bugs that are affecting its next iPhone. If the team responsible for building the device are not able to …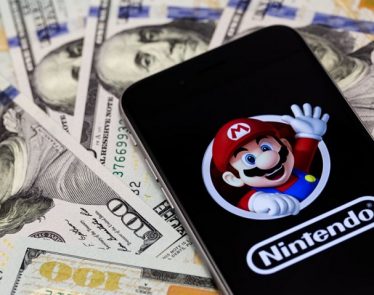 Big-name gaming company Nintendo (OTC:$NTDOY) has been around for awhile, seeing its own fair share of successes and disappointments. However, despite being founded almost 189 years ago, there was still one area Nintendo had yet …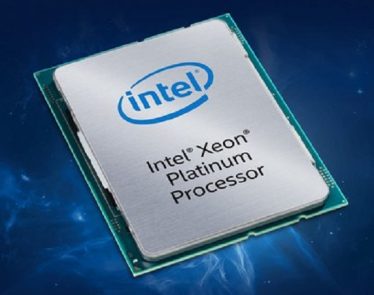 On July 11, Intel (NASDAQ:$INTC) unveiled its new microprocessor chips for corporate servers and cloud data centers, claiming a bigger boost in the performance of these chips than previously expected.
With competitors coming …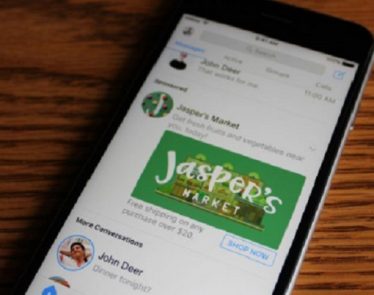 Facebook (NASDAQ:$FB) has just announced that it will be featuring ads onto the homescreen of its Messenger app. The news followed what was most likely a successful run of the limited beta version of this …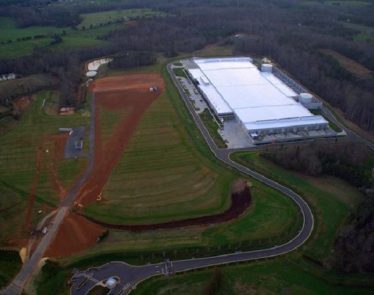 On Monday, Apple Inc. (NASDAQ:$AAPL) announced that it will be spending 6 billion Danish crowns, or $929 million, on a new data center in Denmark, making this the second in Denmark to run entirely on …