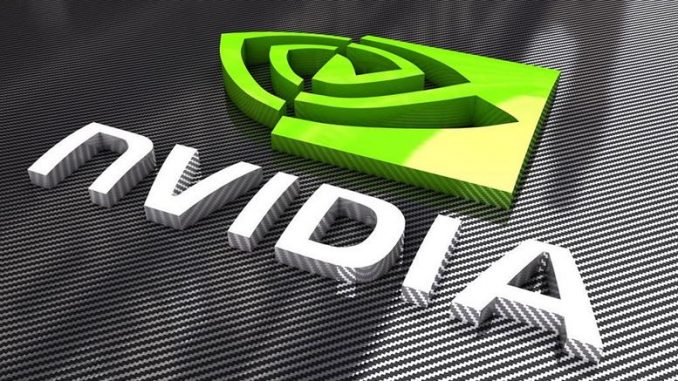 Despite being recognized as the big winner in the technology sector this year, even beating out Amazon.com (NASDAQ:AMZN) for the title, Nvidia shares still dropped today (0.14% down at close) after announcing that it will be making a major change to the licensing agreement for driver software that goes along with a few of its graphics processing units, such as Titan and GeForce.
The Company + The Facts
For those who don't know, Nvidia Corporation (NASDAQ:NVDA) is a Santa Clara-based company that focuses primarily on developing graphics processing units for a number of markets, including the gaming and cryptocurrency market.
Nvidia has a forward price to earnings ratio of 145.48, and when looking at a five-year period, shares of Nvidia are up 1,358.60%. Additionally, shares of the technology company have gained almost 88% year-to-date. As a point of comparison, Amazon has gained close to 52.70%, which might come as a surprise considering Amazon, an e-commerce giant, has beaten shares of Apple (NASDAQ:AAPL) and Google (NASDAQ:GOOGL). Additionally, Amazon is an extremely popular stock among investors, however, according to this data, it is not popular enough.
That being said, Nvidia might be beating Amazon in most metrics, but it is seriously lacking when it comes to innovation, which might be why Amazon is beating Nvidia 3 to 1.
The News That Caused the Drop
Even though Nvidia has done considerably well this year, as mentioned, investors were still not happy with the company's announcement on Wednesday about it cracking down on unwelcomed uses of some of its graphics cards.
According to the California-based company, the reason behind the update is so that Nvidia can prevent the use of the GPUs inside various data centers. Perhaps one of the reasons for Wednesday's drop is that investors believe that Nvidia is only doing this because it wants to make customers use the more expensive GPUs from Tesla rather than the lower-costing GPUs.
Featured Image: twitter