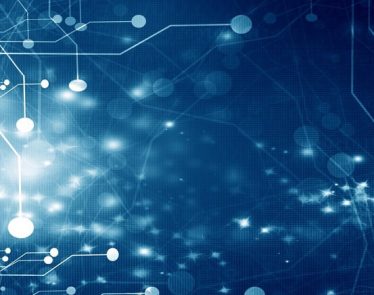 IBM stock jumped 5% in early trade after International Business Machines (NYSE:IBM) reported its Q4 earnings results, which topped analysts' projections and provided guidance for 2020.
IBM's Q4 Earnings Top Analysts' Estimates
The …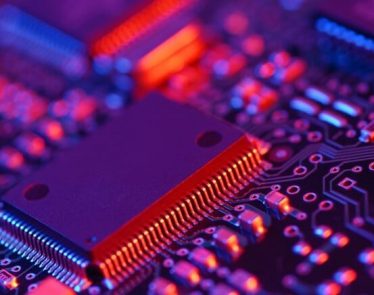 QCOM stock performed well last year after it gained around 59%. It appears to have continued with its stellar performance, with the stock gaining another 7% so far in 2020.
Qualcomm to Release Q1 … Read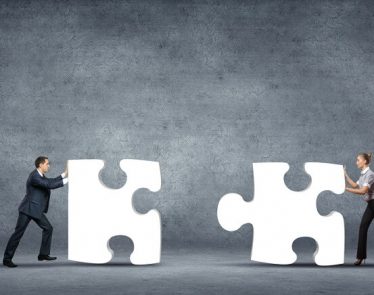 ENPH stock had an exceptional performance last year, with its shares surging over 450%. Enphase Energy Inc (NASDAQ:ENPH), the microinverters maker, was one of the best-performing stocks in 2019 and among the top performers in …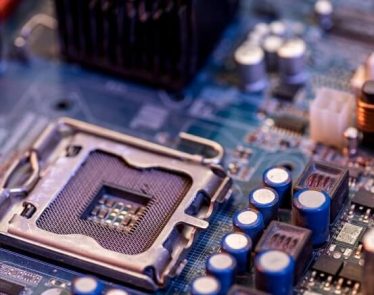 In the last two years, AMD stock has been one of the best stocks on the S&P 500. Advanced Micro Devices Inc. (NASDAQ:AMD) got off to a strong start to the year after rallying to …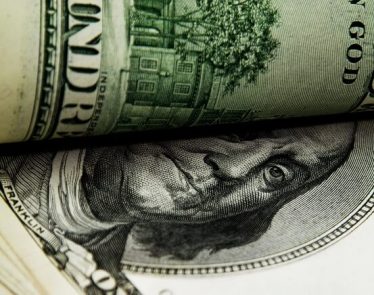 NVDA stock continues to move higher for the second consecutive session following the restating of a buy rating on the Nvidia Corporation (NASDAQ:NVDA) by Ruben Roy, an analyst at Benchmark.
Raises Price Target to … Read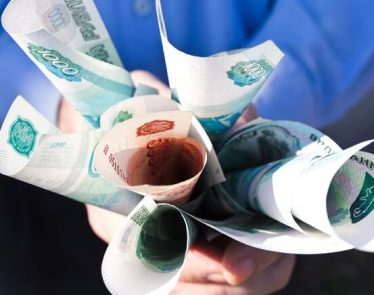 Micron stock is gaining momentum on Thursday after Micron Technology (NASDAQ:MU) provided a strong revenue projection for its second quarter. The company indicated that the slowing in demand for memory chips is about to be …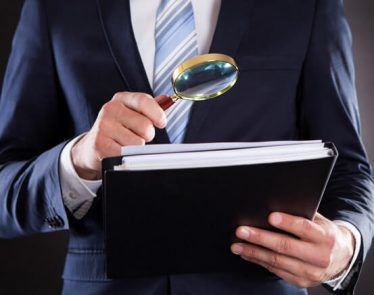 This year, AMD stock has almost doubled, and over the past couple of months, shares of Advanced Micro Devices, Inc. (NASDAQ:AMD) have surged 36%. Let's analyze the recent developments.
Reported 9% YoY Revenue Growth … Read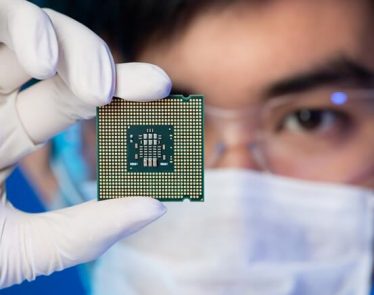 NVDA stock is trading in the red on Tuesday after US President Donald Trump said he may want to delay a trade deal with China until after next year's presidential election.
US equities …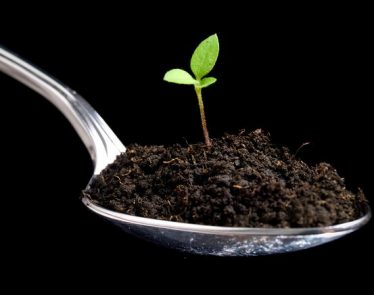 NVDA stock continues to move higher and is up another 4% after an analyst at Morgan Stanley upgraded the stock to overweight from equal weight.
Moore estimates that NVIDIA Corporation (NASDAQ:NVDA) will "return …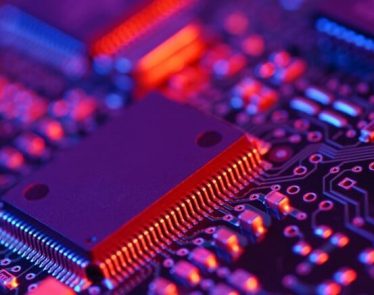 This year has been quite challenging for most US chipmakers following the ongoing US-China trade war and fall of crypto markets. However, Advanced Micro Devices (NASDAQ:AMD) has performed well this year despite being an underdog …