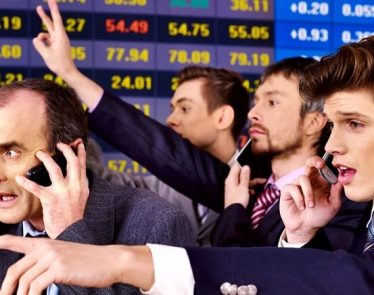 AMD stock has been on an impressive run if a 70%-plus rally is anything to go by. Strong PC chip shipments have helped strengthen market sentiments for Advanced Micro Devices (NASDAQ:AMD). Ahead of the second-quarter …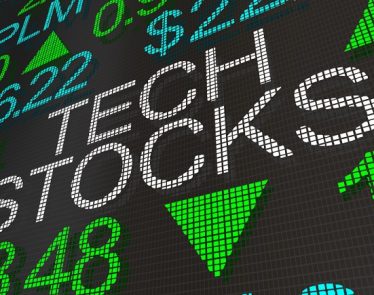 AMD stock continues to move higher for the fourth straight session and is now trading near to its 52-week highs.
Advanced Micro Devices (NASDAQ:AMD) has been gaining momentum this week as the company …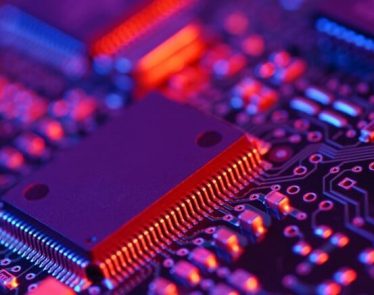 The stock of graphics card manufacturing giant NVIDIA Corporation (NASDAQ:NVDA) has been on a rollercoaster ride over the past few months. In September last year, NVDA stock was trading at $280, but then it declined …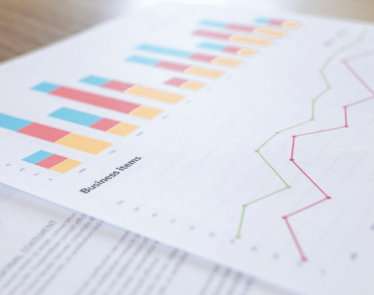 MU stock is up more than 10% Wednesday, twenty-four hours after Micron Technology (NASDAQ:MU) announced its fiscal third quarter highlights.
Here's what we know.
MU Stock Shoots Up on Earnings Results
…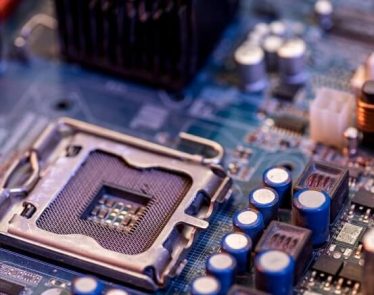 Micron stock is trading higher as Micron Technology, Inc. (NASDAQ:MU) is scheduled to report its earnings after the close of markets on Tuesday.
Micron Technology is on the cusp of reporting disappointing financial …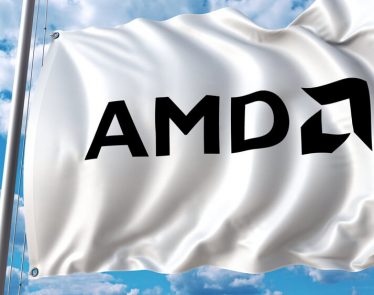 Chip-making behemoth Advanced Micro Devices, Inc. (NASDAQ:AMD) has had an impressive start to the week after AMD stock soared, reaching its highest level in 13 years.
Microsoft's Push
The surge was powered by …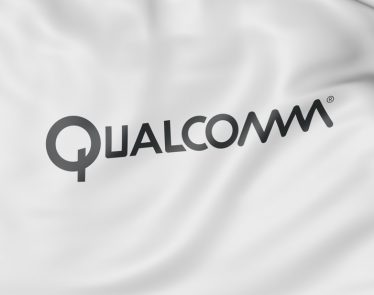 QCOM stock is one of the notable losers on the NASDAQ today after QUALCOMM Inc. (NASDAQ:QCOM)'s practices violated antitrust law as per a federal judge.
When it comes to some of the largest …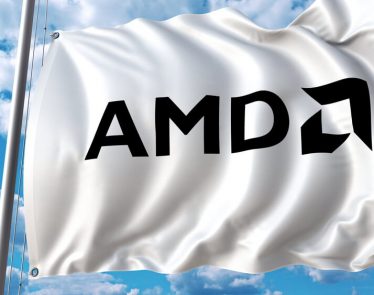 AMD stock moved up in Wednesday's session, jumping about 4% to $28.72 after Advanced Micro Devices Inc. (NASDAQ:AMD) released its first-quarter results, topping analyst estimates.
At the peak of earnings season, Advanced Micro …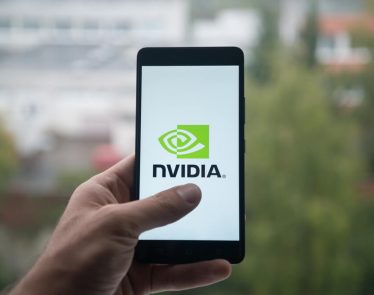 NVDA stock, a leader in the graphics chip segment, has shown some buoyancy with a gain of 45% from the beginning of this year. However, NVIDIA Corporation (NASDAQ:NVDA) is still short of its all-time high …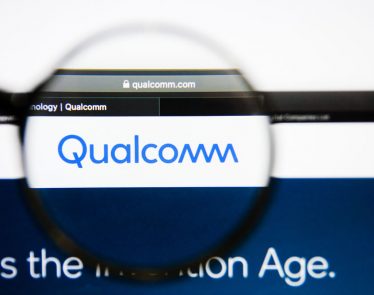 Qualcomm (NASDAQ:QCOM) and Apple Inc. (NASDAQ:AAPL) have announced that they have ended their differences, thus ending an acrimonious patent legal battle that had dragged on for over two years. The legal dispute had threatened Qualcomm's …