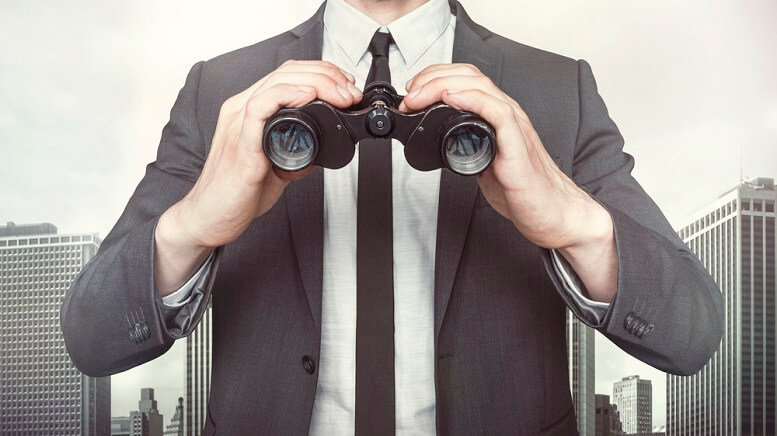 While it is true that the coronavirus pandemic has resulted in chaos in the stock market, there are certain categories of stocks that could still provide value. One particular category of stocks that has fallen out of favor in recent days is the top Chinese stocks, but it could be worthwhile for investors to revisit some of these stocks. The coronavirus crisis originated in China, leading to a temporary halt in business activities in the country. Naturally, it proved to be a bad time for many of the top Chinese stocks.
However, manufacturing restarted in China in March, and it has now emerged that the transportation industry is going to be back in business soon. In such a situation, it is clear to see that the Chinese economy is slowly but surely making a comeback, so it could be a good time to have a look at some of the top Chinese stocks in the market.
Top Chinese Stocks to Watch: Trip.com Group Ltd (NASDAQ:TCOM)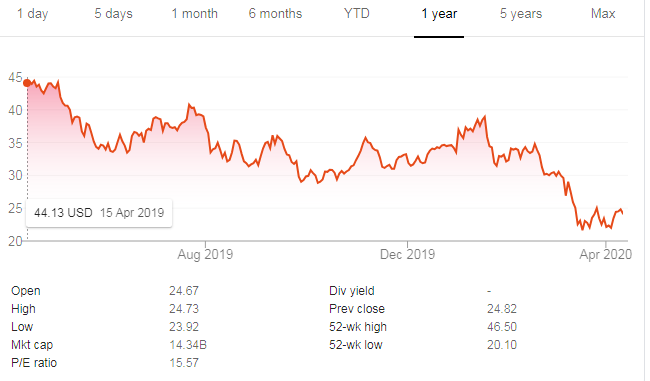 One of the top Chinese stocks that could be tracked right now is Trip.Com Group, which owns a variety of travel-related websites, like Orbitz. The company is involved in conducting tours, ticketing, and reservations. In the fourth quarter, it generated revenue of $5.1 billion, which reflected a year-on-year rise of 15%. Net income grew to $1 billion from $161.7 million.
However, the company's short-term prospects have been hit badly due to the lockdowns and travel restrictions placed across the globe. The stock has tanked by 25.9% in 2020 so far. While it is a significant decline, it should be noted that the ongoing problems are possibly already priced into the stock. Trip stock still presents an opportunity for investors to buy into one of the top Chinese stocks at knockdown levels. The company's CEO has stated that the travel industry could be back to normal in a few months.
Top Chinese Stocks to Watch: Alibaba Group Holding Ltd (NYSE:BABA)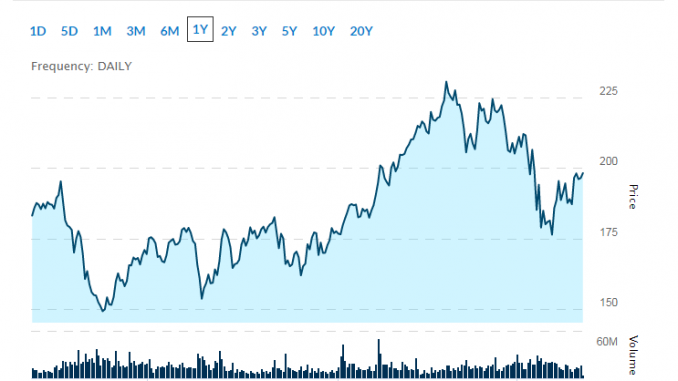 As far as corporations in China are concerned, there are very few companies that can match up to e-commerce and tech giant Alibaba Group. Alibaba is one of the top Chinese stocks in the market, and its shares have declined by only 8% in 2020 so far. By contrast, the S&P 500 has recorded declines of 15% in the same period. In the fiscal third quarter of 2020, the company's revenue soared by 38% to hit $23.2 billion, while net income jumped to $7.2 billion from $4.5 billion a year ago.
>> 3 Best Gold Stocks to Buy as Yellow Metal Shines Bright
The impact of the coronavirus pandemic is going to be reflected in the company's fiscal fourth-quarter results, which are going to be announced on May 20. The company has not provided projections for the quarter, but it is believed that Alibaba's diversified business model should help it to hedge against risks posed by the coronavirus pandemic.
Top Chinese Stocks to Watch: Vipshop Holdings Ltd (NYSE:VIPS)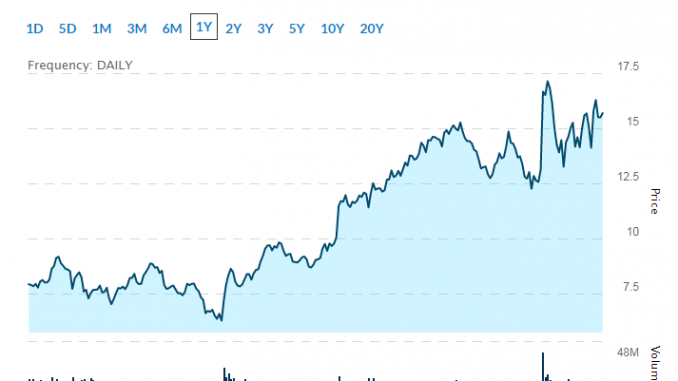 Online retailer Vipshop is another interesting proposition for investors who are looking to buy into top Chinese stocks. The stock has managed to escape the mayhem caused by the coronavirus pandemic and has declined by 8.6% from its 52-week high. Considering the fact that people are now cooped up in their homes, it is expected to result in a spike in online shopping, which could result in a major boost for Vipshop.
Discretionary spending from Chinese consumers was down in the first quarter of the year; however, the majority of this spending was cornered by Vipshop. Vipshop management stated that sales in the first quarter are expected to decline by 20%, which would represent an out-performance. Investors could consider adding this stock to their watch lists.
Top Chinese Stocks to Watch: JD.Com Inc (NASDAQ:JD)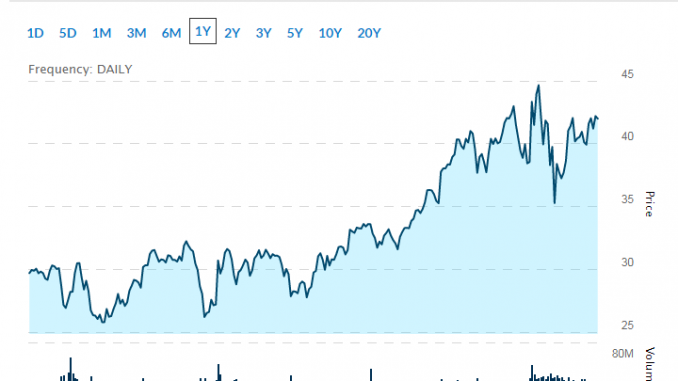 Another of the top Chinese stocks that could be tracked at this point is JD.Com. The stock has only declined by 5.7% from its 52-week high. Although discretionary spending is down, experts believe that things are expected to rebound at the company in the second quarter.
It is unlikely that t-shirt sales are going to see a major spike during the course of these lockdowns, but once things get back to normal, sales are expected to rise for JD.Com, so the fiscal second quarter could well be a fruitful one for the company. In addition to that, the stimulus pumped in by the People's Bank of China could also prove to be a major boost to discretionary spending going forward.
Featured image: DepositPhotos © [email protected]