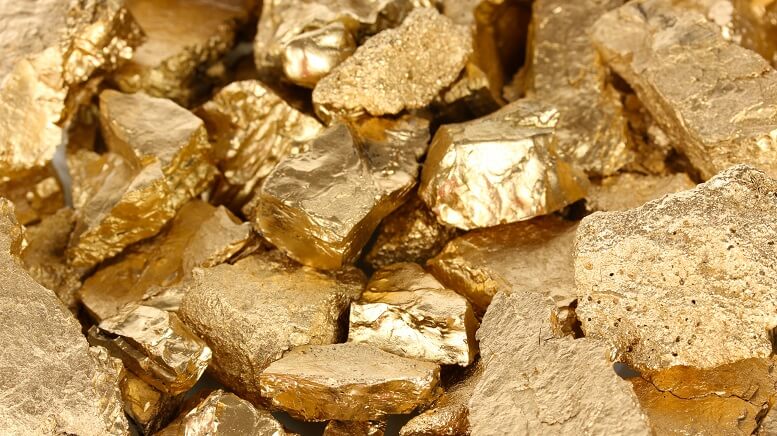 When markets are in turmoil, and there is widespread fear about a recession, gold often proves to be the safest possible investment. In the middle of this coronavirus pandemic, many investors have seen their investments go up in smoke, but those who invested in gold or the top gold stocks have probably escaped much of the bloodbath. Gold has surged in price in recent days as more and more investors flock to the precious metal in order to protect their cash. Since the coronavirus crisis has shown no indication of going away just yet, the gold price has remained steady, and investors have continued to be bullish.
While it is true that most stocks have experienced significant sell-offs in recent weeks and suffered declines, it could be a good time for investors to have a look at some of the top gold stocks in the market. The higher gold prices would also mean higher revenues for companies that actually mine the precious metal, and, consequently, it could have a positive effect on the stock price as well.
Here is a quick look at three top gold stocks that could be worth tracking.
Top Gold Stocks to Buy: Franco-Nevada (NYSE:FNV)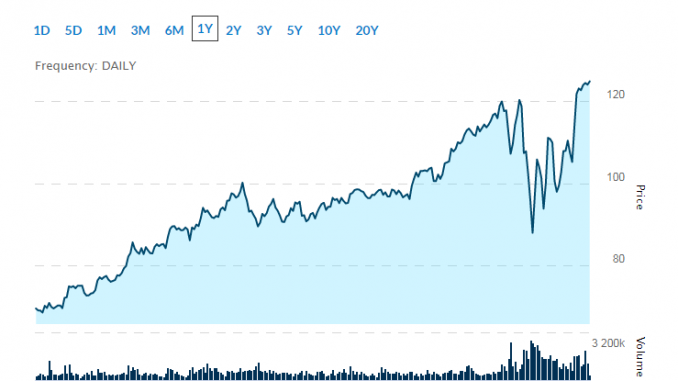 One of the top gold stocks that could be tracked under the present circumstances is not an actual gold miner but could still prove to be a sound bet in the long run. The company works in royalties by funding miners' gold projects and taking a previously agreed percentage of the precious metal at below-market prices. It is a business model that minimizes risks for Franco-Nevada since the mining company bears the risks associated with gold mining, and Franco gets the metal at a discount.
The fact that Franco-Nevada gets gold at a discount could prove to be the company's biggest competitive edge during this rally. If mines continue to be operational, then it is going to get its cut of gold, otherwise known as stream sales. In 2019, the company spent $135.1 million on stream sales but ended up posting revenue of $844.1 million.
>> Top Oil Stocks to Buy as Crude Prices Crash
Last year was a record year for Franco-Nevada in terms of revenue, gold sales, and income. It paid out dividends as well, which could be another particularly attractive aspect of the Franco-Nevada stock. Lastly, its client, First Quantum Minerals, has instituted an expansion plan, and that could only be good news for Franco.
Top Gold Stocks to Buy: Kirkland Lake Gold (NYSE:KL)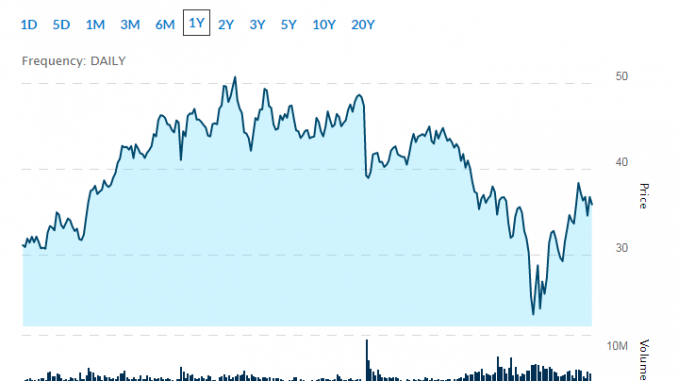 Over the past year or so, Kirkland Lake Gold has emerged as one of the top gold stocks, and now could be the right time for investors to start tracking it. In recent years, Kirkland has grown at an impressive clip, making it a stock worth following.
In the period from 2016 until last year, the company trebled its production to touch around 1 million ounces a year and also managed to reduce all-in sustaining costs by as much as 40%. Consequently, net income went up by 100% during the same period. The production performance in 2019 also prompted Kirkland's management to boost its dividend payout to $0.125 per share.
In 2020, the company expects to produce 1.5 million ounces, thanks to the acquisition of Detour Gold earlier in 2020. Considering the surging price of gold, Kirkland should be able to take care of the higher mining costs. This is a stock that could well prove to be one of the better-performing gold stocks amidst this rally.
Top Gold Stocks to Buy: SSR Mining (NASDAQ:SSRM)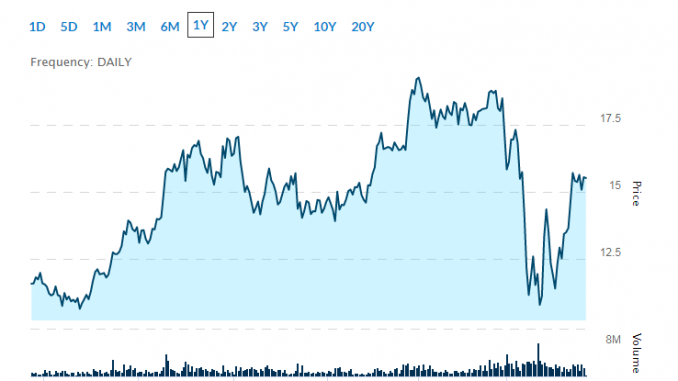 If investors are looking for a top gold stock with a strong balance sheet, then they could consider having a closer look at SSR Mining. SSR Gold has a diversified portfolio of mines. One such mine is Marigold, located in Nevada, and another one is Seabee in Saskatchewan.
A third mine is in Puna in Argentina and is known for producing silver, zinc, and lead. Since 2017, SSR has steadily increased the contribution of gold in its precious metals production figures. In 2020, the company expects that percentage to increase 80%.
Last year, SSR managed to hit a production record, but in 2020, it is unlikely to happen again due to the company needing to temporarily halt operations. However, it should be noted that SSR has a strong balance sheet, and its ample cash balance could see it through this uncertain period. The company could even put the money into making a canny acquisition and boost its production levels for the long-term.
Featured image: DepositPhotos © belchonock