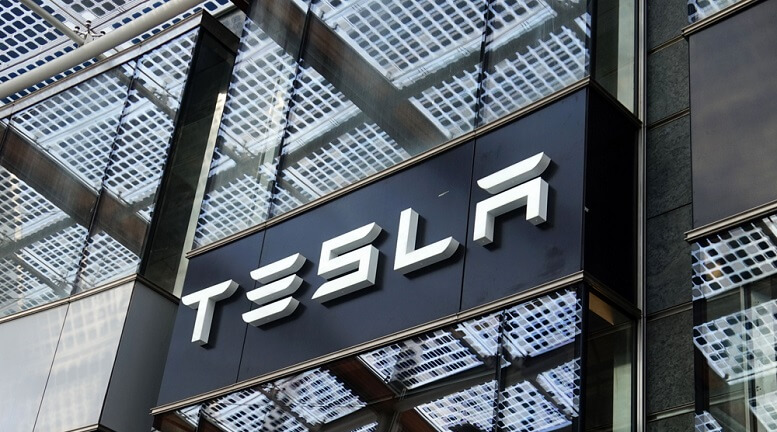 TSLA stock is continuing its six-month bull run with more gains today after one analyst set his 12-month price target for the stock to $800, citing Tesla's (NASDAQ:TSLA) recent execution and his expectations for more sharp sales growth in the EV space.
New Street analyst Pierre Ferragu gave TSLA stock an $800 12-month target on Tuesday, a significant jump up from his previous forecast of $530. With the stock surging up over the last six months, Ferragu said the reasons for this were because of the company's "technological dominance, strong sustained demand, Tesla's ability to execute." He was even more optimistic about the long-term prospects of the EV maker, saying he expects annual deliveries to increase from 450,000 today to 2 million to 3 million units by 2025.
However, not all analysts are feeling as bullish about TSLA stock. Toni Sacconaghi of Alliance Bernstein expressed caution around the recent bull run and held his 'market perform' position and $325 target for the stock. Bernstein analyzed 40 years of historical trading data, specifically focusing on stocks with market values over US$20 billion. With TSLA shares more than doubling over the last 12 months, the investment firm sought a clearer understanding of the precedent of large-cap stocks doubling in a short period.
"The track record is mixed – on average, large caps that doubled in the last 6 months subsequently saw a forward 6-month absolute return of just 2.6%," said Sacconaghi. He added that "Importantly, it is extremely unusual to see a doubling occur in the autos and industrials sectors, which could explain why auto investors appear to be more surprised at Tesla's recent rise than tech investors." Regardless of Bernstein's bearishness, TSLA stock is up 7% today.
>> QCOM Stock Continues to Gain Momentum: All Eyes on Earnings
Bernstein counted five historical instances where auto company stocks doubled in the past four decades, two of which were TSLA stock (2013 and currently). The other three include Ford (NYSE:F) and Daimler (OTCPK:DDAIF), which both doubled after nearing bankruptcy during The Great Depression, and Fiat Chrysler (NYSE:FCAU), which rocketed in 2017 amidst merger speculation.
Featured image: DepositPhotos © sergio_pulp