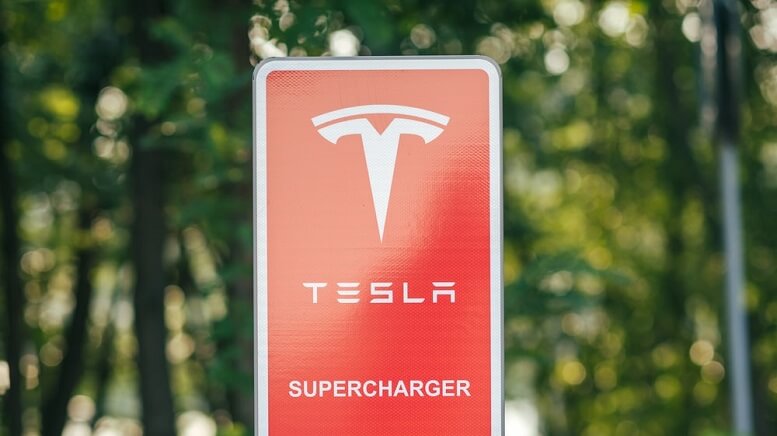 TSLA stock moved up again on Tuesday after soaring 7% on Monday following the news that house democrats were considering a bill that could reinvigorate the federal electric vehicle tax credit. This is the highest level Tesla Inc (NASDAQ:TSLA) shares have reached in over a year.
Tesla to Benefit from the Revised Tax Credit
The new bill by the Ways and Means Committee sponsored by Congressman Mike Thompson seeks to extend the federal tax credits. Currently, the tax credit phases out once a company has sold around 200,000 electric cars in the US. Tesla and General Motors (NYSE:GM) have already hit that target. The revised federal tax credit will begin phasing out once the car manufacturer has hit 600,000 electric cars, but the credit will be cut to $7,000 from $7,500.
There were also positive sentiments from Credit Suisse analyst Dan Levy. Levy indicated that Tesla was leading in various areas that will define the future of electric car makers, which includes electrification and software. He said that a visit to Tesla's Gigafactor affirmed why the company is ahead of others in terms of batteries.
At the time of writing, TSLA stock is up 1% at $385.31.
Tesla's Made-in-China Model 3 is Ready
Another positive development for Tesla came from China with indications that the first batch of Model 3s are ready. As a result, reservation holders have already received delivery notices from the company, which means that deliveries could be imminent. In the last few weeks, drone flyovers of the Gigafactory 3 complex have indicated ongoing mass production of the Model 3. Some images have shown car carrier trucks ferrying the made-in-China Model 3 to delivery centers.
Equally, there is positive news from China that indicates the country could suspend tariffs on car parts coming from the US. The company's vehicles, such as the Dual Motor AWD and the Model 3 Performance, will benefit from the tariff suspension.
>> AMRN Stock Jumps 5% After FDA Approves Vascepa for Wider Use
Besides China, the company is also making progress with the construction of its Gigafactory 4 in Germany. Recent updates indicate that the GF4 is breaking ground even before securing full approvals.
TSLA stock has soared 114% since early July.
Featured image: DepositPhotos © Afotoeu