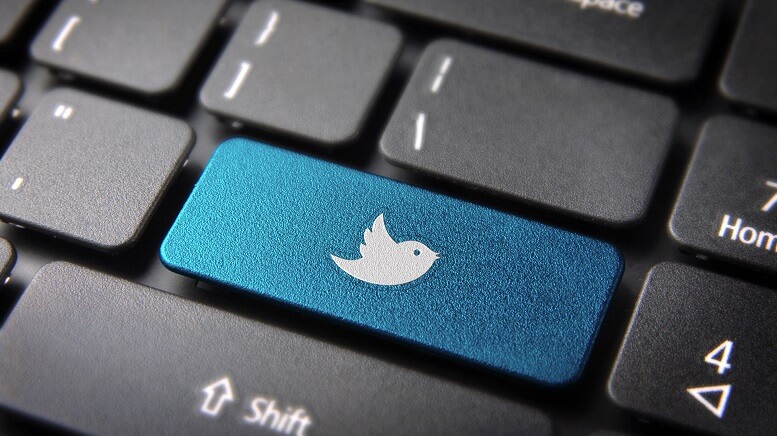 TWTR stock is trading higher following a report that an activist investor is pushing to replace Twitter Inc's (NYSE:TWTR) CEO, Jack Dorsey.
Activist investors may be bad news for a company's board, but for investors and shareholders, it is good news. In a new development, it has emerged that well-known activist investor Elliott Management Corp has built up a considerable stake in social media company Twitter Inc.
Investors Cheer the News
Due to the strength of its current stake, Elliott is demanding changes within the company, and one of their demands is the ousting of the Jack Dorsey, the Chief Executive Officer of Twitter.
According to reports, executives at Twitter met with representatives of Elliott last week. Curiously, Jack Dorsey, who could end up losing his position as the CEO, was absent from the important meeting. The head of Elliott, Jesse Cohn, and portfolio manager Marc Steinberg represented the hedge fund's interests at the meeting.
TWTR stock soared by as much as 8.50% in New York this morning and hit $36.02 a share. Prior to that, the stock had only gained 3.3% in 2020.
One of the biggest concerns pointed out by Elliott was that Jack Dorsey divides his time between two companies (Dorsey is CEO of payments company Square (NYSE:SQ) as well). At a time when major events are going to unfold, Elliott believes that the company needs a full-time CEO.
The United States presidential elections and the Summer Olympics were two of the events that were pointed out by Elliott. It has emerged that the discussion between the two parties proved to be productive, and further conversations are going to take place.
>> 3 Safe Haven Stocks to Ride Out the Coronavirus (and Beyond)
Elliott remains one of the most successful hedge funds in the world and currently manages assets worth $40 billion. It was established by billionaire investor Paul Singer back in 1977. It has been reported that the hedge fund took a $1 billion stake in Twitter and has asked for four board positions in the company. It remains to be seen how this all pans out, but Elliott's move seems to have been welcomed by TWTR stock investors.
What do you think?
Featured image: DepositPhotos © cienpies