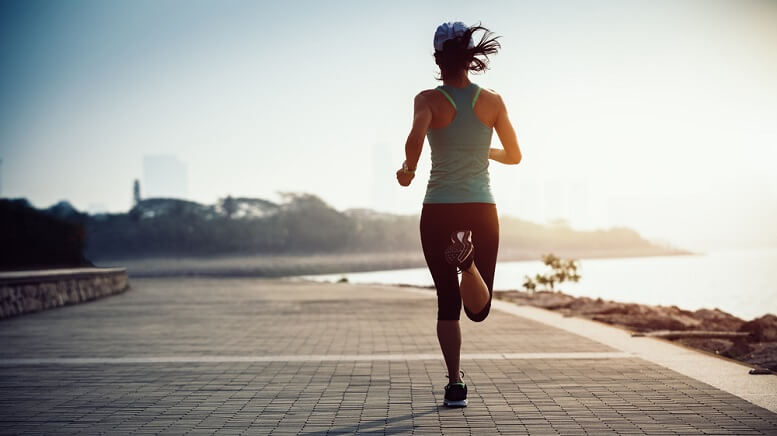 UAA stock is tanking today after Under Armour Inc's (NYSE:UAA) fourth-quarter sales fell short of analysts' estimates, with the sports apparel maker forecasting a sales drop in 2020.
For the three months ended December 31, Under Armour reported revenue of US$1.44 billion compared with the expected figure of US$1.47 billion. While that earnings miss doesn't sound too serious, the company warned that the outbreak of the coronavirus in China, where it operates over 600 stores, could lead to almost US$60 million in lost sales. The firm has been struggling to grow sales for the past few years, and after more than two decades of quarterly revenue growth greater than 20%, it reported its first quarterly loss in 2017. UAA stock is down nearly 20% today.
Under Armour's poor sales growth in recent years has been exacerbated by heightened competition from the likes of Nike (NYSE:NKE), Adidas (OTCQX:ADDDF), and Lululemon (NASDAQ:LULU), all of which have developed more fashionable gear that has advanced their standing among young consumers, in particular. This has led Under Armour to become more reliant on wholesale retailers, which analysts say has hurt its business because those retailers have suffered, and many of them push promotions consistently, meaning Under Armour regularly ends up in the bargain basket.
UAA stock is trading for $16.59 in New York at the time of writing.
>> Sprint Stock Rockets 72% as Judge Approves Merger with T-Mobile
"We believe prior promotional activity has impacted the consumers' willingness to pay full price for our brand to a higher degree than we originally anticipated," CEO Patrik Frisk told analysts. This earnings call marks Frisk's first as CEO, following the departure of the company's founder Kevin Plank back in October. Plank left the company he started in his grandmother's basement in Washington DC in 1996 amid slumping sales and troubling reports of the company culture.
UAA stock gained nearly 20% in the months following Plank's departure, before sinking back to its current price this week following those Q4 earnings.
Featured Image: DepositPhotos © lzf