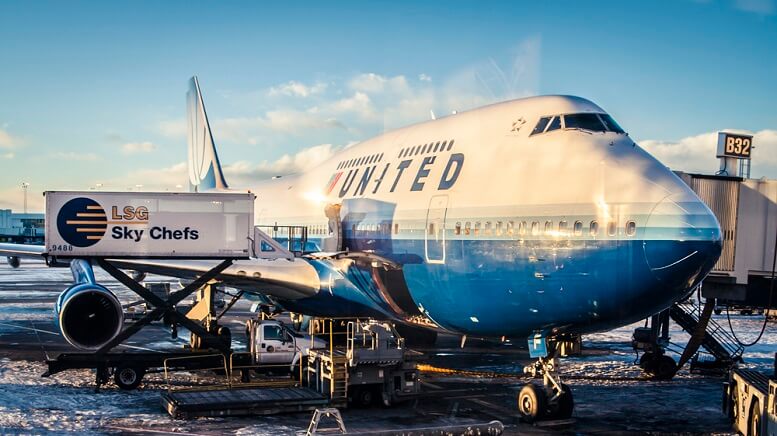 UAL stock is making gains today after it was announced that Oscar Munoz is to step down as CEO of United Airlines (NASDAQ:UAL) in May to take up the role of chairman and will be replaced by the company's current president Scott Kirby.
UAL Stock Up 54% Under Munoz
Munoz oversaw a turbulent time during his tenure as CEO, which included a major public relations fiasco after a passenger was dragged off an overbooked flight in April 2017. Munoz subsequently testified before congress, where he described the incident as a "horrible failure," in what proved to be a landmark turning point in the way that airlines deal with overbooked flights. Other than that, Munoz's run as CEO was generally successful for UAL stock, which gained 54% in that time amidst large-scale consolidation in the airline industry.
Previous Scandal
"When I joined United as CEO, I laid out ambitious goals to build a new spirit of United by regaining the trust of our employees and customers — and I'm proud of how far we've come," Munoz said. "With United in a stronger position than ever, now is the right time to begin the process of passing the baton to a new leader." The airline had previously been embroiled in a scandal that revealed it had been doing favors for a state official with authority in Newark Airport and led to the ousting of the previous CEO. UAL stock is trading for $88.58 today.
>> Zoom Video Stock Slumps Despite Solid Q3 Earnings and Robust Outlook
Just five weeks before assuming the role of CEO, Munoz suffered a heart attack that required him getting a heart transplant several months later before assuming office just two months after the transplant. Munoz had been expected to be named chairman in addition to CEO before the heart attack, but United chose to keep the roles separate. The current chairman, Jane Garvey, will retire from the board in May 2020 when Munoz takes the new role. UAL stock is up 0.8%, following a 5% loss last week.
Featured Image: DepositPhotos © Baiterek_Media