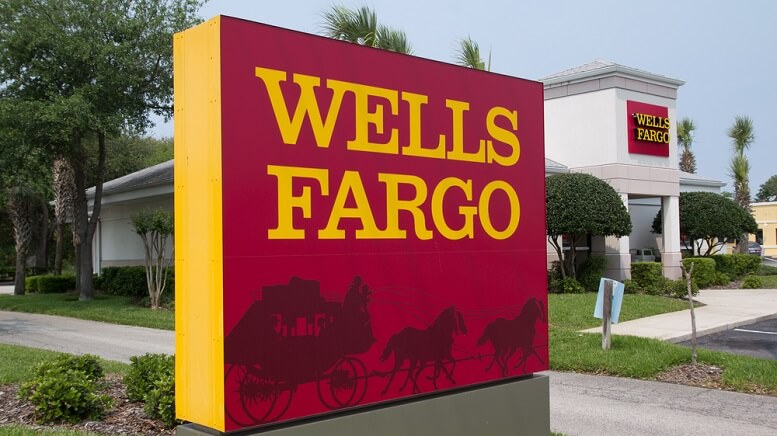 WFC stock is in the red today after Wells Fargo (NYSE:WFC) was downgraded to "underperform" by analysts who cite a lingering "stigma" around the banking giant after an accounts scandal in 2016.
Wells Fargo was reprimanded back in 2016 for creating millions of non-customer-approved accounts, which ended up costing the investment bank millions of dollars in fines and a substantial number of customer accounts. Thousands of employees also left the firm, either because they were fired or because they chose to after the scandal broke. With Wells Fargo struggling to put that chapter in the past almost three years on, analysts at Raymond James have downgraded their stance on WFC stock.
In his assessment of WFC stock, David Long of Raymond James said, "Stigma around Wells' account scandal still lingers, as anecdotal evidence suggests the bank continues to lose customers and revenue-producing bankers, and struggles to recruit quality talent." He added that he expects this to remain the case going forward, saying that this stigma "will likely continue in the near future and remain a headwind for the bank's operational performance."
>> Zscaler Stock in Focus Ahead of Q1 2020 Results: Key Things to Watch
Wells Fargo has seen its revenue decline for the last four years straight, and Long expects this to continue to be the case. He expects revenue to fall by 7% in 2020 and also believes earnings per share to come in 4.2% lower than the consensus expectations. Lower sales, combined with contracting net interest margins caused by historically low-interest rates, are expected to cause the bank's profitability metrics to weaken in the coming years. WFC shares are currently trading for $53.62 in New York.
WFC stock has actually performed quite well in 2019, climbing over 20% since January 1. Today, the bank named Scott Powell as its new Chief Operating Officer, a position which has been vacant since Tim Sloan took up the CEO role back in 2016 in the midst of that accounts scandal.
Featured Image: DepositPhotos © ventanamedia