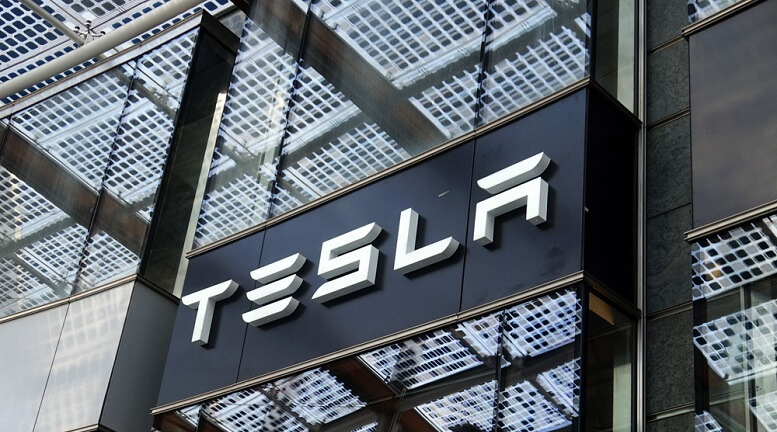 TSLA stock has had an extraordinary start to 2020, soaring up 110% since January 1 after Tesla (NASDAQ:TSLA) posted its second consecutive quarter of profitability.
Tesla suffered a dismal first six months of 2019 as the company burned through US$1.1 billion in cash amid struggles with the production and delivery of its more affordable Model 3 car, dragging TSLA shares to a low of $177 in June. However, the latter half of the year was far more fruitful for the electric carmaker as it generated US$1 billion in cash even after capital expenditures and posted its second straight quarterly profit. The lack of profitability had hung over Tesla like a bad smell, but with the issue addressed, TSLA stock has gone on a tear.
However, analysts have pointed out that Tesla's exceptional performance in recent weeks is about more than just profits and the potential for international expansion, but rather a gamble on the company's future. Investment management firm ARK said it expects TSLA shares to soar to US$7,000 in five years based on a belief that Tesla can increase profits, decrease costs, and build a fully autonomous taxi network, as well as pointing to its firm grip on the small, but growing battery electric vehicle market.
But it's not just Tesla's bulls driving those eye-watering gains; its critics have also played a pivotal role. According to data from S3 Partners, TSLA stock is the most shorted stock in the US, with its short interest accounting for nearly US$16 billion and 18.22% of its float. Tesla's short sellers have been badly burned by its recent parabolic rise and were down over US$8 billion in mark-to-market losses on Monday.
>> Google Stock Tanks 4% After Missing Q4 Revenue Estimates
Now, those short sellers are being forced into covering their positions and buying back TSLA stock, which in turn creates higher demand and driving gains in the stock in a phenomenon also known as "a short squeeze."
TSLA shares are currently trading for $887 and are showing no signs of slowing in what could be potentially the biggest short-squeeze in history.
Featured image: DepositPhotos © sergio_pulp