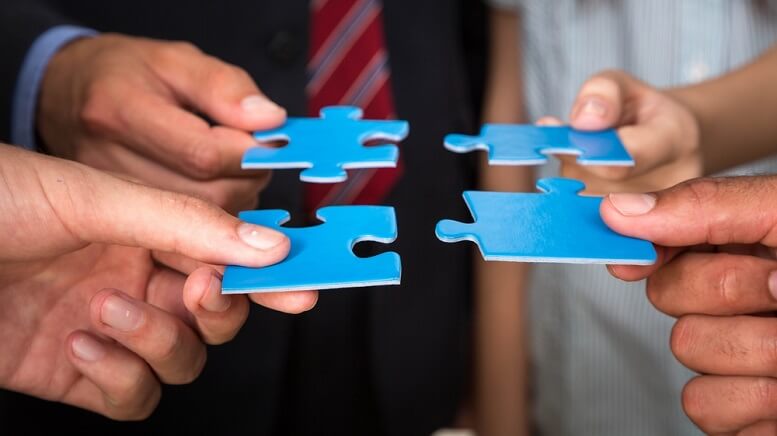 XPO stock rallied by more than 13% after XPO Logistics (NYSE:XPO) Chief Executive Officer Bradley Jacobs announced the company is exploring a number of structural changes in a bid to unlock more value. Some of the changes include a spin-off of some of the company's business units.
The announcement came as a surprise as it comes at a time when the company has grown to become a logistics heavyweight through acquisitions. Even as the board of directors moves to carry out an extensive review of various strategic alternatives, the company is trucking, the business will remain intact, and won't be affected by any changes.
The company has since engaged the services of Goldman Sachs and JPMorgan to oversee the review process as financial advisers. Wachtell, Lipton Rosen & Katz will act as legal adviser of the entire review process.
XPO Planning Spin-Off
The financial advisers are tasked with the responsibility of carrying out an auction process of the company's European transportation and supply chain units. The auction process will also affect the company's supply chain business in the Americas as well as Asia-pacific. While there is a possibility that the company could end up selling all four units, chances are also high none of the units will be auctioned.
The spin-off news appears to have triggered renewed investor interest in XPO stock, as seen by the stock rallying by more than 12.75% at $93.50 and making a new 52-week high of $96.20.
The spin-off push comes amidst growing concerns that XPO Logistics is still trading below the sum of its parts as well as pure-play players, according to the Chief Executive Officer. While the share price has increased 10-fold since XPO Logistics embarked on an investment drive in 2011, the executive believes the divestiture will help unlock and maximize shareholder value.
>> HAS Stock Drops on Underwhelming Seasonal Sales
The spin-off comes barely two years after XPO Logistics announced plans to invest as much as $8 billion in acquisitions. The acquisition drive sought to build the company into one of the biggest logistics companies in the US. The company has since carried out a number of acquisitions that have seen it expand its operations into trucking, freight brokerage, last-mile delivery, and supply chain services.
XPO stock has gained about 55% over the past year.
Featured image: DepositPhotos © billiondigital