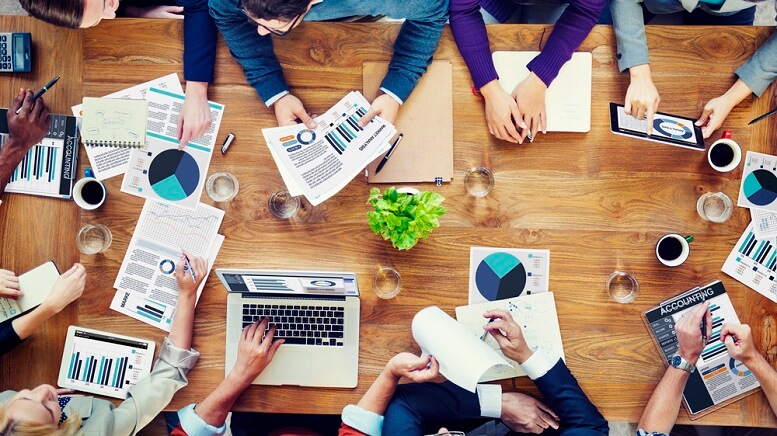 YELP stock is a big mover in the market as it emerged that it is a potential acquisition target for Groupon Inc (NASDAQ:GRPN). The Wall Street Journal reports that Groupon management is plotting a major acquisition for Yelp Inc (NYSE:YELP) as a way of quashing unrest among high profile investors.
Groupon-Yelp Merger
Activist investors are increasingly pushing Groupon to complete a major acquisition as a way of boosting its value. While some have been pushing for stock buybacks, others believe a major acquisition will strengthen the company's core business as well as its presence online. Robert Chapman, who holds 1.5% of Groupon stock, believes it is high time the company considered a sale rather than focusing on a big acquisition.
Yelp fits the bill as a possible takeover given its market capitalization of about $2.4 billion compared to Groupon's $1.7 billion. The acquisition will expand Groupon's footprint into the online review business in addition to strengthening its revenue base. Similarly, a combination should trigger an online marketplace that merchants can use to offer deals as customers read reviews and make reservations as well.
A merger of the two companies will result in a combined company with earnings before taxes of between $900 million and $1 billion. The merger is also expected to trigger cost savings of at least $200 million. Groupon had about $597 million in cash with debt holdings of about $382 million as of the end of the second quarter.
YELP stock is up 3% at $35.68. However, GRPN stock is down as much as 5% at $2.86.
Groupon Declining Profit
Declining profit, as well as revenues, are some of the tailwinds that have continued to clobber Groupon market sentiments, consequently fuelling talk of an acquisition. Gross profit in the recent quarter was down by 9.7% to $292.1 million as revenue fell 13.7% to $532.6 million.
>> BHGE Stock Sinking as General Electric Sells Off 50% Stake
Concerned by declining revenues, Groupon Chief Executive Officer, Rich Williams, has confirmed plans to focus on new strategic initiatives in a bid to capture local market opportunity and drive profit growth. The executive has also hinted at the possibility of considering a transaction in a bid to reinvigorate growth prospects.
"We see the potential to create a much, much bigger business that is a growth business that can be a part of consumers' and merchants' everyday lives," said Mr. Williams.
YELP stock has gained over 10% in the past week.
Featured image: DepositPhotos © Rawpixel