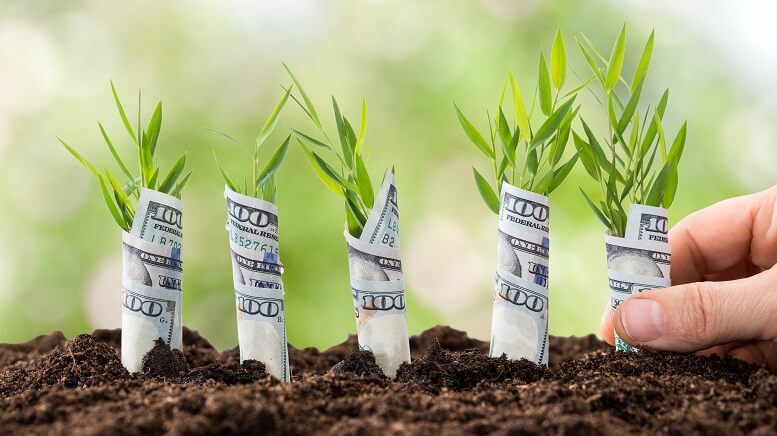 ZNGA stock soared this morning after Zynga Inc. (NASDAQ:ZNGA) had a record-breaking fourth quarter depicted by robust revenue growth. Positive cash flow growth capped another strong year. While the gaming giant is bringing in more cash, the big question now is whether it will be able to hold onto it, by cutting back on expenditure in 2020.
According to the Chief Executive Officer, Frank Gibeau, fourth-quarter and full-year financial results were well ahead of guidance across all the key financial metrics. The growth was mostly driven by strength in live services, as well as strong advertising seasonality and yields.
Financial Results
Revenue for the three months ended December 31, 2019, increased by 63% to record highs of $404 million above consensus estimates of $367 million. Bookings were also up by 62% to $433 million, benefiting from strong contributions by Friends and Empires & Puzzles games.
Full-year revenue was up 46% to $1.32 billion, driven by a 56% increase from paying gamers. International efforts are also increasingly paying off, revenue from this important segment increasing 58% to account for 37% of the top line.
ZNGA stock is up by over 13% to $6.71.
The revenue growth came even as the mobile game company continued to struggle to grow its active number of gamers. Daily active users in the quarter fell 2% to 29 million, with the number of monthly active users shrinking 13% to 66 million. The loss of active users stems from the fading popularity of the company's old gaming titles. However, booking on each of the daily users surged 72% to $0.223.
Amidst the robust revenue growth, Zynga still struggled to generate some profits. The mobile game maker posted a net loss of $4 million in the quarter, a massive improvement from initial guidance of a net loss of $44 million. Adjusted EBITDA surged to $75 million from $27.5 million.
>> DIS Stock Drops After Failing to Raise Guidance for Disney+
Zynga Outlook
Zynga expects another record-breaking year going by its 2020 guidance. The company is projecting revenue of about $1.6 billion, representing a 21% increase. However, the company expects net loss to jump to $130 million due to stock-based compensation, as well as expenses and fair value adjustments.
ZNGA stock has gained almost 50% over the past year.
Featured image: DepositPhotos © AndreyPopov