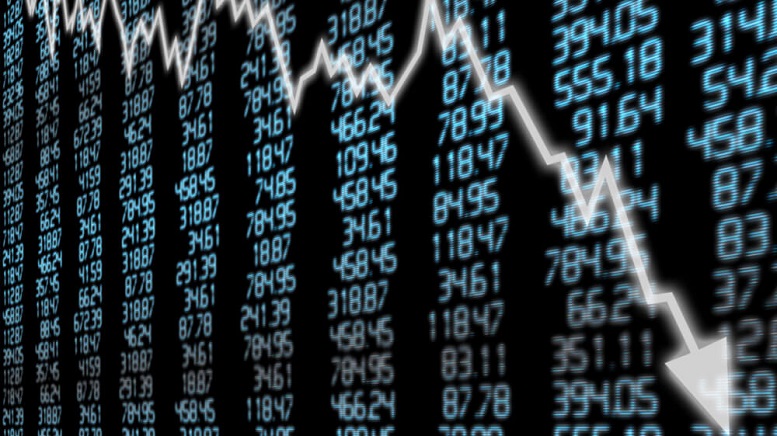 Zoom Video stock dropped despite Zoom Video Communications' (NASDAQ:ZM) third-quarter earnings beating analyst estimates. The shares of the video conference software company plunged 9.50% after the company revealed slowing growth.
Revenue Jumps 85%
The company performed exceptionally in the quarter, with customer count soaring and the existing customers increasing their average spend. Revenue in the quarter grew 85% to $166.6 million from $90.1 million reported last year.
However, in the quarter, growth slowed, considering in the second quarter, Zoom had reported a 96% growth in revenue. Non-GAAP earning per share was $0.09, beating analysts' projection of $0.03 per share on revenue of $154.9 million.
Eric Yuan, the CEO of Zoom, stated that the company performed exceptionally in the third quarter. He added that its execution was vital in helping drive revenue growth and non-GAAP earnings.
Customers contributing over $100,000 to the company's top line played a vital role in the strong growth reported. In the third quarter, the company added 546 customers, contributing over $100,000, which is a YoY growth rate of 97% but a drop from 104% in the previous quarter.
The company indicated that at the end of the quarter, it had 74,100 customers with more than 10 employees, a 67% increase from last year. However, this was a drop from the previous quarter's growth rate of 78%.
At the time of writing, Zoom Video stock is down 9.40% at $63.12
Q4 and FY2020 Outlook
The CEO indicated that for now, the company is focused on delivering quality services to customers, which is pretty challenging. The company operates in a very competitive market with giants such as Microsoft (NASDAQ:MSFT), Cisco (NASDAQ:CSCO), and Avaya (NYSE:AVYA), among others.
In the fourth quarter, Zoom is expecting earnings per share of $0.07, excluding certain items, on revenue of between $175 million and $176 million. Analysts are predicting earnings per share in the fourth quarter of $0.04 on revenue of $165.2 million.
>> VRNT Stock Jumps as Verint to Split into Two Companies
Zoom is anticipating FY2020 earnings per share to be around $0.27 on revenue between $609 million and $610 million. Consensus estimates from analysts hold for $0.19 EPS on revenue of around $588.7 million.
Zoom Video stock has lost 45% from its 52-week high of $107.35 in June.
Featured image: DepositPhotos © jamdesign