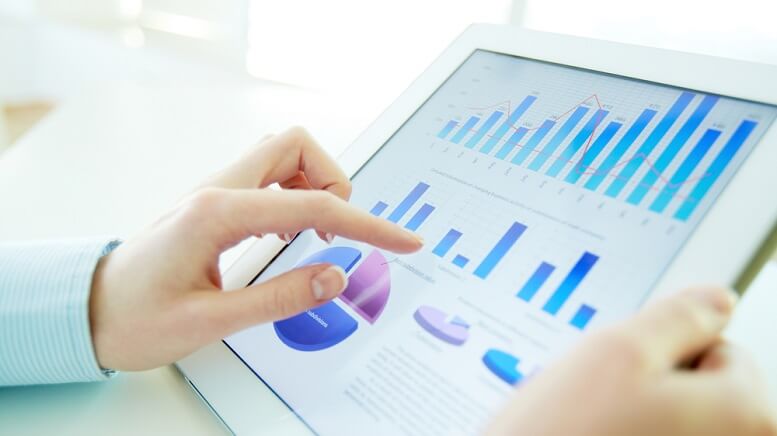 Leading cybersecurity company Zscaler (NASDAQ:ZS) IPO was one of the best-performing IPOs in 2018, and Zscaler stock went up 30% last year. Although the company seemed like it was replicating the performance in the first half of this year, it stumbled in August. This was after an analyst raised concerns regarding how the cloud-based solutions provider would keep up with its sizzling growth.
At the time of writing, Zscaler stock is down 3.60% at $50.27.
Key Factors
The company plans to release its Q1 2020 results on December 3 and is projecting it will post adjusted earnings of a penny a share. However, this outlook is below Wall Street's consensus estimates of adjusted earnings of $0.02 per share. The company expects revenue to be between $89 million and $90 million, which is higher than the $87 million analysts expected.
Cybersecurity stocks such as Zscaler have huge growth potential, and the Bank of America recently upgraded the Zscaler stock. According to analysts, Zscaler presents a massive opportunity because it dominates the web security gateway supplies market. Zscaler will benefit greatly from the growing trend of hackers breaking into systems because that means more business for the company.
Expects Revenue Growth to Slow in the Coming Year
In September, the company released its Q4 earnings report, and although it beat analyst estimates, it offered guidance indicating that growth will slow in the subsequent year. Zscaler grew its revenue by 59% in FY2019, but from the guidance provided, it seems like revenue growth will slow at around 31%. This is nonetheless an indication of how growing competition is eating at the company's trajectory.
There is a lot of potential in Zscaler's business, which appears to be very solid. Zscaler is the largest provider of cybersecurity services, with its platform channeling customer traffic to data centers where its security software searches for embedded malware within.
>> With the Launch of New Streaming Platforms, Who Will Win Viewership?
The company recently entered a partnership agreement with CrowdStrike (NASDAQ:CRWD). CrowdStrike is a cybersecurity company that employs AI in scanning data streams. According to Punit Minocha, Zscaler's business development SVP, through the partnership, Zscaler will provide customers with enhanced security posture as well as automated remediation across organizations.
Zscaler stock has soared over 26% so far in 2019.
Featured image: DepositPhotos © pressmaster