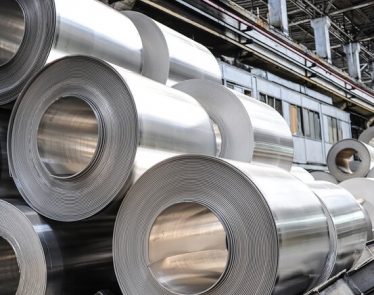 Alcoa stock is gaining momentum this morning after Alcoa Corp (NYSE:AA) announced a multiyear review of its business.
Aluminum giant Alcoa Corporation announced that the company was going to go conduct an extensive …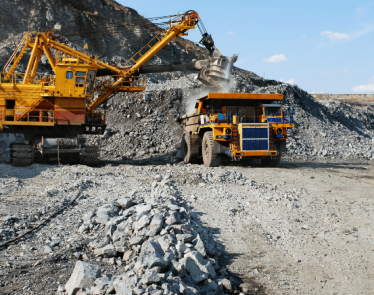 China is still locked in a trade war with the United States, the most recent economic conflict impacting commodity prices; and yet, iron ore appears seamlessly unaffected. In fact, demand for iron ore, the main …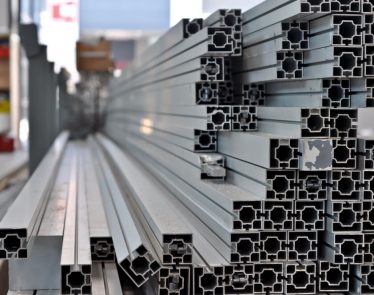 Alcoa stock is witnessing selling pressure in today's early trading session as Alcoa Corp (NYSE:AA), the aluminum and bauxite producing giant, missed analyst estimates for its first-quarter earnings.
Revenue Falls Over 23%
The …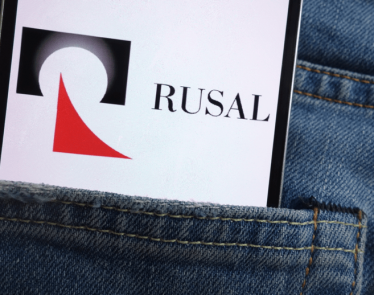 Russian aluminum company Rusal is investing $200 million into a new project in Kentucky, US. The move comes after the US Treasury Department lifted sanctions on several Russian firms back in January.
Rusal to … Read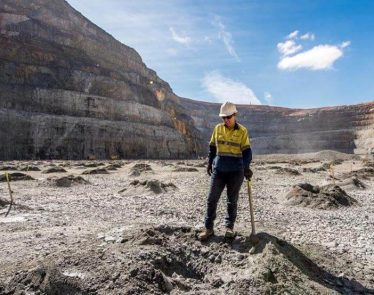 Newmont Mining (NYSE:NEM) has announced its plans to buy its smaller Canadian rival, Goldcorp (NYSE:GG). The deal is a whopping $10 billion USD all-stock takeover and will create the world's biggest gold producer by output. …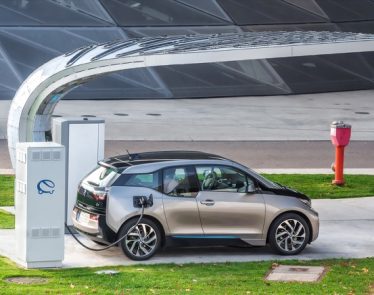 New manufacturers are joining the race to design electric vehicles, accelerating a revolution in the car market that could result in strong lithium demand as a battery ingredient. Standard Lithium Ltd.(TSX.V:SLL) (OTC:STLHF) (FRA:S5L)  is one …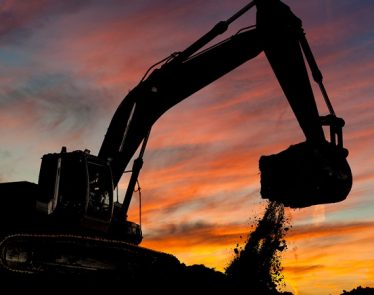 Flagship project located in a world class jurisdiction with decades of production infrastructure in place
Agreements with commercial operators to access existing brine production to fast track development
Agreement to locate and install its rapid lithium …
Read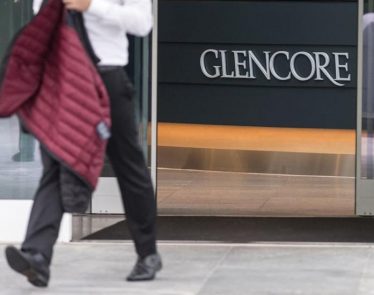 Of all the things that could happen to a multinational company, receiving a subpoena from the U.S. Justice Department is the one that many fear.
In a move that adds to a turbulent …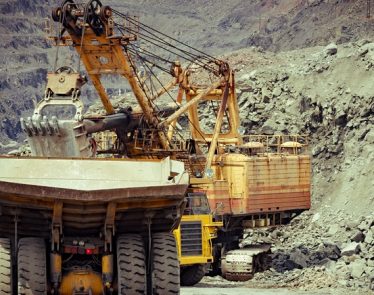 CALGARY, June 13, 2018 /CNW/ – Lithium Chile Inc. ("Lithium Chile" or the "Company")(TSX-V:LITH)(OTC:LTMCF)(FRA:KC3)) is pleased to announce that it has entered into a memorandum of understanding ("MOU") with Prosper One International Holdings Company Limited …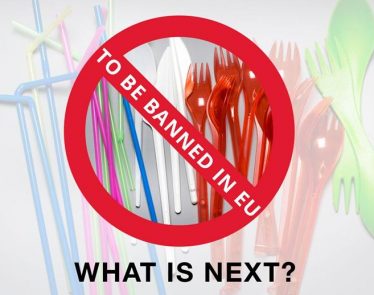 On Monday, the European Union (EU) proposed a ban on all single-use plastics, such as straws and plastic utensils.
The EU hopes to reduce the amount of single-use plastic items which are "most …