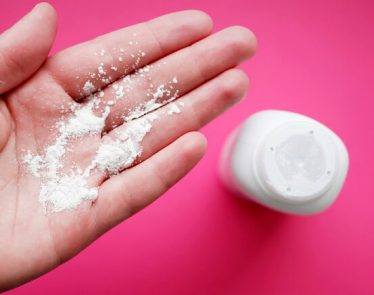 JNJ stock is making minor gains on Tuesday after it was reported that pharmaceutical heavyweight Johnson & Johnson Inc (NYSE:JNJ) settled a lawsuit against it, which claimed that its talcum powder contained asbestos.
…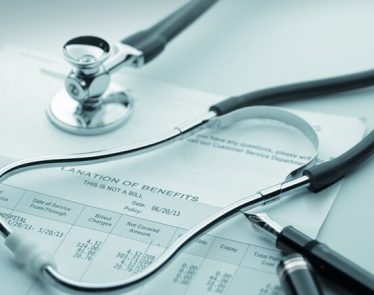 Positive results from late-stage clinical trials almost always prove to be a major positive for the stock of any pharmaceutical company, and that is what happened with APLS stock this morning. In a new development, …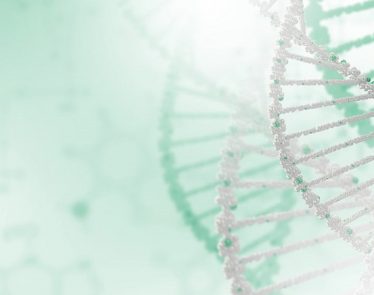 Biotech stocks are usually tricky to invest in, and they are not for faint-hearted investors. They are a high-risk investment because the companies have no guarantee their drugs will be successful. A mistake in the …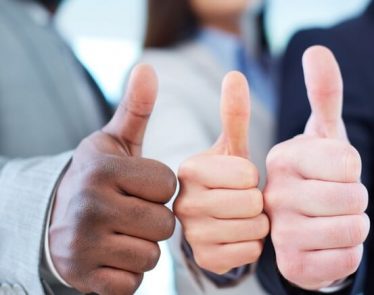 AMRN stock jumped to a new decade high on Monday following FDA marketing approval for Amarin Corporation's (NASDAQ:AMRN) drug Vascepa.
Expanded Approval of Vascepa
The regulator approved the drug for expanded use in …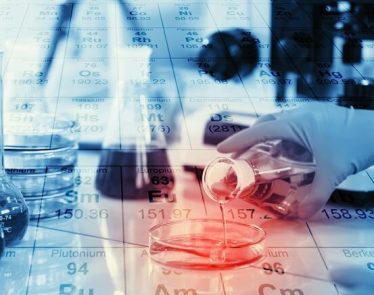 SRPT stock jumped 32% in early trading on Friday after the FDA approved the genetic medicine developed by Sarepta Therapeutics (NASDAQ:SRPT), the muscular dystrophy drug Vyondys 53.
FDA Approves Vyondys 53 for Treatment of … Read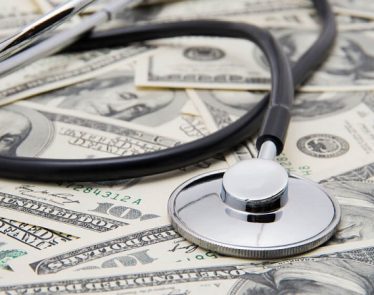 At Fortune Magazine's annual "Investor Roundtable," CEO of Ritholtz Wealth Management, Josh Brown, called health care stocks "the fattest pitch that exists" in the market today.
"In this earnings quarter, health care is …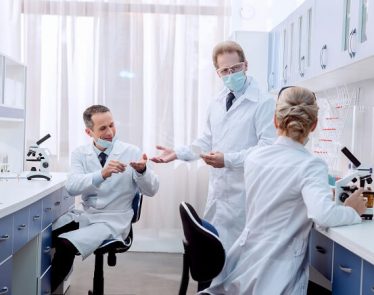 When a pharmaceutical company makes a positive announcement with regards to one of its products, then its stock almost always moves in the right direction. Something of the same nature is being hoped for with …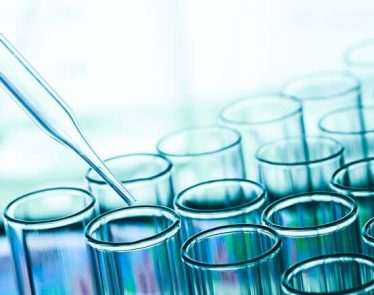 RETA stock has soared over 155% over the past month on multiple news from Reata Pharmaceuticals Inc (NASDAQ:RETA).
Many pharmaceutical stocks have enjoyed significant gains this year, but there are very few stocks …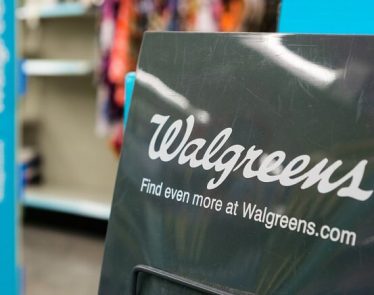 WBA stock is trading down on Wednesday after rallying earlier this week on reports that the company was exploring a $70 billion USD privatization deal.
Walgreens Boots Alliance (NASDAQ:WBA) has been facing a …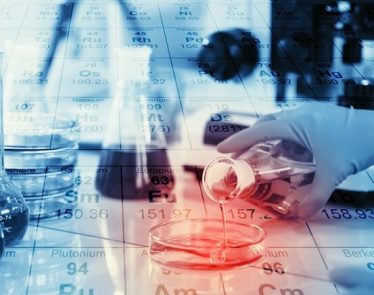 BGNE stock is on roll after Amgen Inc. (NASDAQ:AMGN) announced that it is investing around $2.7 billion in Chinese biotech company BeiGene Ltd (NASDAQ:BGNE). The company will take a 20.5% stake in the drug developer. …