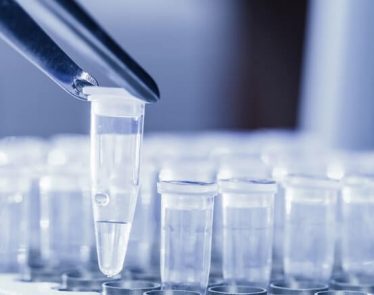 CELG stock is currently on a good run of good news in 2019 after a few years of bad news from Celgene Corporation (NASDAQ:CELG).
In May, the company secured US Food and Drug …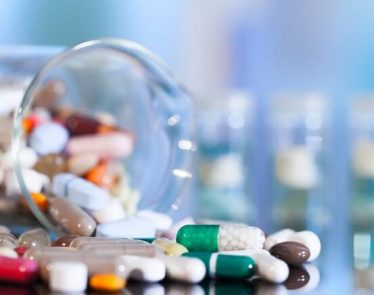 Mylan stock has dropped 8.5% today after Mylan (NASDAQ:MYL) was slammed by two prominent US lawmakers.
Coordinated Obstruction
The company, along with two other major pharmaceuticals, is being investigated as part of an …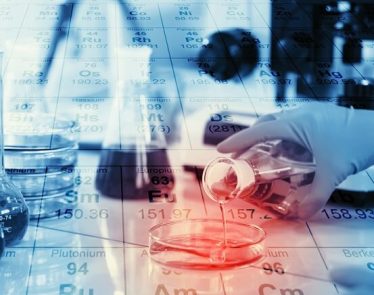 Amgen stock (NASDAQ:AMGN) continued its positive run today, gaining 4.9% after the judge upheld two of the firm's key patents.
On Friday, a New Jersey judge ruled in Amgen's favor in a dispute …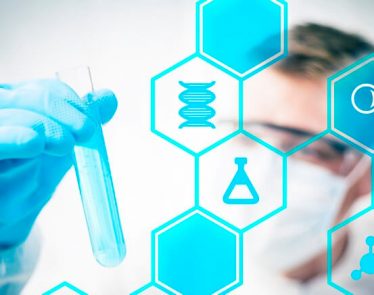 ACAD stock is taking a major hit today, slumping to a new 5-month low after Acadia Pharmaceuticals Inc (NASDAQ:ACAD)'s schizophrenia treatment did not pass a late-stage clinical trial.
Disappointing News
Clinical trials are …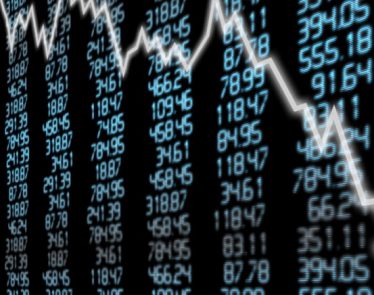 ILMN stock is taking a major hit in Friday's trading session after the DNA sequencing company Illumina, Inc. (NASDAQ:ILMN) stated that its Q2 2019 revenue will miss projections because of challenges with its direct-to-consumer genomic …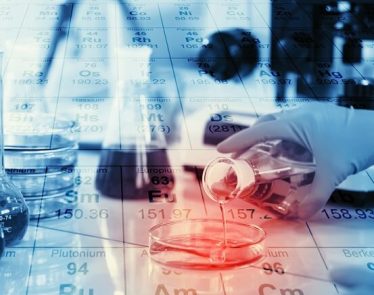 AMRN has been on a tear on Tuesday and has gone up by as much as 13% as Amarin Corporation plc (NASDAQ:AMRN) raised its projections for the company's revenues for the year 2019.
Revenue … Read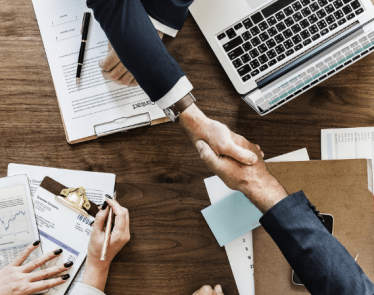 Similar to cannabis stocks, Bristol-Myers Squibb (NYSE:BMY) has not had a solid start to the week, and neither has Celgene Corporation (NASDAQ:CELG). These two, however, have something to do with one another. On news that …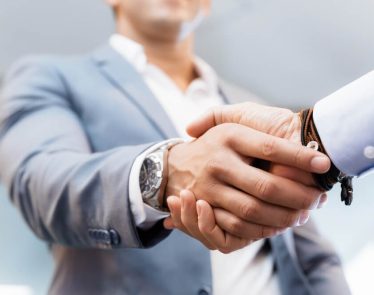 ARRY stock is witnessing a solid day after Pfizer Inc (NYSE:PFE) announced it was acquiring Array Biopharma Inc (NASDAQ:ARRY).
62% Premium on ARRY Stock
In a significant development, pharmaceutical giant Pfizer has decided …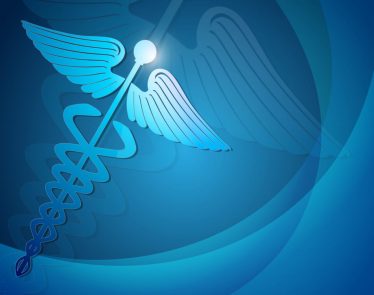 CVS stock is leading the healthcare sector higher after CVS Health Corp (NYSE:CVS) revealed a range of major new offerings at its stores.
Expanding Strategy
Access to quality healthcare is one of the …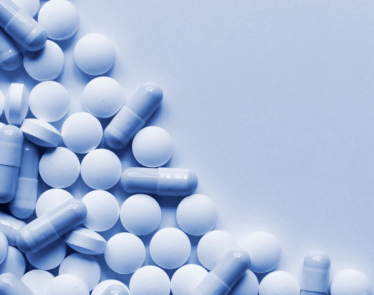 On Monday, May 6, BHC stock jumped nearly 10% after Bausch Health Companies (TSX:BHC) announced its Q1 2019 results and increased its 2019 outlook.
Here's what we know.
BHC Stock Up On … Read