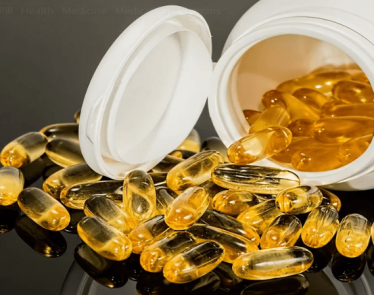 Over the past years, the biotech sector has grown at a breakneck pace, so it's only natural that biotech stocks have emerged as one of the more popular sectors among investors during this period. The …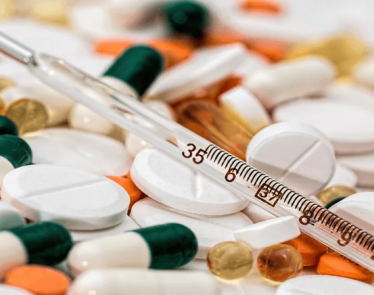 The coronavirus pandemic has been one of the most disastrous events for the stock market in history, but for many blue chip healthcare stocks, it has proven to be a boost. Many companies that have …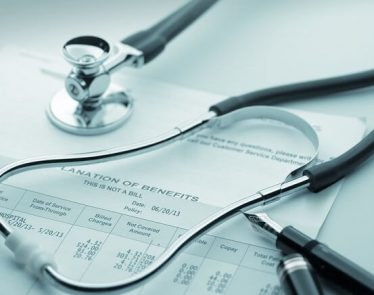 AMRN stock is trading weakly despite Amarin Corp (NASDAQ:AMRN) releasing its Q4 and full-year results, which topped both revenue and earnings estimates set by Wall Street analysts. The impressive results were mainly due to successful …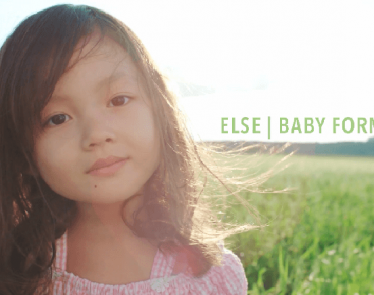 VANCOUVER, British Columbia, Feb. 25, 2020 /PRNewswire/ — Else Nutrition Holdings Inc. (TSX.V:BABY) (OTCQB:BABYF) ("Else Nutrition", "Else" or the "Company"), a game-changing developer and marketer of clean-ingredient, plant-based nutrition products, is launching its first commercial …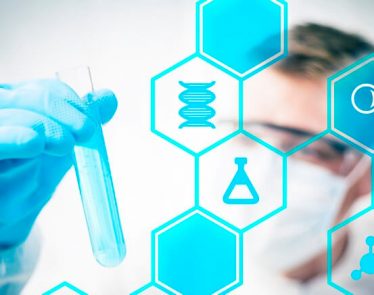 In a development that would come as a major boost to KOD stock, Kodiak Sciences Inc (NASDAQ:KOD) announced impressive results from the clinical trial of one of its products. The company presented the data from …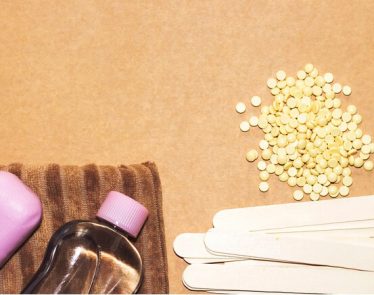 JNJ stock is in the red today after a California judge ordered Johnson & Johnson (NYSE:JNJ) to pay nearly US$344 million for deceptively marketing pelvic mesh devices for women.
San Diego Superior Court …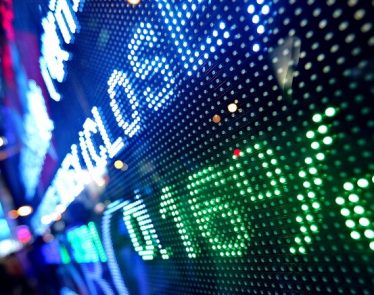 XLRN stock surged 43% on Tuesday after Acceleron Pharma Inc. (NASDAQ:XLRN) announced that its trial treatment for pulmonary arterial hypertension (PAH), sotatercept, had met its primary endpoint midway in the study.
Acceleron Lifted By … Read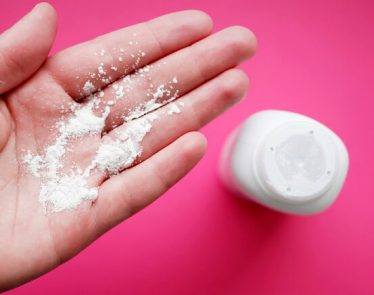 JNJ stock is making minor gains on Tuesday after it was reported that pharmaceutical heavyweight Johnson & Johnson Inc (NYSE:JNJ) settled a lawsuit against it, which claimed that its talcum powder contained asbestos.
…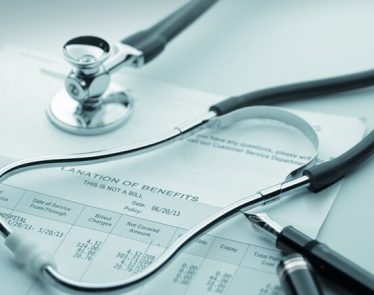 Positive results from late-stage clinical trials almost always prove to be a major positive for the stock of any pharmaceutical company, and that is what happened with APLS stock this morning. In a new development, …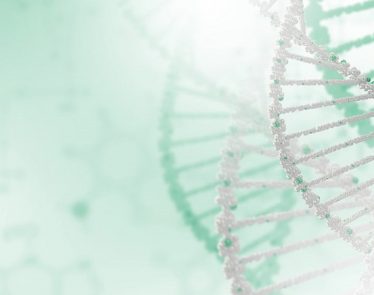 Biotech stocks are usually tricky to invest in, and they are not for faint-hearted investors. They are a high-risk investment because the companies have no guarantee their drugs will be successful. A mistake in the …