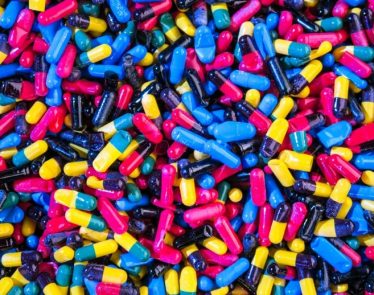 OxyContin-maker Purdue Pharma LP is exploring bankruptcy to prepare for the thousands of lawsuits filed against the company, Reuters reported early this morning. An official statement has yet to be released by the private pharmaceutical …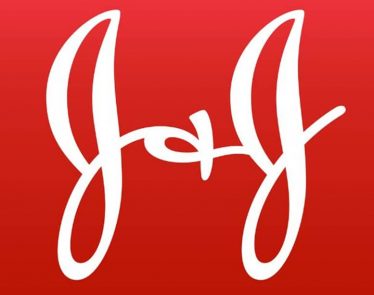 Another Johnson & Johnson investigation (NYSE:JNJ) is underway, and JNJ shares have taken a nosedive in response. Once again, the company is being investigated for asbestos contamination.
JNJ shares dived from $136.39 USD …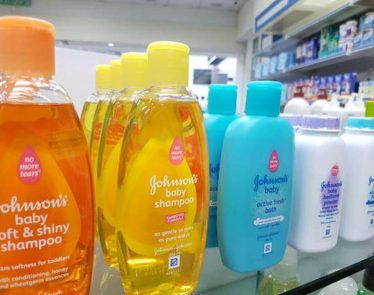 Johnson & Johnson (JNJ) (NYSE:JNJ) released its forecast 2019 sales earlier today. The pharmaceutical giant fell short of analyst estimates after previously reporting better-than-expected Q4 results. On the news, JNJ stock is down -2.06%, selling …
2019 is not kicking off to a great start for most Americans. US drug companies kicked off the year implementing price increases on more than 250 prescription drugs—despite pressure from President Trump to not do …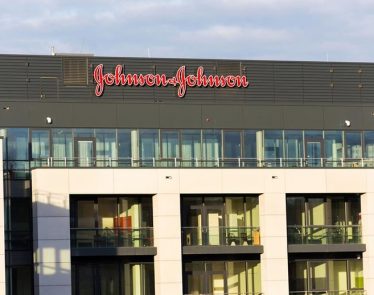 The Johnson & Johnson (NYSE:JNJ) asbestos saga continues. This morning, Reuters released a "special report" documenting that the manufacturer knew that its most popular product contained asbestos. Due to this report, JNJ shares have plummeted …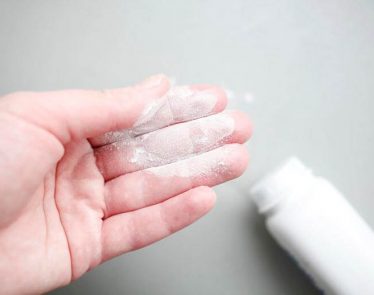 Johnson & Johnson (NYSE:JNJ) has successfully persuaded a California jury to reject a woman's claims that asbestos in the company's well-known baby powder is what caused her to develop cancer. Johnson & Johnson's baby powder …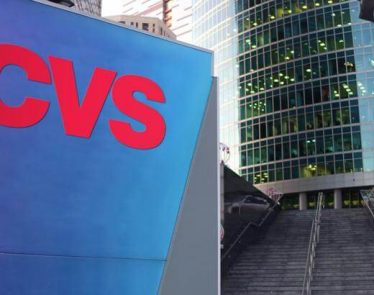 CVS Health Corporation (NYSE:CVS), also known as CVS Pharmacy, just announced that customers in the Greater Boston area can enroll in CarePass. CarePass is CVS's new pilot membership program that adds to its popular ExtraCare …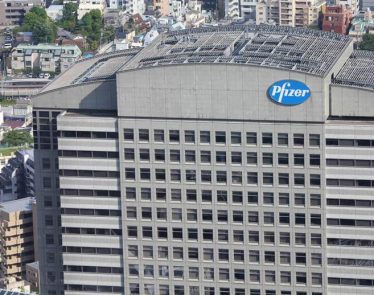 Pfizer Inc. (NYSE:PFE) has been a long-time heavy hitter in the pharmaceutical industry, but it is soon facing layoffs. According to reports by CNBC, Pfizer is offering early retirement to US workers ahead of its …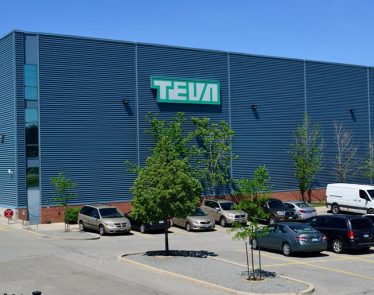 On Thursday, the FDA approved the Teva EpiPen, a move that marks a significant blow to the company's rival, Mylan N.V.
To no surprise, the market is still riding this high on Friday, …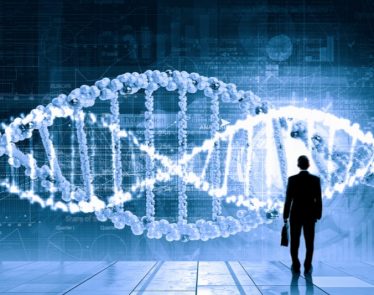 23andMe launched a DNA testing service in 2007. Since then, more than 5 million people have used the genomics service to find out about their biological inheritance. 
With every application, 23andMe receives information …