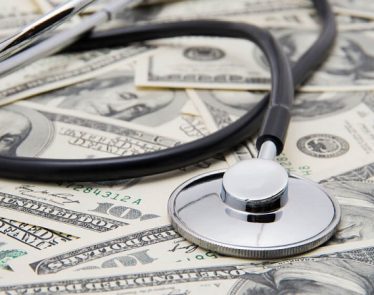 At Fortune Magazine's annual "Investor Roundtable," CEO of Ritholtz Wealth Management, Josh Brown, called health care stocks "the fattest pitch that exists" in the market today.
"In this earnings quarter, health care is …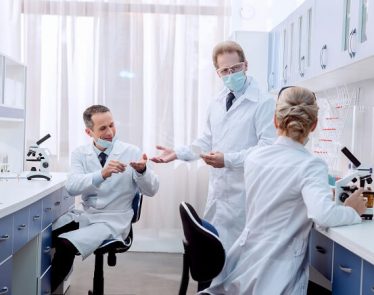 When a pharmaceutical company makes a positive announcement with regards to one of its products, then its stock almost always moves in the right direction. Something of the same nature is being hoped for with …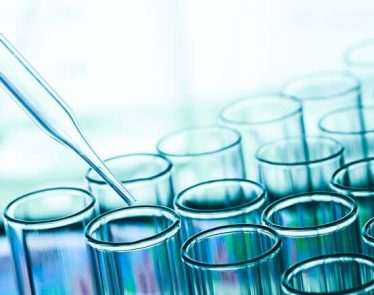 RETA stock has soared over 155% over the past month on multiple news from Reata Pharmaceuticals Inc (NASDAQ:RETA).
Many pharmaceutical stocks have enjoyed significant gains this year, but there are very few stocks …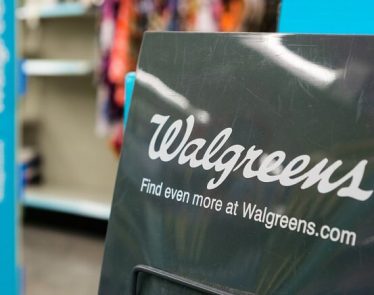 WBA stock is trading down on Wednesday after rallying earlier this week on reports that the company was exploring a $70 billion USD privatization deal.
Walgreens Boots Alliance (NASDAQ:WBA) has been facing a …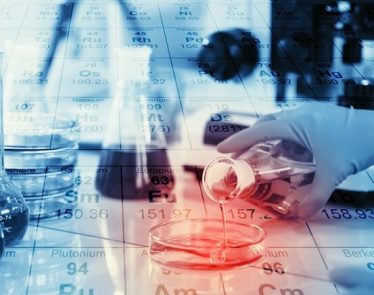 BGNE stock is on roll after Amgen Inc. (NASDAQ:AMGN) announced that it is investing around $2.7 billion in Chinese biotech company BeiGene Ltd (NASDAQ:BGNE). The company will take a 20.5% stake in the drug developer. …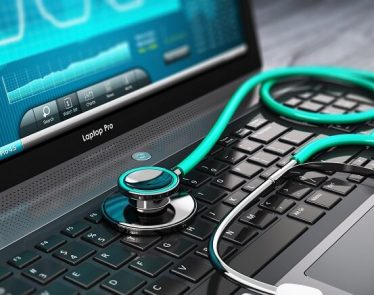 BIIB stock is having one of its biggest one-day gains in the past few years as Biogen Inc (NASDAQ:BIIB) plans on pursuing a regulatory application for the Alzheimer's disease candidate aducanumab in the United States. …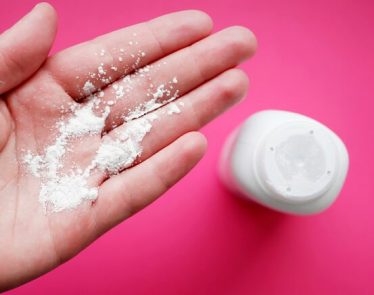 JNJ stock is down 6% today after Johnson & Johnson (NYSE:JNJ) recalled a single lot of its baby powder as a precaution after US government testing found trace amounts of asbestos in one bottle purchased …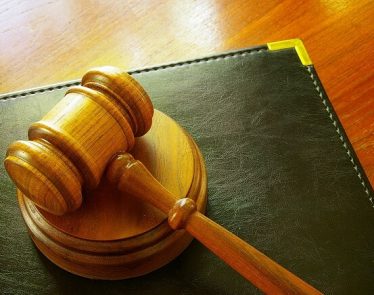 MCK stock is up nearly 5% amid reports that McKesson (NYSE:MCK), along with AmerisourceBergen (NYSE:ABC) and Cardinal Health (NYSE:CAH), is considering an $18 billion USD settlement to end lawsuits relating to its role in contributing …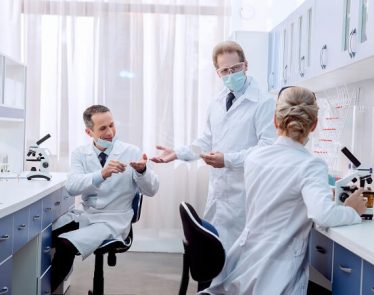 ACAD stock is the biggest biotech stock gainer in Monday's session after ACADIA Pharmaceuticals (NASDAQ:ACAD) announced successful results in its Phase 3 clinical trial of HARMONY.
Big Relief for Investors
When a pharmaceutical …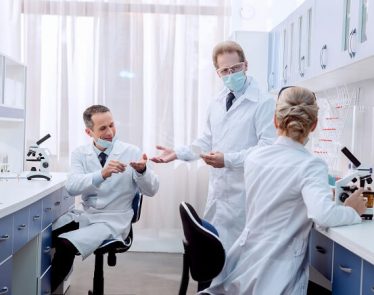 When pharmaceutical companies manage to get highly positive results from clinical trials of one of their more important products, then it almost always has a positive impact on the stock price, and that is what …