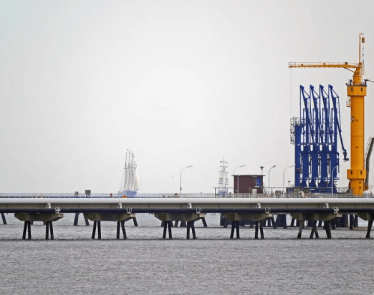 While the coronavirus crisis has sent the financial markets across the world into a tailspin, the situation has been further compounded by the OPEC War, which has led to a crash in oil prices. The …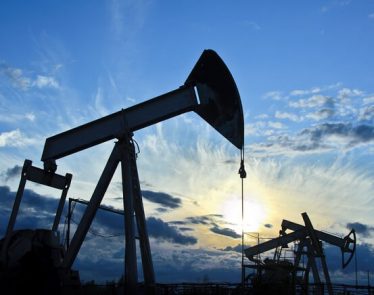 MDR stock has sunk to an all-time low today amidst reports that McDermott International (NYSE:MDR) has entered into bankruptcy discussions with its creditors.
The embattled oilfield services provider is in talks with lenders …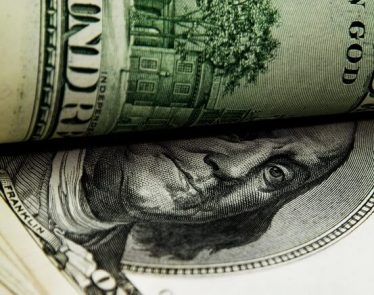 CNQ stock is one of the biggest gainers on Wednesday after Canadian Natural Resources Ltd (TSX:CNQ) (NYSE:CNQ) said that it plans a 2020 capital budget of $4.05 billion with a targeted production of 1.17 million …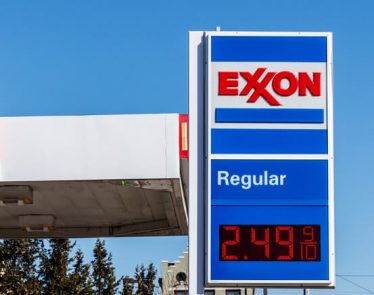 XOM stock is trading down on Friday following the conclusion of the state of New York's trial against ExxonMobil Corp (NYSE:XOM) in relation to its role in contributing to the climate crisis.
The …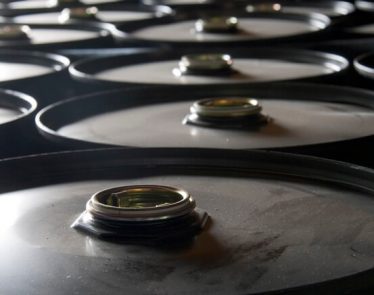 The uncertainty in the energy and oil market has proven to be a problem for many energy stocks, and in that regard, Chesapeake Energy Corporation (NYSE:CHK) is no exception. In 2019, CHK stock has lost …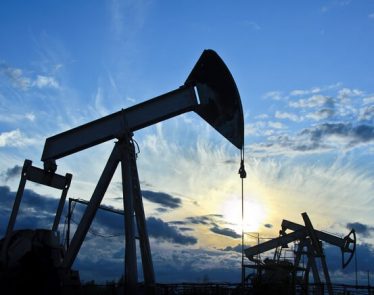 Canadians awoke to news on Thursday that Justin Trudeau would lead the country's government for a second term after his Liberal party failed to achieve a majority, meaning Canada will see its first minority government …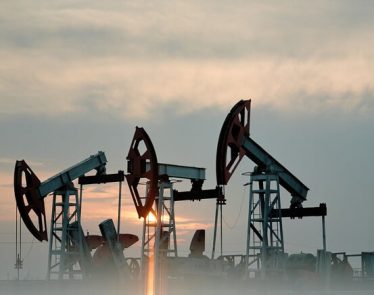 HSE stock is in the red today after Husky Energy (TSX:HSE) (OTCPK:HUSKF) reported underwhelming third-quarter results and announced plans to layoff an indefinite number of its staff.
Husky reported a 50% drop in …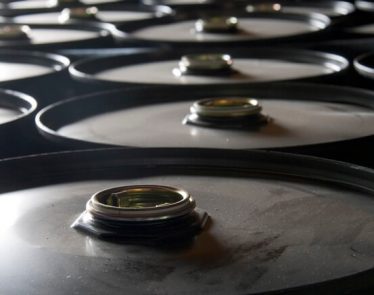 PBR stock is moving up on Friday after Petroleo Brasil (NYSE:PBR) reported a solid rise in Q3 production to 2.88M boe/day.
Impressive Jump in production
Brazil's state-run oil behemoth Petroleo Brasileiro SA, better …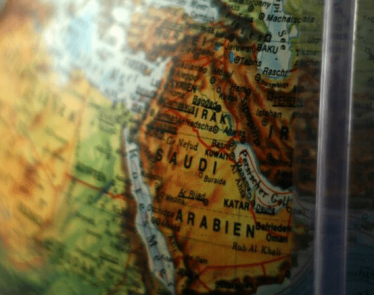 Over the weekend, an oil refinery in Saudia Arabia was attacked, knocking millions of barrels of Saudi production offline. The Saudi attack has resulted in several things, from a surge in oil prices to an …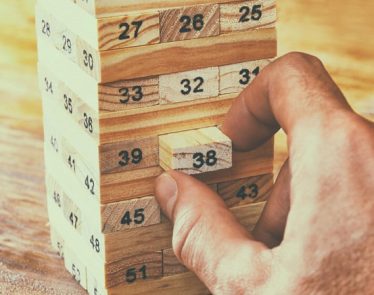 BHGE stock is down 7% today as its parent company, General Electric (NYSE:GE), sells off its majority stake in the oil field services company.
Baker Hughes (NYSE:BHGE), a General Electric Company, was merged …