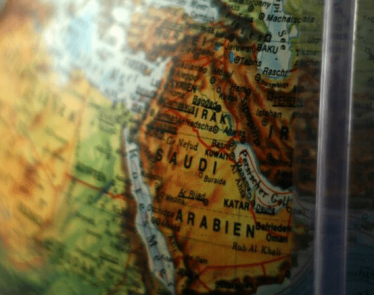 Over the weekend, an oil refinery in Saudia Arabia was attacked, knocking millions of barrels of Saudi production offline. The Saudi attack has resulted in several things, from a surge in oil prices to an …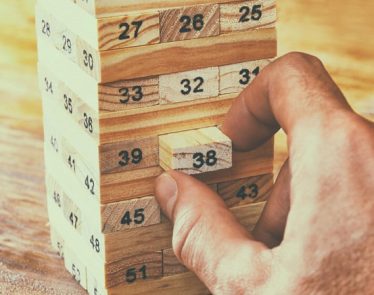 BHGE stock is down 7% today as its parent company, General Electric (NYSE:GE), sells off its majority stake in the oil field services company.
Baker Hughes (NYSE:BHGE), a General Electric Company, was merged …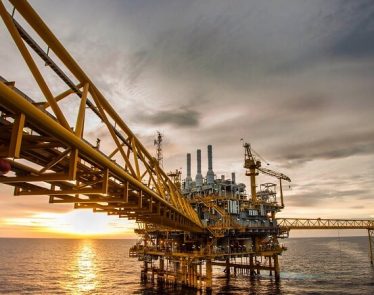 CHK stock has been recovering over the past week with a gain of over 25%. Let's analyze if the stock's recent movements.
Key Developments
Companies that are successful in a certain line of …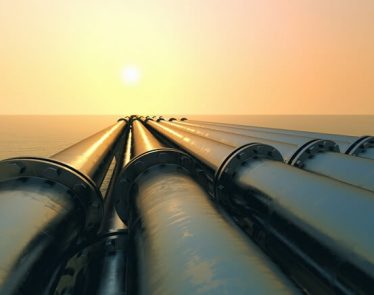 In recent years Exxon Mobil Corporation (NYSE:XOM) has faced tough times and XOM stock in the last three years has shed over 20% because of the growing volatility in the oil market. Equally, the company …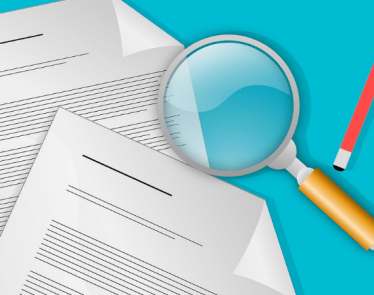 SAEX stock is plunging more than 30% Friday after news of an investigation into SAExploration Holdings (NASDAQ:SAEX) was announced.
Here's what we know about what's going on right now.
SAEX Stock Plunges … Read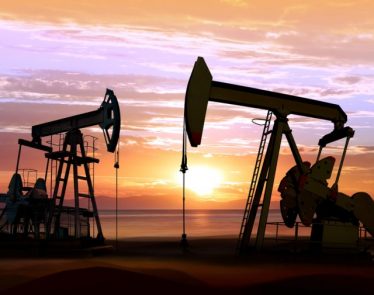 Gas prices are expected to rise on the East Coast after an explosion and fire broke out at the Atlantic Coast's largest refinery early Friday. The Philadelphia Energy Solutions Refining Complex lit up the skies …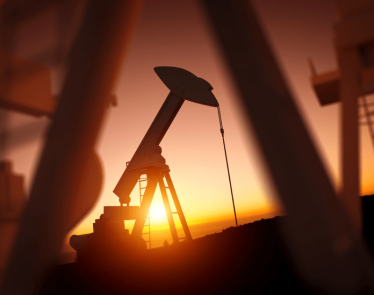 Brent crude oil price is surging today off the back of an attack on two oil tankers in the Gulf of Oman. The attack has pushed prices above $62 USD per barrel.
What …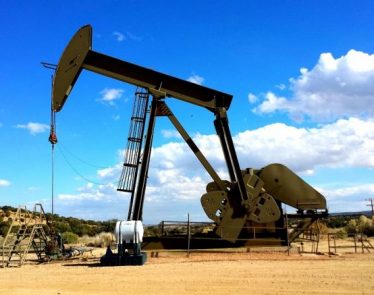 A US district judge has temporarily halted hundreds of oil and gas drilling projects on over 300,000 acres of public land in Wyoming for failing to take climate change into account.
The judge …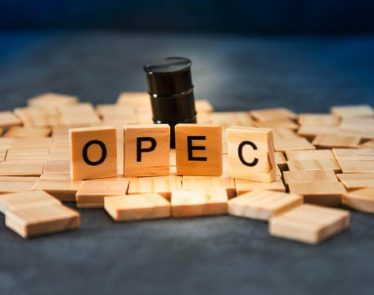 After a 59-year membership, Qatar will be leaving OPEC. The announcement came this morning.
The small natural-gas rich state will officially leave the organization on January 1st, 2019.
Qatar Leaves OPEC
…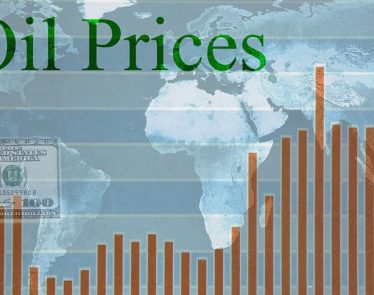 Oil price has fallen to its lowest point in 2018. Concerns are mounting about a glut of crude supply along with fears that the economy will reduce demand.
Today Brent crude fell to …