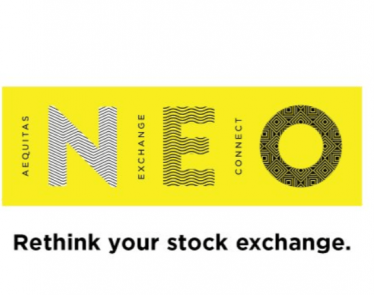 Owned by Aequitas Innovations, the NEO Exchange appeared in 2015; it now represents almost 10% of the volume traded for all Canadian-listed securities.
With its focus on putting capital-raising companies, investors, and dealers …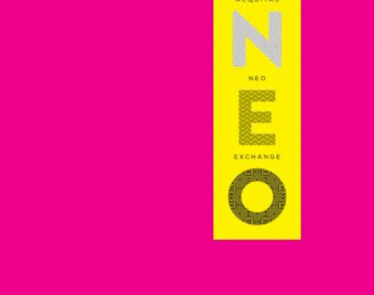 In mid-2015, after stock exchanges started engaging in predatory trading behavior, an idea sprouted. No longer was the financial world willing to tolerate stock exchanges creating disadvantages in an attempt to turn a profit. This …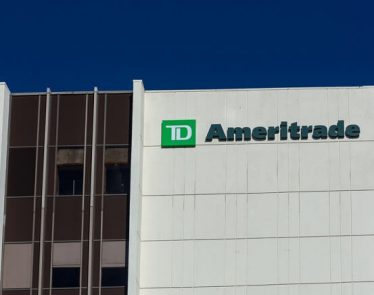 AMTD stock is flying high on Thursday following reports that Charles Schwab (NYSE:SCHW) is in talks to buy TD Ameritrade (NASDAQ:AMTD) for $26 billion USD.
The takeover would create a giant in the …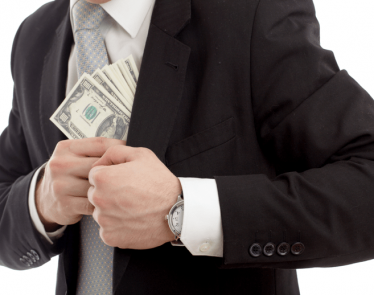 According to the New York Times, two former Goldman Sachs (NYSE:GS) executives have been banned from working in the banking industry for their role in an illegal multibillion-dollar scheme involving a Malaysian government investment fund. …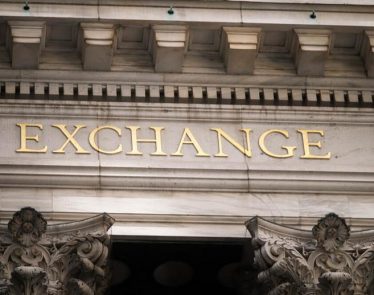 The New York Stock Exchange and Nasdaq are about to get some stiff competition. Yesterday, a consortium of high-profile US banks, market movers, and brokerages announced plans to start their own trading venue. According to …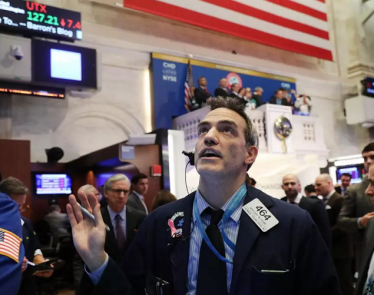 The Dow Jones seems to be attempting a fragile recovery today after yesterday's crash which saw it experience its steepest drop in over six years. At its worst, it was down 1,500 points and ended …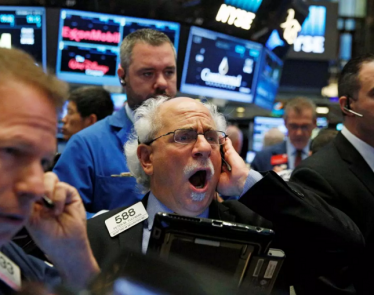 It's been a wild afternoon for investors today as market-wide panic sell-offs have prompted a Dow Jones plunge of 1,175 points by closing time – the time of writing. It comes after a peak plunge …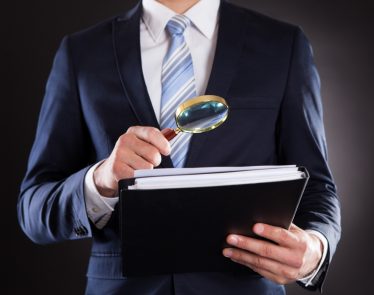 The Crypto Co. (OTC:CRCW) has had its trading temporarily suspended by the Securities and Exchange Commission (SEC) due to what the SEC considers to be "potentially manipulative" stock transactions.
The Crypto Co. is …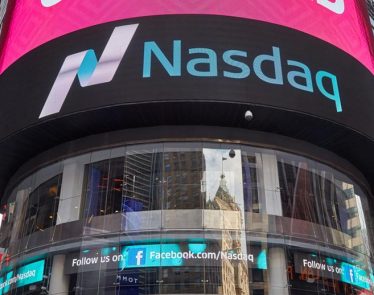 While looking at the ETFs in weekly shares, one can tell that PowerShares NASDAQ Internet Portfolio (NASDAQ:PNQI) is seeing an approximate $16.7 million dollar outflow- a 3.4% decrease week over week.
Among the …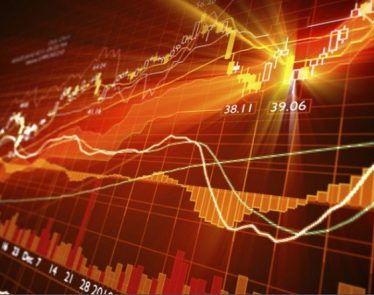 Companies that get involved in blockchain see increases in stock. We see this happening all over the place, but why? First, let's take a look at some of the companies seeing this stock increase, then …