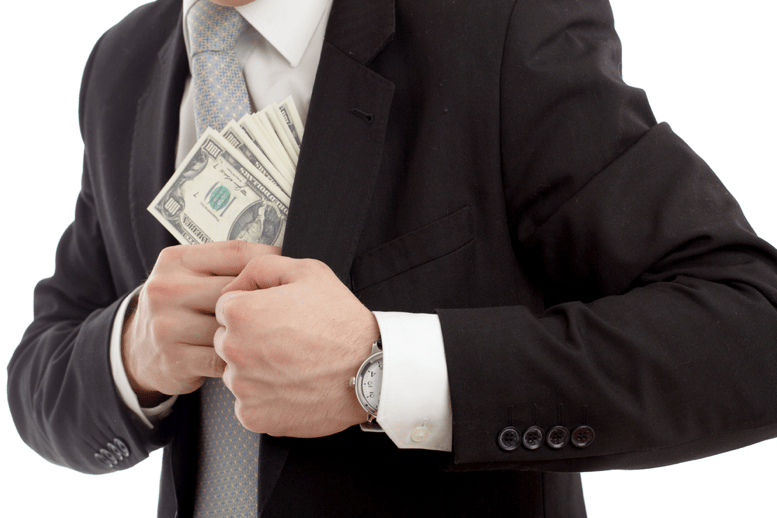 According to the New York Times, two former Goldman Sachs (NYSE:GS) executives have been banned from working in the banking industry for their role in an illegal multibillion-dollar scheme involving a Malaysian government investment fund.
What's going on?
Goldman Sachs Execs
Earlier today, the Federal Reserve banned Tim Leissner and Roger Ng from working in the banking industry. The pair have been indicted for their participation in a scheme whereby billions of dollars were illegally diverted from an investment fund dubbed 1MDB (1Malaysia Development Berhad).
Leissner was a top investment banker working for Goldman Sachs in Asia. He pleaded guilty to fraud in the federal criminal investigation and has been ordered to give up roughly $44 million USD.
Roger Ng remains in custody in Malaysia though he has been charged in the United States for participating in money laundering and bribery.
1Malaysia Development Berhad
The 1MDB fund was set up to sell more than $6 billion of debt to investors. It was supposedly for projects that would benefit the Malaysian people.
However, prosecutors discovered that more than $2.7 billion USD of that money "went to fuel the lavish lifestyles of several people close to the former Malaysian prime minister." This included financier Jho Low.
Further, prosecutors believe some of the raised capital was used as bribery money for Goldman Sachs's business.
Rogue Business
Goldman Sachs itself is currently being sued for its role in the scandal and could face billions of dollars worth of fines. The bank's CEO, David Solomon, has apologized to the "people of Malaysia" for the bankers' actions but has insisted the bank itself was not complicit nor negligent.
>> Will the US Ditch Daylight Saving Time Completely?
Goldman Sachs has declared Leissner "a rogue operator who bears the responsibility for the bank's role in the scandal."
Despite this, federal prosecutors and banking regulators are continuing to investigate Goldman's role in the scandal.
Wolf of Wall Street
US prosecutors have said the 1MDB fund was ransacked by the former Malaysian prime minister Najib Razak and Mr. Low amongst others. The group spent billions on diamonds, designer wares, and fine art. It is also believed the fund was used to help finance Hollywood blockbuster "The Wolf of Wall Street."
Featured Image: DepositPhotos © logoff