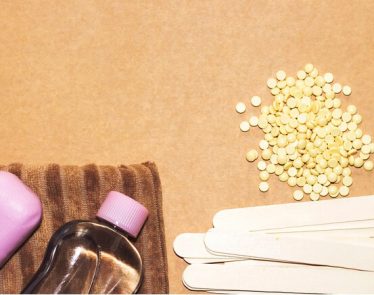 JNJ stock is in the red today after a California judge ordered Johnson & Johnson (NYSE:JNJ) to pay nearly US$344 million for deceptively marketing pelvic mesh devices for women.
San Diego Superior Court …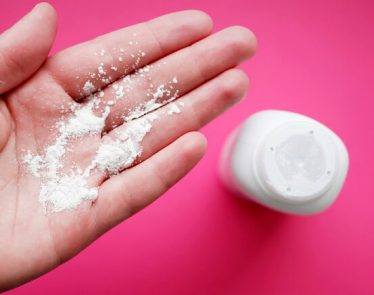 JNJ stock is making minor gains on Tuesday after it was reported that pharmaceutical heavyweight Johnson & Johnson Inc (NYSE:JNJ) settled a lawsuit against it, which claimed that its talcum powder contained asbestos.
…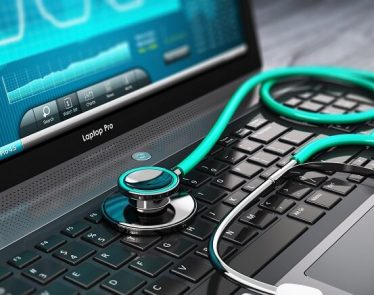 BIIB stock is having one of its biggest one-day gains in the past few years as Biogen Inc (NASDAQ:BIIB) plans on pursuing a regulatory application for the Alzheimer's disease candidate aducanumab in the United States. …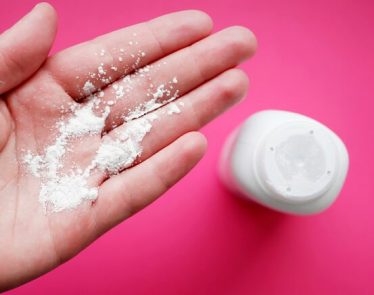 JNJ stock is down 6% today after Johnson & Johnson (NYSE:JNJ) recalled a single lot of its baby powder as a precaution after US government testing found trace amounts of asbestos in one bottle purchased …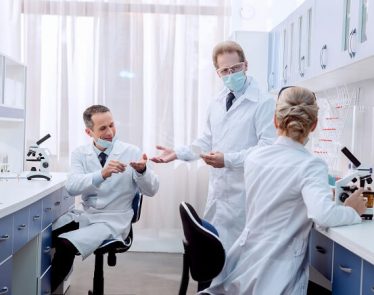 When pharmaceutical companies manage to get highly positive results from clinical trials of one of their more important products, then it almost always has a positive impact on the stock price, and that is what …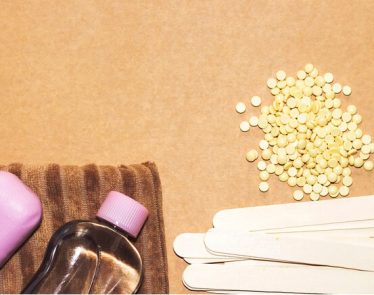 Johnson & Johnson (NYSE:JNJ) has lost a landmark case regarding its role in the opioid crisis, causing further losses for JNJ stock.
An Oklahoma judge has ordered the pharmaceutical heavyweight to pay $572 …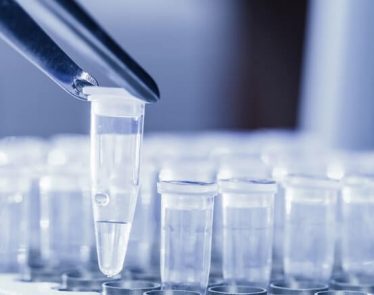 CELG stock is currently on a good run of good news in 2019 after a few years of bad news from Celgene Corporation (NASDAQ:CELG).
In May, the company secured US Food and Drug …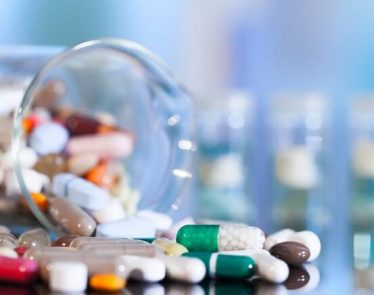 Mylan stock has dropped 8.5% today after Mylan (NASDAQ:MYL) was slammed by two prominent US lawmakers.
Coordinated Obstruction
The company, along with two other major pharmaceuticals, is being investigated as part of an …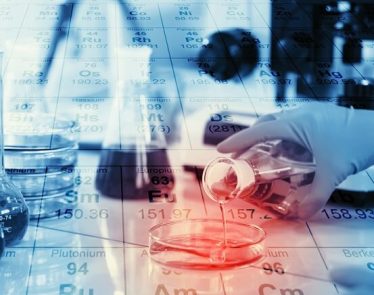 Amgen stock (NASDAQ:AMGN) continued its positive run today, gaining 4.9% after the judge upheld two of the firm's key patents.
On Friday, a New Jersey judge ruled in Amgen's favor in a dispute …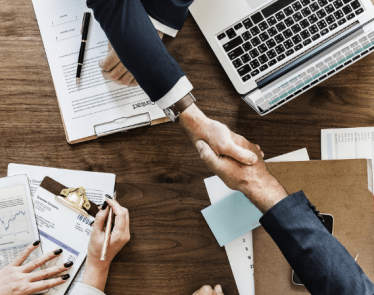 Similar to cannabis stocks, Bristol-Myers Squibb (NYSE:BMY) has not had a solid start to the week, and neither has Celgene Corporation (NASDAQ:CELG). These two, however, have something to do with one another. On news that …