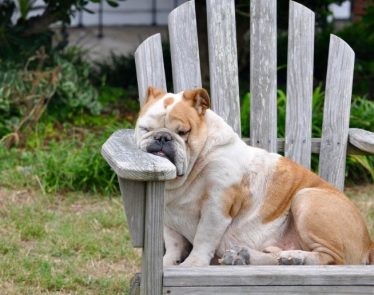 In usual fashion, President Donald Trump has taken to his personal Twitter (NASDAQ:TWTR) to tweet his current thoughts. For years the businessman used the social media platform to express his opinions on world matters and …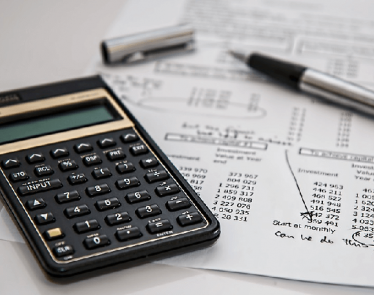 Have you just completed your taxes and were surprised by your lower-than-normal IRS tax refund? You're not alone. Many Americans this year are receiving smaller-than-usual tax refunds without a clue why. President Trump signed the …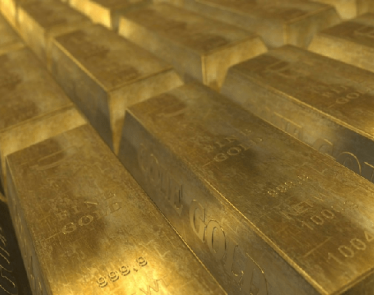 According to Venezuelan economist, Jose Guerra, a Russian Boeing 777 that landed in Caracas on Monday was there to take 20 tons of Venezuela's gold out of the country.
The news has sent …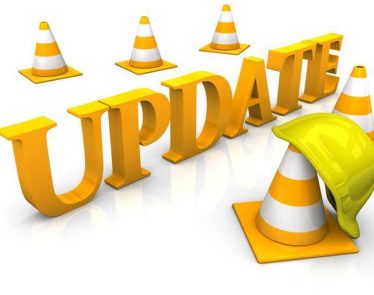 The longest US government shutdown has just entered into its 35th day. Yesterday, the Senate blocked dueling bills to fund the government—leaving no clear path to the end of this mess.
US Government Shutdown: … Read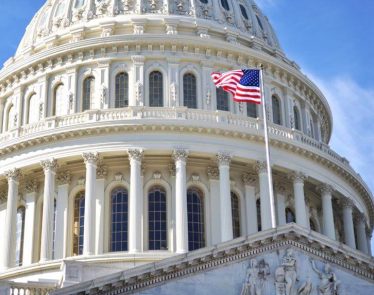 We have now reached the 30th day of the longest government shutdown in US history. As of this morning, Democrats and Republicans appear no closer to ending the impasse than when it began. Hundreds of …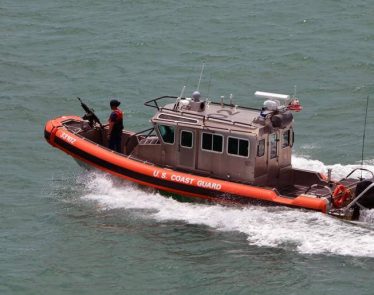 For the first time in US history, members of the US military are working without pay. This is all due to the ongoing 27-day government shutdown. Since 1976, there have been 20 different government shutdowns, …
December was pure chaos on Wall Street, as stocks plummeted during talks of trade war while the fed was threatening to raise rates and recession. Now, the market has somewhat recovered after hitting year lows …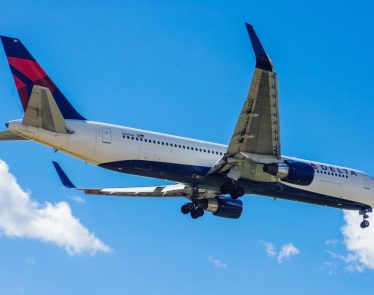 According to the CEO of Delta Air Lines (NYSE:DAL), Ed Bastian, the US Government shutdown is costing the airliner $25 million in revenue this month.
Another victim of the US government shutdown, the …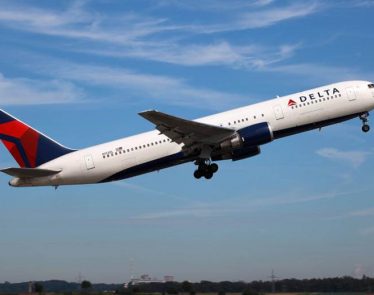 The on-going Government shutdown is now the longest in US history. Today marks the 24th day of the shutdown, and over 800,000 government employees are working without pay. Due to unpaid working conditions, many employees …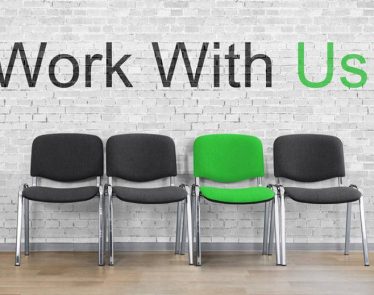 America has excelled itself, job-wise, in December. According to the monthly Labor Department US Jobs Report, the US economy gained 312,000 jobs last month; significantly more than the 176,000 expected.
On the news, …