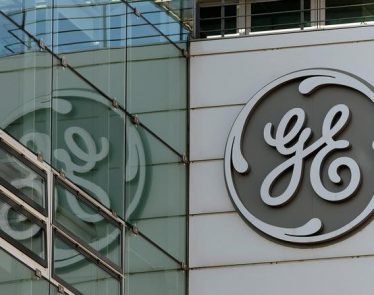 General Electric Company (NYSE:GE) has been struggling to generate enough cash flow to support its capital requirements, dividend payments, and debt reduction. The company slashed its dividends in half last year and investors are not …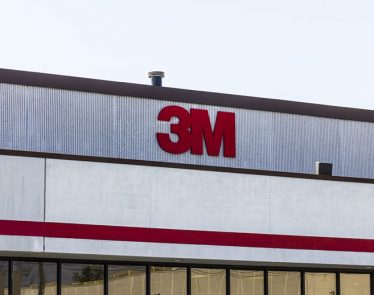 The history of 60 successive years of dividend growth makes 3M (NYSE:MMM) the best stock for dividend growth investors. With a presence in more than 100 countries, the diversified industrial company has recently raised its …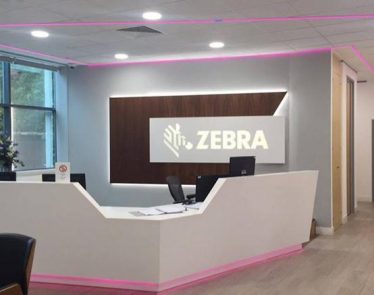 US-based hardware, software, and services company, Zebra Technologies Corp. (NASDAQ:ZBRA) announced its first quarter financial results for 2018 on Tuesday.
The company, which ranked on Forbes' best employers in America list for the …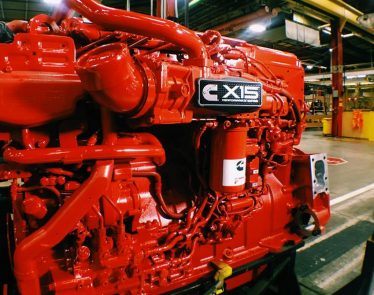 Cummins stocks are down -5.60% today on the news that the firm has been hit by costs of nearly $200 million as it sets out to improve emissions from its engines in response to regulatory …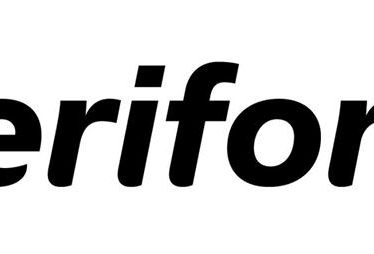 After the market closed on Monday, the payment and commerce tech company VeriFone Systems (NYSE:PAY) announced that the company will be going private. VeriFone will be bought by the tech-focused private equity company Francisco Partners …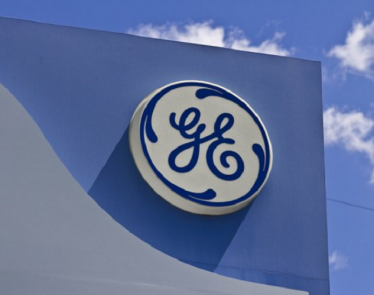 General Electric Co (NYSE:GE) will be cutting 4,500 jobs in Europe, in response to the company shrinking its floundering power business.
The cuts will be occurring in Switzerland, Germany, and Britain, and are …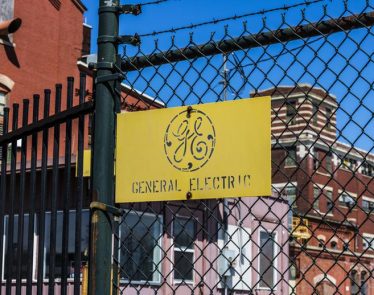 General Electric (NYSE:$GE) is currently experiencing a two-day stock downturn – and CEO John Flannery says he isn't surprised, adding that the company disappointed shareholders.
On Tuesday, General Electric was down 5%, which …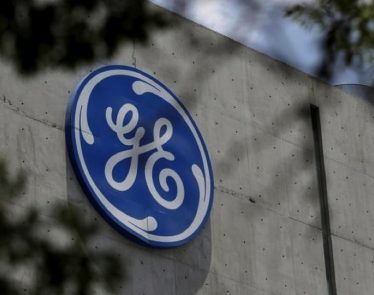 On Monday, General Electric (NYSE:$GE) announced that it is slashing its dividend in half. Many speculate this will cause long-time shareholders of the Boston-based company to run and hide, while others believe it will free …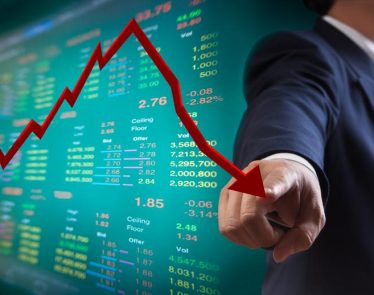 After a complete miss for General Electric's (NYSE:$GE) third quarter, GE's new CEO has some serious work to do.
When Friday results were posted, GE's earnings fell short of many investor's expectations. Among …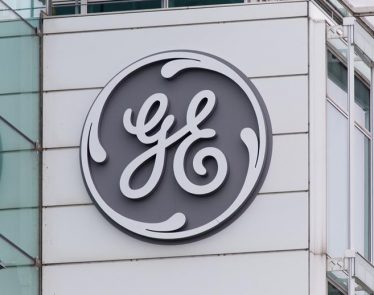 On Tuesday, September 19, in midday trade, General Electric Company (NYSE:$GE) shares dropped 1.4%. Why? The decline started after Stephen Tusa, a J.P. Morgan analyst, echoed his bearish view on the Boston-based industrial conglomerate.
… Read