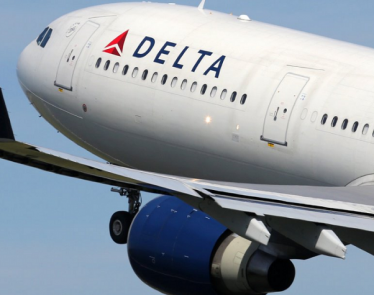 Set to announce soon, Delta Air Lines (NYSE:DAL) is set to order 100 Airbus (NYSE:EADSF) A321neo jets soon. The company plans on announcing their presentation tomorrow. This will be a big win for Airbus. It's …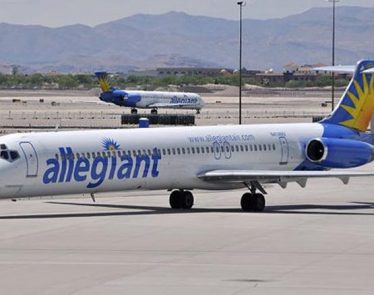 In Tuesday's trades, Allegiant Travel Company (NASDAQ:ALGT) 's shares sailed above their 200 day average of $141.98, trading as high as $143.30 per share. At press-time, Allegiant Travel Company shares are trading up 6% on …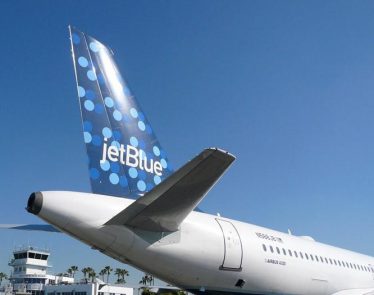 The market may have just opened, but JetBlue Airways Corp. (NASDAQ:$JBLU) already appears to be having a good day. And why is that? Well, it probably has something to do with the fact that JetBlue …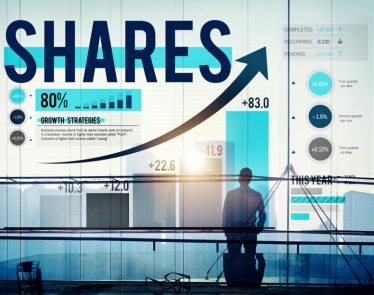 On Thursday, shares of United Continental Holdings (NYSE:$UAL) dropped 11% after the company's earnings call in which CEO Oscar Munoz stated that the company had "dug itself into a hole".
The bleak statement …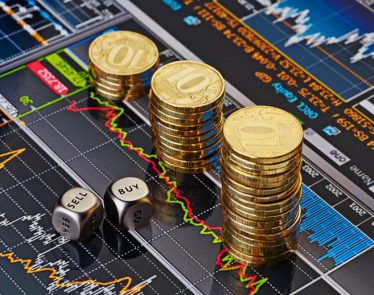 After American Airlines Group (NASDAQ:$AAL) filed an 8-K report with the SEC detailing its operating performance for the third quarter, the company's stock increased 5.1% in early trading Tuesday, October 10.
Even though …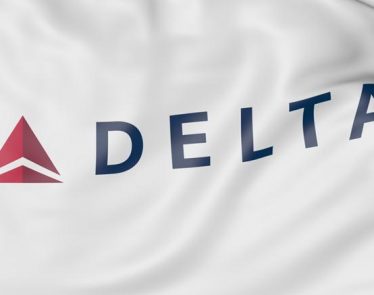 On Tuesday, Delta Air Lines (NYSE:$DAL) announced that its traffic in September 2017 increased 0.3% from September last year, on a capacity increase of 0.6%.
Delta Air Lines reported that its Total System …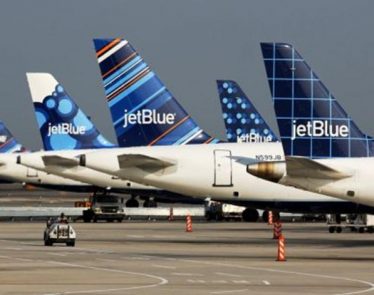 JetBlue Airways Corporation (NASDAQ:$JBLU) has performed abysmally so far this year, with a 16.6% decrease in its stock in an industry that gained 7.8% on a year-to-date basis.
What happened? Well, JetBlue has …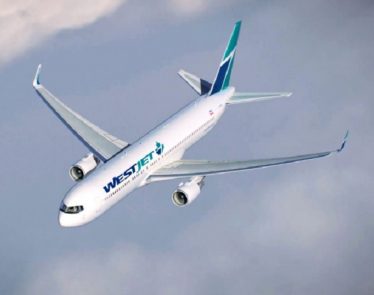 WestJet Airlines Ltd (NASDAQ:$WJAFF)'s Chief Financial Officer Harry Taylor stated on Wednesday that the company plans to leverage ultra-low-cost carriers to target Canadian passengers who currently cross the border into the United States for cheaper …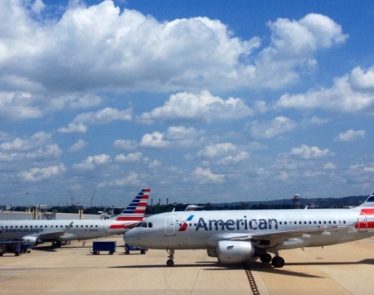 Since its last earning report from a month ago, American Airlines Group, Inc (NASDAQ:$AAL) is down 12.9% in its shares – way underperforming in the market.
Before we break it down, let's take …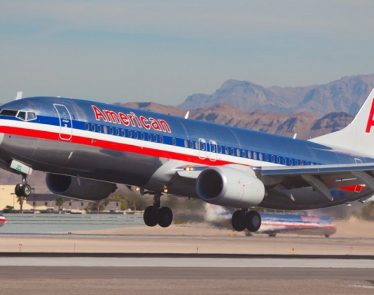 Although American Airlines (NASDAQ:$AAL) had surpassed analyst expectations in its quarterly earnings released on Friday, July 28, the company's stock still fell about 15%. This fall was mainly due to a predicted increase in fuel …