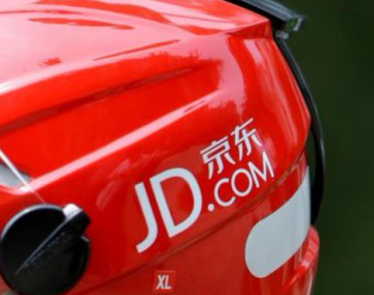 JD.com (NASDAQ:JD) continues exploring growth opportunities to expand their revenue base in a competitive business environment. The company is currently focusing on and investing in key Southeast Asian markets amid higher margins and better growth …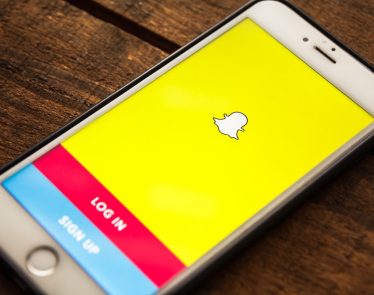 Snapchat shares: Snap Inc. (NYSE:SNAP) shares have taken a dive after an analyst at the Wall Stree firm Cowen said that user engagement is in decline.
According to a recent article from CNBC,  …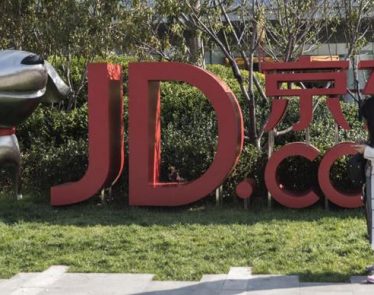 Google Invests in JD.com: The Asian e-commerce markets are rapidly expanding, and because of this, United States technology companies are working towards edging themselves into this fast-growing market. Google, for instance, is attempting to do …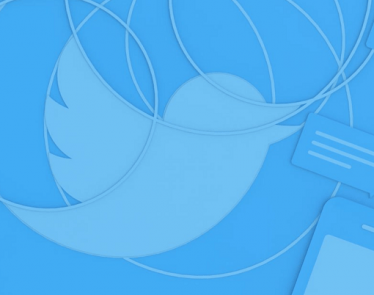 Twitter Updated – It's not a secret that Twitter has faced some scrutiny over the past year or so. However, the company is actively trying to fix its problems and create new features that will …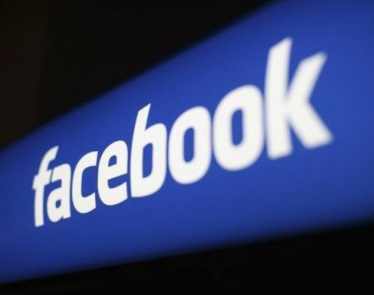 Facebook (NASDAQ:FB) just can't catch a break, can they? In another series of unfortunate events for the social media giant, a recent Facebook bug was found to have changed the post settings of nearly 14 …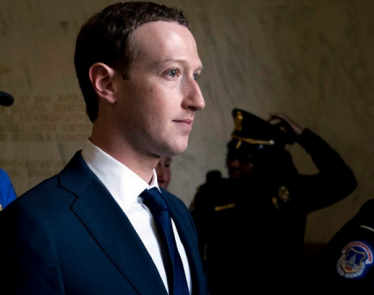 Social media tech giant Facebook (NASDAQ:FB) has been under fire recently in regards to the data of its users.
After the Cambridge Analytica scandal, where the personal data of approximately 85 million users …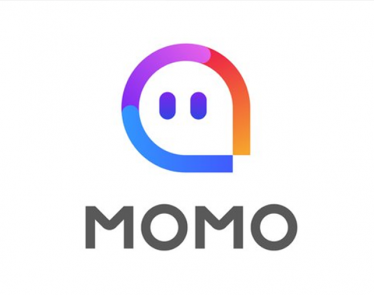 Shares of the Beijing-based technology company Momo Inc. (NASDAQ:MOMO) have risen nearly 15% since the company released its first-quarter financial results for fiscal 2018.
Net revenue of the company increased by 64% year …
Instagram Mute Button: The photo-sharing social media platform Instagram has announced its new "Mute" feature today. This feature will allow users to hide posts from individuals that they may be following.
According to …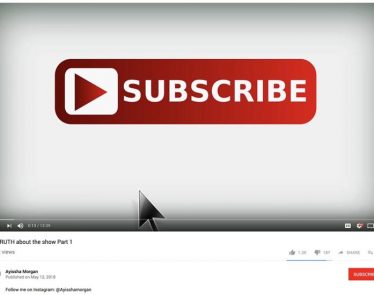 YouTube Music: Many use some sort of music streaming service, but perhaps nothing truly competes against the likes of Spotify and YouTube. That said, a little bird told the masses today that YouTube is launching …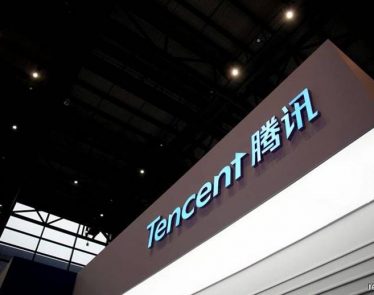 China-based technology company Tencent Holdings Ltd. (OTC:TCEHY) has reported strong financial results for the first quarter of fiscal 2018 on Wednesday.
Total revenue of the company increased by 43% compared to the first …