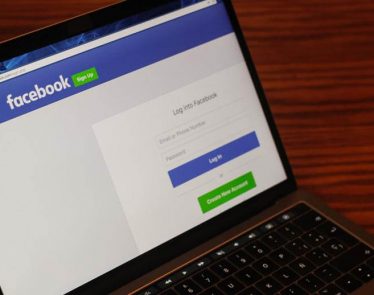 In the weeks preceding the US Midterm Elections, Facebook (NASDAQ:FB) has been fighting a battle. And today, finally, is voting day in the US.
What's going on?
Facebook's Nightmare: The US Midterm … Read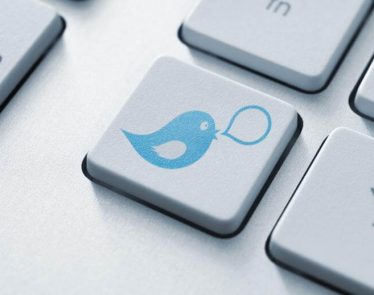 According to Fox News, Twitter (NYSE:TWTR) has deleted over 10,000 automated accounts that purported to be Democrats. These fake Twitter accounts were posting messages discouraging people from voting on this week's midterm election.
…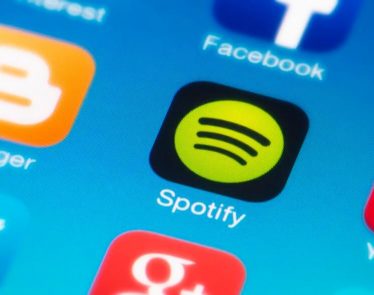 The Spotify Q3 results will be a surprise to some. Though the music streaming service isn't profitable yet, the company has lost far less money this quarter than in previous quarters, so that is (sort …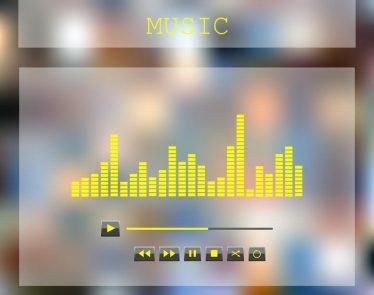 Remember Winamp? It was one of the first platforms for digital music and was big in the early nineties. As time ticked along, however, it failed to keep up with the ever-changing digital streaming industry. …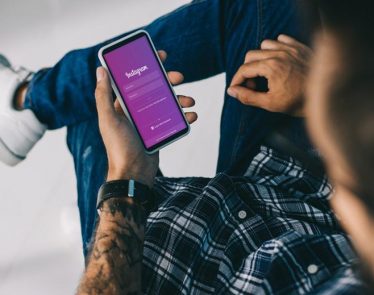 Online bullying takes many forms and, unfortunately, is an ever-prevalent issue across social media networks. Cyberbullying on Instagram (NASDAQ:FB) is a massive issue, but the platform is continually taking steps to resolve it. So what's …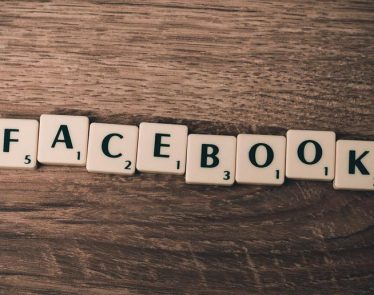 Just breaking, Facebook (NASDAQ:FB) has found a security issue. The Facebook breach has exposed nearly 50 million accounts and used the 'View As' feature on Facebook to corrupt the platform.
Sources suggest that …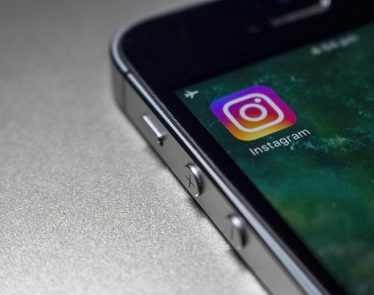 Instagram Co-Founders Kevin Systrom and Mike Krieger have formally announced their resignation from their company. The pair's resignations were posted on Instagram's official info center yesterday but was reported by the New York Times shortly …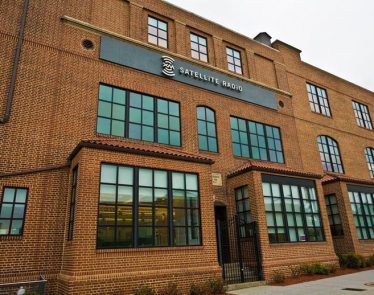 It has been confirmed today that a Pandora acquisition is underway. Finally, the search for a buyer is over.
Satellite radio SiriusXM (NASDAQ:SIRI) is to acquire the company in a deal estimated to …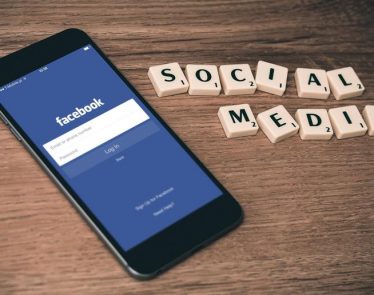 Facebook (NASDAQ:FB) is bringing out the big guns in its new battle against hate speech. The social network announced its latest artificial intelligence system, dubbed the Rosetta AI.
Rosetta's task is simple: It …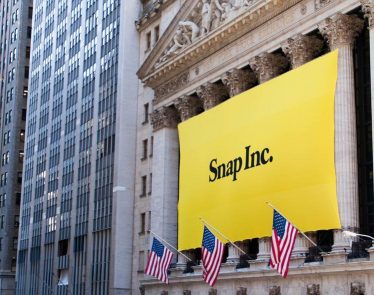 More bad news for Snap, Inc. On Monday, word surfaced that Snap Chief Strategy Officer Imran Khan will be leaving the Los Angeles-based tech company.
People leave companies all the time; most of …