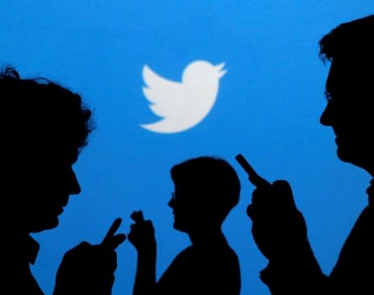 Twitter (NYSE:TWTR) has announced that it will personally inform users who have come into contact with tweets linked to Russian corruption of the 2016 US presidential campaign.
The news comes amid strong criticism …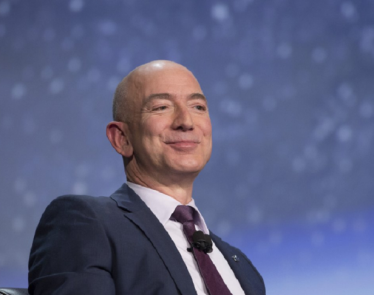 Amazon's (NASDAQ:AMZN) CEO, Jeff Bezos, has just been named the richest person in history, according to Bloomberg's billionaire tracker. On Monday, it was reported that Bezos net worth had reached $105.1 billion USD. The record …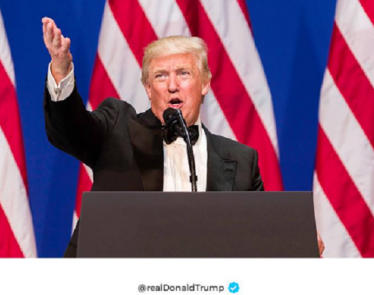 Do you ever read President Donald Trump's tweets? Probably. It's hard to resist, even though they are some of the most far-fetched and offense tweets ever published, let alone from a world leader.
…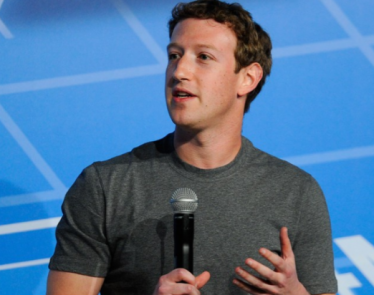 CEO of Facebook (NASDAQ:FB) Mark Zuckerberg has made it his personal goal to fix Facebook this year.
Facebook was put through the ringer throughout 2017. From the controversy of Russia using Facebook to …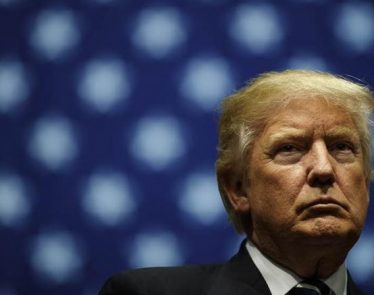 This morning, President Trump took to Twitter (NYSE:TWTR) and began criticizing both the U.S Postal Service and Amazon (NASDAQ:AMZN). He believes that the e-commerce international giant should be hit with higher shipping charges by the …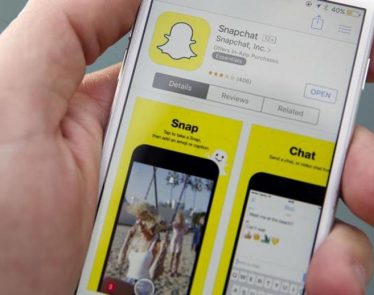 Snap Inc. (NYSE:SNAP) has long been struggling to regain its users on its Snapchat platform since Facebook (NASDAQ:FB) started stealing Snapchat features for Instagram. From becoming more open about its earnings and plans for the …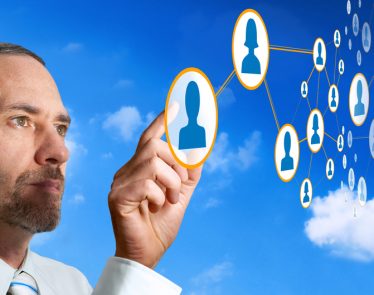 Did you know that Facebook (NASDAQ:FB) has started advertising for job opportunities with companies? While I was aware of this in the back of my mind, having briefly heard mention of it a while back, …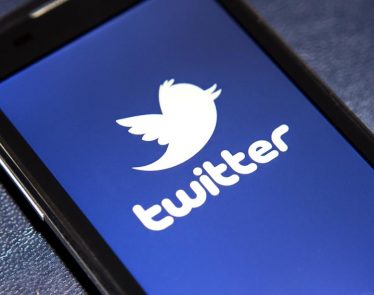 Twitter (NYSE:TWTR) says that it will start banning accounts that perpetuate abusive and violent content in order to "make Twitter a safer place".
Twitter's new policies will be focusing on hate symbols, unwanted …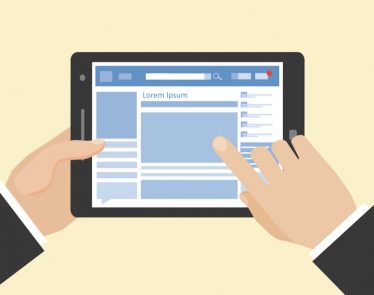 Anyone who regularly scrolls through their Facebook (NASDAQ:FB) news feed knows that it can get muddled at times, especially with the number of clickbait posts that are on the platform. However, it seems like enough …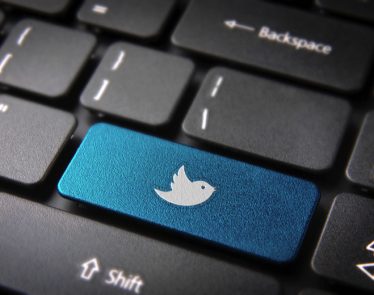 After struggling to compete with Facebook (NASDAQ:FB) for roughly three years, Twitter (NYSE:TWTR) seems to finally be moving up the social (or financial) ladder. On Monday, Twitter shares soared after J.P. Morgan (NYSE:JPM) upgraded the …