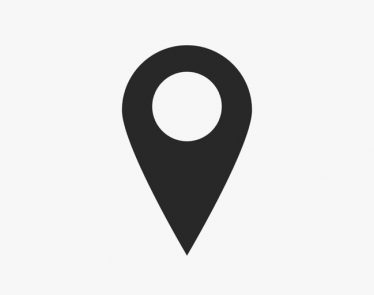 Another major tech company, another privacy scandal. Can we trust Google location services? A report issued by the Associated Press (AP) has suggested that we can't.
According to the AP study, Google (NASDAQ:GOOGL) …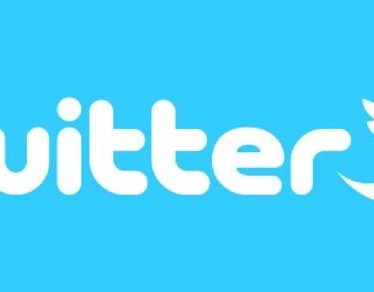 There were a few online media stocks that took a hit today, but the Twitter stock was not one of them. And that's because of Citron Research's Andrew Left.
Intrigued? Keep reading!
… Read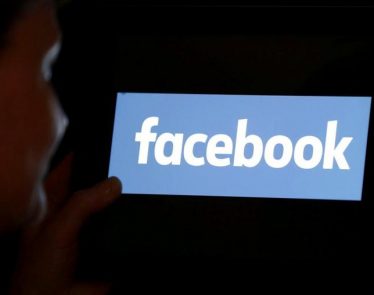 Facebook, Inc. (NASDAQ:FB) is upping the ante in the social media in-house gaming department, as it has just released its Facebook augmented reality video chat games. These games are very similar to those released on …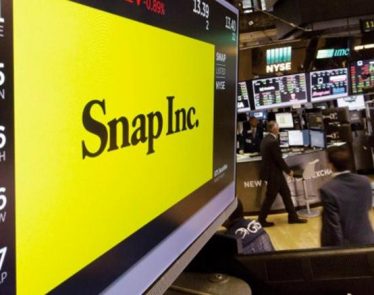 Life has not been easy for Snap Inc. But on Tuesday, things were looking a tad bit better. After the Snap earnings report was posted, shares of the company both dropped and increased.
…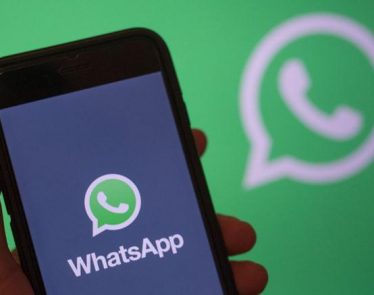 In 2014, Facebook acquired WhatsApp in a $22 billion deal. At the time, this seemed great. But WhatsApp still hasn't made any money. However, in 2019, things are going to change; WhatsApp is going to …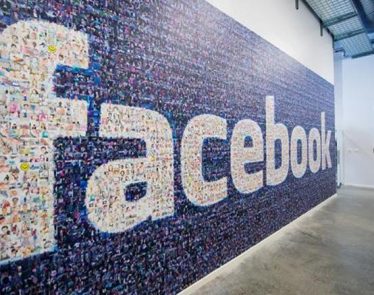 Facebook removes Russian-linked accounts: On Facebook, a handful of fake accounts (suspected to be Russian-linked) were detected. And because no one wants a repeat of what happened in 2016, Facebook is on top of it …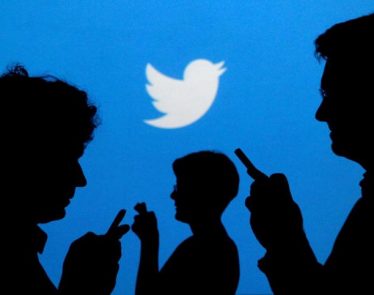 Twitter, Inc. (NYSE:TWTR) shares opened the market today down nearly 14 percent. According to Yahoo Finance, TWTR closed yesterday's market at $42.94 a share and opened the market at $37.25, a share. What's happening? Well, …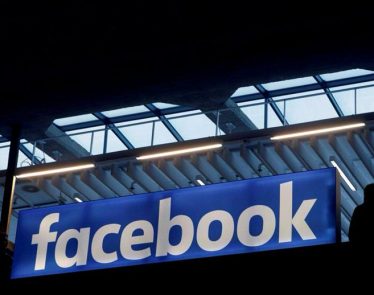 Alphabet reported earnings this week, and now, Facebook has done the same. After the market closed, the California-based company reported its Q2 earnings, and despite some trouble in the quarter (data leaks, etc.), analysts were …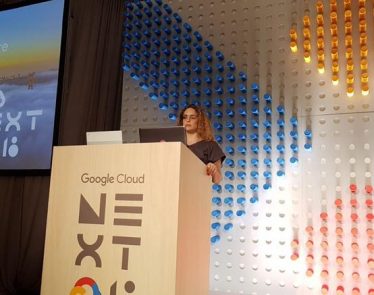 AI Google Glass: Google Glass was developed by Google X, the sector within Google that is devoted to technological advancements such as driverless cars. Google Glass first started out as standard eyeglasses with the lens …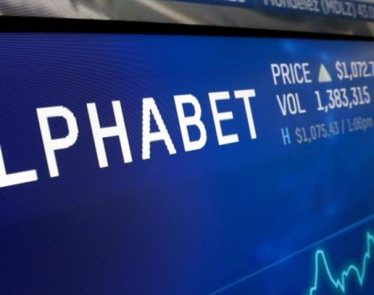 The EU just hit Google with a $5B fine, and for those reasons, and a few others, all eyes were on the Alphabet earnings report, which was posted today after the closing bell.
…