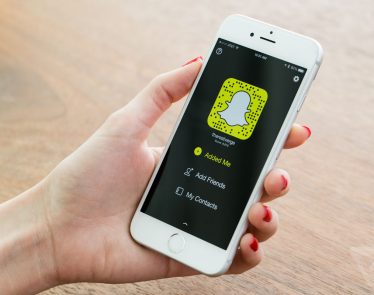 Snapchat stocks (NYSE:SNAP) are tumbling to around -8% today after the firm released a series of announcements including a new redesign of its user interface. It follows a previous revamp which Snapchat began rolling out …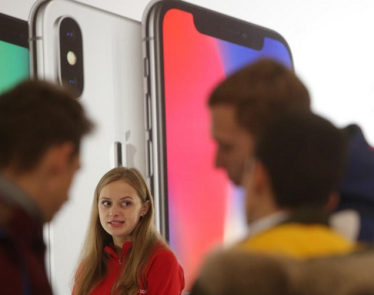 There's a lot of exciting information circulating around the technology sector today. Specifically, there's some exciting news that has surfaced regarding Apple and Google – enter the gold iPhone X and two Google AI experiments. …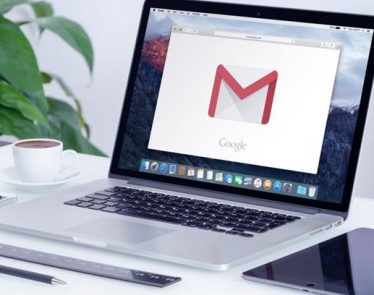 Google (NASDAQ:GOOGL) is in the midst of redesigning its template for Gmail! Yes, there is a new Gmail design layout on the way. 
I don't know about you, but I find this to …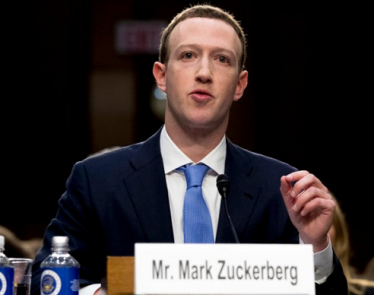 Mark Zuckerberg's Senate testimonial occurred yesterday. The CEO of Facebook (NASDAQ:FB), appeared before lawmakers and several US Senators Tuesday afternoon.
The hearing, regarding Facebook's involvement with the Cambridge Analytica data scandal, began at …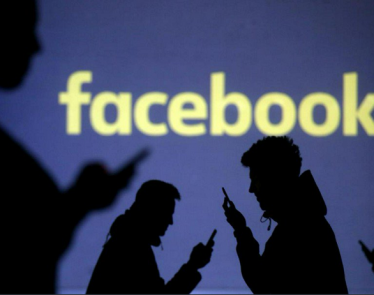 Facebook (Nasdaq:FB) has updated its terms of service and data policy for the first time since 2015.
The social media company has recently been under fire in the media over the company's involvement …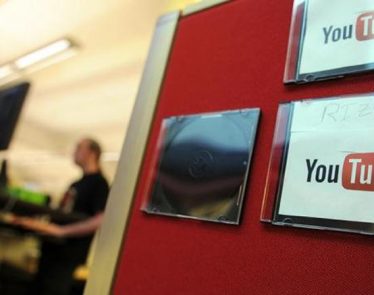 The recent YouTube shooting at the San Bruno, California, headquarters left several people hospitalized, and the shooter dead.
According to recent reports, the suspect was 38-year-old Nasim Najafi Aghdam, a vegan activist and …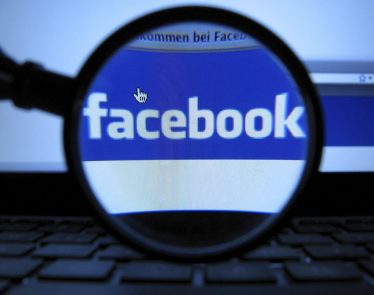 A report by UK's Channel 4 News has found that Cambridge Analytica – the company involved in Facebook's recent data scandal – has still not deleted data it illegitimately acquired, despite Facebook's assurances to the …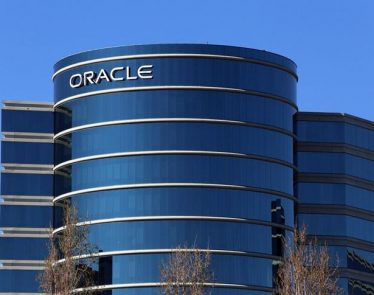 Considering all that is going on with Facebook (NASDAQ:FB) right now, I wouldn't be surprised if more and more people were going to start paying closer attention to what is happening on the inside of …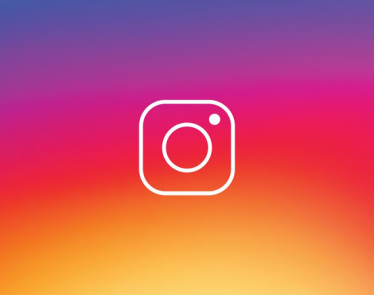 Facebook, Inc. (Nasdaq:FB), announced today that it will be changing Instagram's algorithm again, in order to give users "control over [their] feed and ensure the posts [they] see are timely."
The recent announcement  …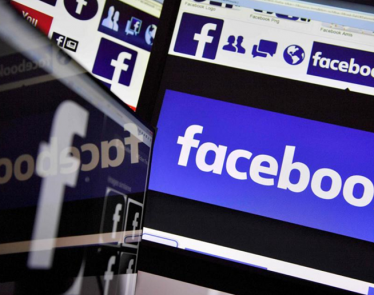 After Facebook (Nasdaq:FB) shares fell regarding the recent scandal where the data of almost 50 million of its users came into the possession of Cambridge Analytics, the European Union (EU)  announced plans to apply a …