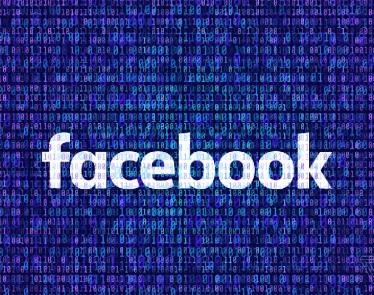 The Facebook earnings report is scheduled to come out next week. During the second quarter, Facebook experienced both good and bad. For these reasons, many will be looking over the report closely, hoping to see …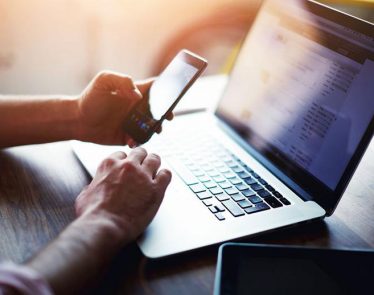 The Data Transfer Project was started back in 2017 and seeks to create an open-sourced, service-to-service data probability platform. When completed, the platform will give individuals across the web an easier way to move their …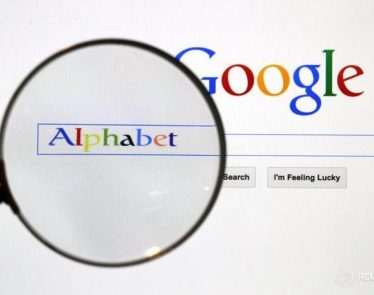 Tech giant Alphabet Inc. (NASDAQ:GOOGL) announced earlier today that it has sealed a contract with Telkom Kenya that would see the deployment of an internet balloon in Kenya. The balloon system, known as Loon, will …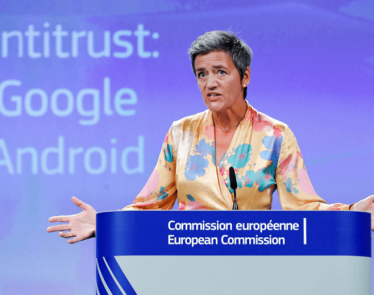 All day yesterday, tech investors spoke of the Google EU fine. How much will the fine be? More than $2B? Or, perhaps, between the ranges of $4B to $5B?
Now, we have our …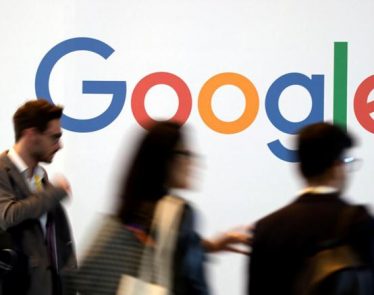 At Google headquarters in California, employees are whispering about the Google EU fine, preparing for what is to come tomorrow. And anyone interested in online media, as well as technology, for that matter, are likely …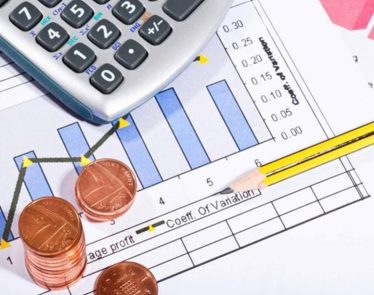 In 2013, Jim Cramer coined the term 'FANG stocks', which represents the best performing tech stocks. Right now, it's Facebook, Amazon, Netflix, and Google. 
Fast forward to this year, and tech is the …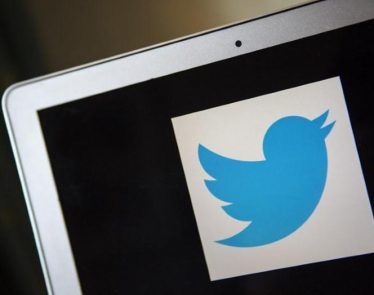 Twitter Shares Plummet: Twitter Inc (NYSE:TWTR) shares dropped sharply after reports of the company's suspension of more than a million accounts to combat spam involvement.
Traders believe the number is significantly higher than …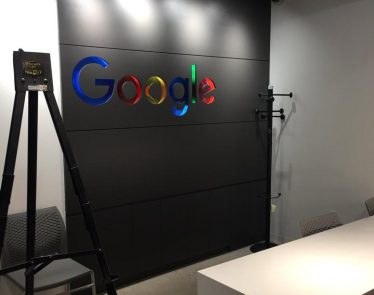 Is the Google president mining Ethereum? Considering Google has been extremely slow to adopt crypto and blockchain, it seems unlikely. However, that's proven not to actually be the case. 
Google President Mining Ethereum 
…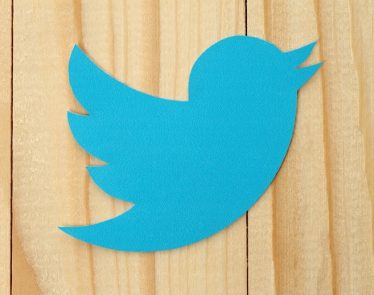 Twitter Lawsuit: Twitter Inc (NYSE:TWTR), won't have to face a group-bias lawsuit which alleges the company discriminates against female software engineers. 
Tina Huang is the women leading the case against Twitter. Her argument …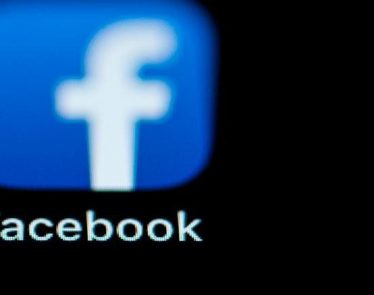 Facebook Inc. (NASDAQ:FB): Facebook shares have hit the $200 mark for the first time in history, and analysts are seeing significant upside potential in the days to come.
After a bumpy ride at …