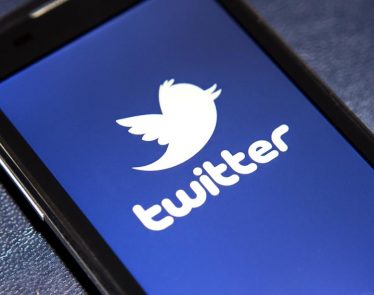 Twitter (NYSE:TWTR) says that it will start banning accounts that perpetuate abusive and violent content in order to "make Twitter a safer place".
Twitter's new policies will be focusing on hate symbols, unwanted …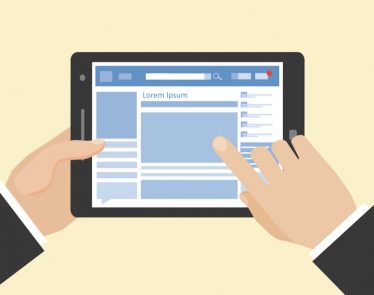 Anyone who regularly scrolls through their Facebook (NASDAQ:FB) news feed knows that it can get muddled at times, especially with the number of clickbait posts that are on the platform. However, it seems like enough …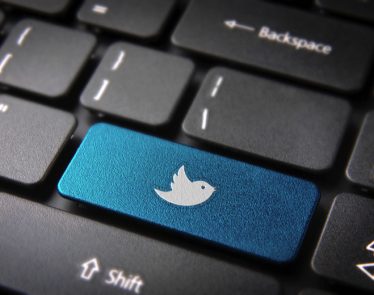 After struggling to compete with Facebook (NASDAQ:FB) for roughly three years, Twitter (NYSE:TWTR) seems to finally be moving up the social (or financial) ladder. On Monday, Twitter shares soared after J.P. Morgan (NYSE:JPM) upgraded the …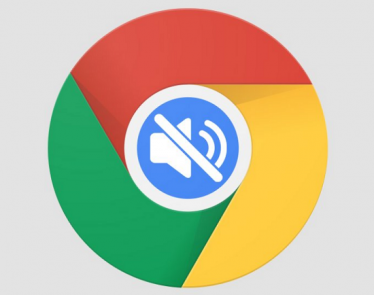 At long last, Google (NASDAQ:GOOGL) is letting us mute those annoying autoplay ads on websites, and everybody's celebrating.
If you update to Chrome 64 beta, you'll be able to use this feature. All …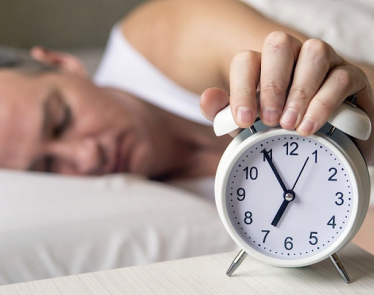 After testing the feature back in September, Facebook, Inc. (NASDAQ:FB) has officially launched its Snooze feature to all users.
The update itself is pretty cool; it now lets users put a friend or …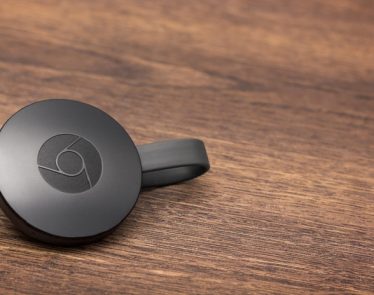 Amazon (NASDAQ:AMZN) is going to once again start selling Apple TV and Google Chromecast devices.
In 2015, Amazon removed its competitors' streaming devices from its online store, so as to "avoid customer confusion," …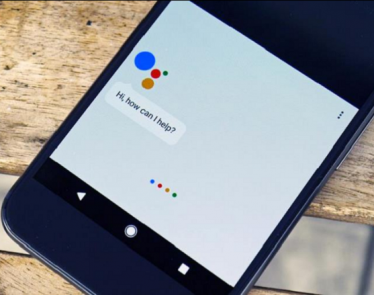 Google (NASDAQ:GOOGL) has now put its Google Assistant onto older Android phones, giving the service to the 46.5% of users who didn't have it before.
The update is first rolling out to phones …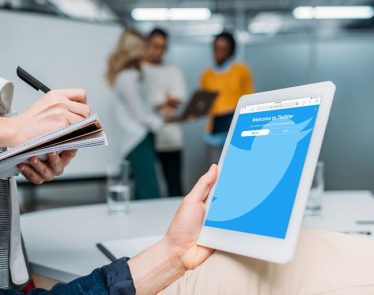 The Twitter essay, the tweetstorm, the thread, whatever you want to call it, it's just become a core feature for the social media platform.
The Twitter (NYSE:TWTR) character limit hasn't deterred people in …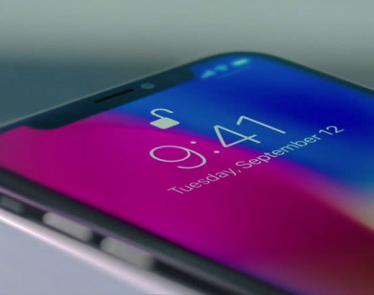 Ian Beer works for Google's (NASDAQ:GOOGL) Project Zero, which looks for security issues in other technologies and reports them to the developers so they can be fixed. The companies are given 90 days to do …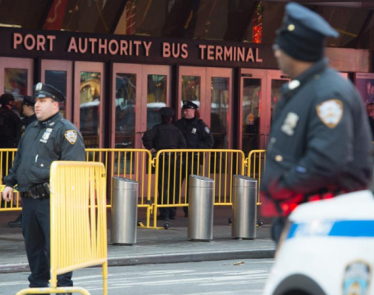 Just hours before the man who is thought to have been the one to of set off an explosive in a New York City subway tunnel, Akayed Ullah, 27, made a status on Facebook (NASDAQ:FB) …