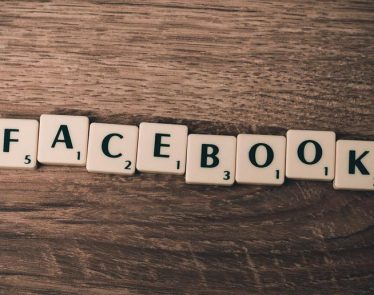 Just breaking, Facebook (NASDAQ:FB) has found a security issue. The Facebook breach has exposed nearly 50 million accounts and used the 'View As' feature on Facebook to corrupt the platform.
Sources suggest that …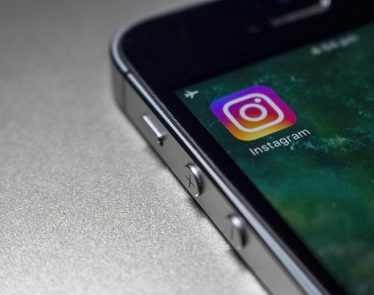 Instagram Co-Founders Kevin Systrom and Mike Krieger have formally announced their resignation from their company. The pair's resignations were posted on Instagram's official info center yesterday but was reported by the New York Times shortly …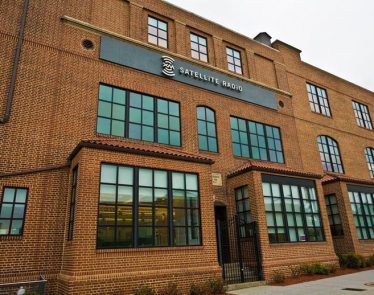 It has been confirmed today that a Pandora acquisition is underway. Finally, the search for a buyer is over.
Satellite radio SiriusXM (NASDAQ:SIRI) is to acquire the company in a deal estimated to …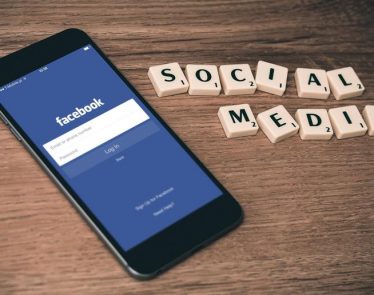 Facebook (NASDAQ:FB) is bringing out the big guns in its new battle against hate speech. The social network announced its latest artificial intelligence system, dubbed the Rosetta AI.
Rosetta's task is simple: It …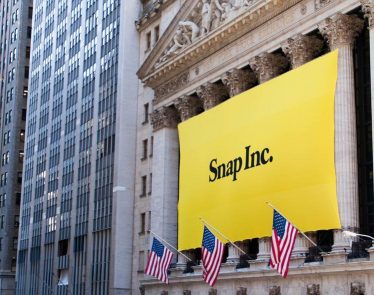 More bad news for Snap, Inc. On Monday, word surfaced that Snap Chief Strategy Officer Imran Khan will be leaving the Los Angeles-based tech company.
People leave companies all the time; most of …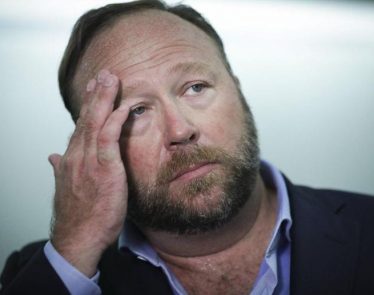 Actions have consequences; Alex Jones of Infowars is finding this out the hard way. A few months ago, Jones was banned by influential tech companies, like Facebook, and it appears another one has followed in …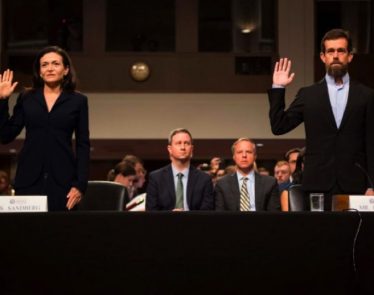 Twitter (NYSE:TWTR) CEO Jack Dorsey and Facebook (NASDAQ:FB) COO Sheryl Sandberg testified before Congress this morning. The pair appeared before the Senate Intelligence Committee (SIC) for the fourth social media hearing about Russian interference in …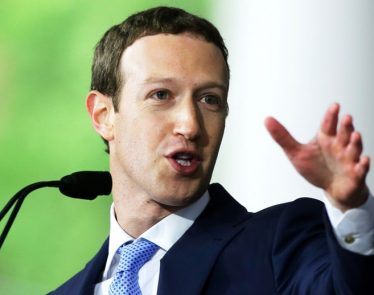 Facebook bans over 20 organizations and individuals affiliated with the Myanmar militia for spreading "hate and misinformation" across the social network.
Those banned from using the service include Myanmar Commander-in-Chief Senior-General Min Aung …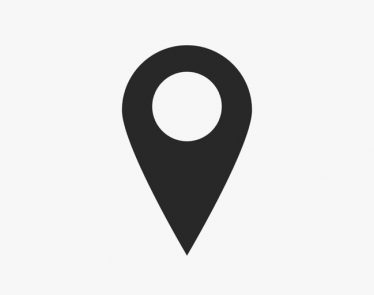 Another major tech company, another privacy scandal. Can we trust Google location services? A report issued by the Associated Press (AP) has suggested that we can't.
According to the AP study, Google (NASDAQ:GOOGL) …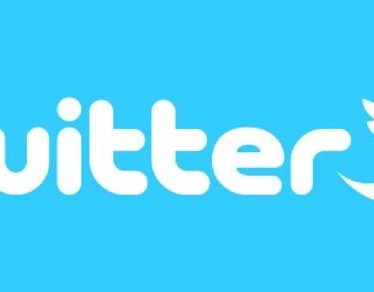 There were a few online media stocks that took a hit today, but the Twitter stock was not one of them. And that's because of Citron Research's Andrew Left.
Intrigued? Keep reading!
… Read