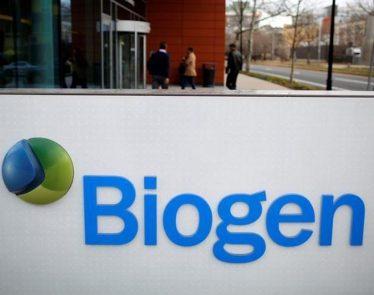 Biogen Alzheimer's Drug Trial: Finding a cure for Alzheimer's disease can look like an impossible mission, even for the most brilliant minds. What isn't impossible, however, is offering disease-modifying therapies to those suffering from the …
PISCATAWAY, N.J., April 13, 2018 /PRNewswire/ — GenScript USA, a global biotechnology contract research organization, announced today that it will receive CiteAb's 2018 "Most Popular  Custom Antibody Supplier of the Year" award during a ceremony …
TORONTO, April 13, 2018 /PRNewswire/ – Beleave Inc. ("Beleave" or the "Company") (CSE: BE; OTCQX: BLEVF) is pleased to announce that its wholly-owned subsidiary, Beleave Kannabis Corp., has received its sales license from Health Canada …
SAN FRANCISCO, April 5, 2018 /PRNewswire-USNewswire/ — Parker Institute for Cancer Immunotherapy investigators will present some of the most anticipated immuno-oncology research at the 2018 American Association for Cancer Research (AACR) Annual Meeting. The event …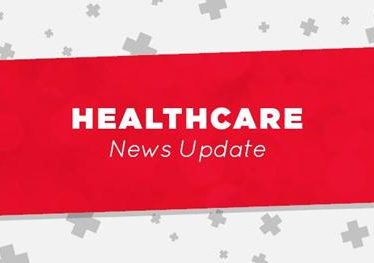 Silicon Valley-based Auris Health Inc., formerly Auris Surgical Robotics Inc., announced that the company's Monarch Platform has received clearance from the US Food and Drug Administration.
The platform received clearance for diagnostic and …
Company Completes Critical Steps Towards Commercialization of AuroLase Therapy for Solid Tumor Ablation for Localized Prostate Cancer
HOUSTON, March 28, 2018 /PRNewswire/ — Nanospectra Biosciences, Inc., a medical device company pioneering a novel use of …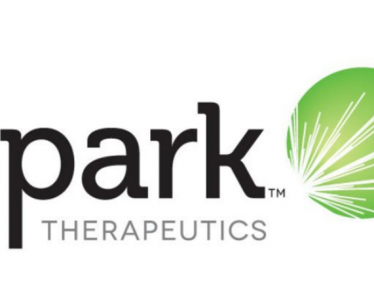 On Monday, in early trade, Spark Therapeutics, Inc. (NASDAQ:ONCE) saw its shares plunge more than 40%.
What happened? Well, the decline started after the gene therapy biotech company disclosed data from various trials …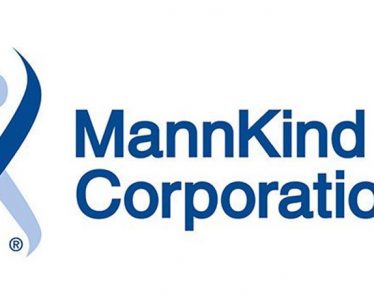 The maker of inhaled insulin product Afrezza, MannKind Corp. (NASDAQ:$MNKD) saw its shares rise by another 40% as of afternoon trading. In total, MannKind has seen a whopping 126% share price increase since the beginning …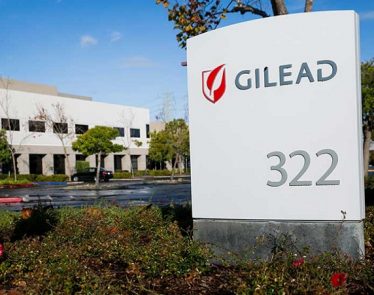 On Thursday, September 28, after Gilead Sciences' (NASDAQ:$GILD) COO Kevin Young announced his plans to retire early next year, the biotech company's shares dropped 4.7% in extremely heavy trade. Alethia Young, Credit Suisse analyst, says …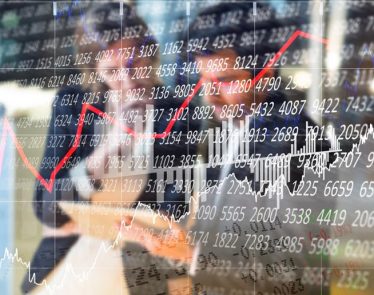 As of 11:53 a.m. EDT on Tuesday, September 26, shares of PTC Therapeutics (NASDAQ:$PTCT) dropped 17.3%.
What Happened?
After briefing documents were released to the public, investors were left feeling hopeless that an …