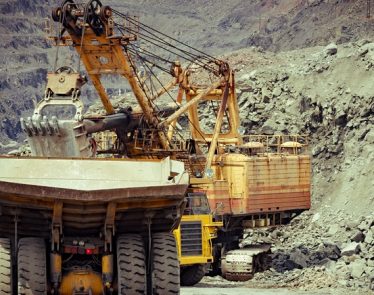 CALGARY, June 13, 2018 /CNW/ – Lithium Chile Inc. ("Lithium Chile" or the "Company")(TSX-V:LITH)(OTC:LTMCF)(FRA:KC3)) is pleased to announce that it has entered into a memorandum of understanding ("MOU") with Prosper One International Holdings Company Limited …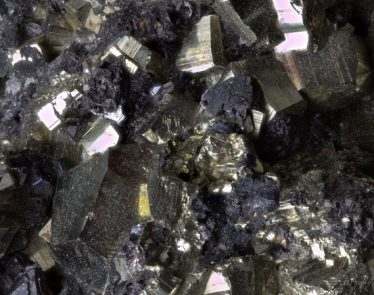 VANCOUVER, June 7, 2018 /CNW/ – Callinex Mines Inc. (the "Company" or "Callinex") (TSX-V:CNX; OTCQX:CLLXF, FRA: CAX) is pleased to announce that it has filed a NI 43-101 Technical Report ("Technical Report") for its 100% …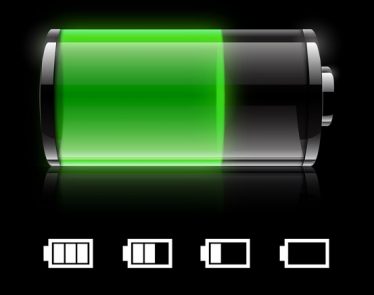 Coincident high-grade lithium brines of up to 1410 mg/L
from sampling and low resistivity geophysics
CALGARY, May 7, 2018 /CNW/ –Lithium Chile Inc. ("Lithium Chile" or the "Company")(TSX-V:LITH)(OTC:LTMCF)(FRA:KC3) is pleased to announce …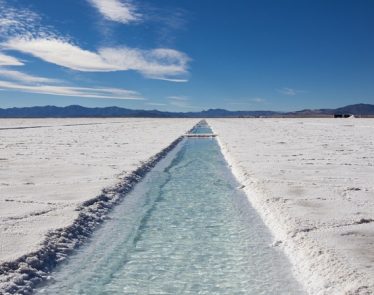 CALGARY, May 9, 2018 /CNW/ – Lithium Chile Inc. ("Lithium Chile" or the "Company")(TSX-V:LITH)(OTC:LTMCF)(FRA:KC3) is pleased to announce that it has completed the previously announced "spin out" transaction of its subsidiary, Kairos Metals Corp. ("Kairos …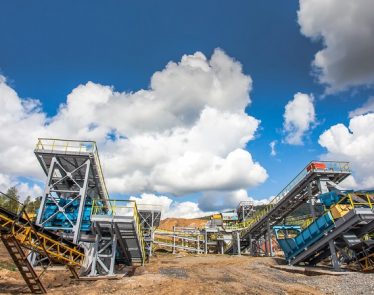 CALGARY, May 29, 2018 /CNW/ – Lithium Chile Inc. ("Lithium Chile" or the "Company")(TSX-V:LITH)(OTC:LTMCF)(FRA:KC3) is pleased to announce that it is now listed on the OTC-QB under the symbol "LTMCF". This enables US investors to …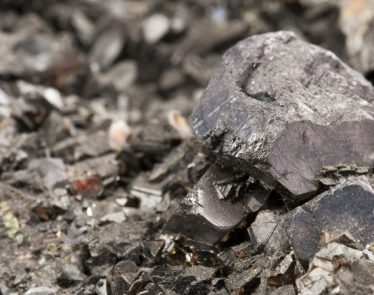 PEA Highlights:
Average annual production of 77M pounds of zinc, 15M pounds of lead and 437K ounces of silver over a ten year mine life;
Life of Mine ("LOM") undiscounted pre-tax net cash flow … Read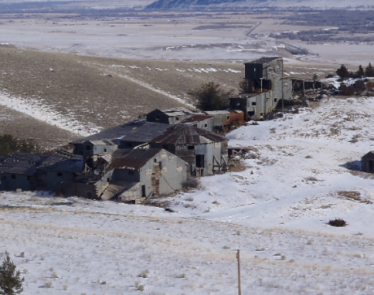 "Don't stop in America, go straight to Butte!"
That is what they used to say to immigrants after World War II about this unsuspecting swathe of Southwestern Montana. In those days, the hills …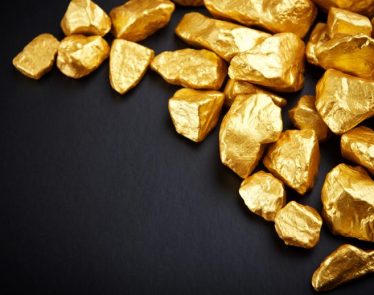 On Tuesday, October 3, Gold sank as low as $1,271, marking its lowest level since August 9. But it gets worse: some strategists see the metal falling even further.
"The fundamentals for gold in … Read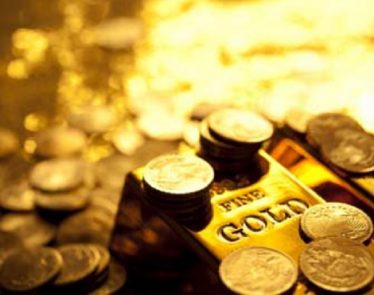 Gold prices have been fluctuating today. On Friday, August 18, prices of the metal reached their highest intraday level of 2017, momentarily surpassing $1,300 an ounce before pulling back to settle lower for the trading …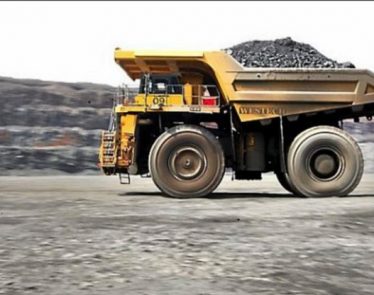 For those who missed it, Cliffs Natural Resources, Inc. (NYSE:$CLF) announced yesterday that it has decided to change its name back to its historical moniker, Cleveland-Cliffs, Inc.
Headquartered in Cleveland, Ohio, Cliffs Natural …