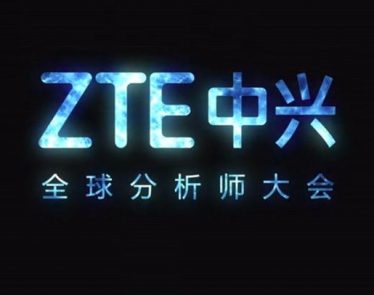 The US Department of Commerce released a statement today banning American companies from selling to the Chinese phone manufacturer Zhongxing Telecommunications Equipment (ZTE) Corporation for seven years.
The announcement comes after ZTE Corp. …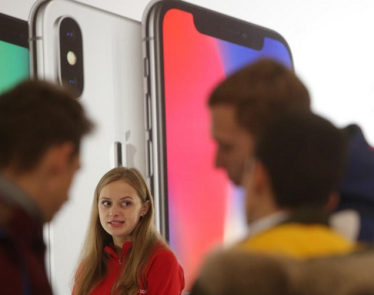 There's a lot of exciting information circulating around the technology sector today. Specifically, there's some exciting news that has surfaced regarding Apple and Google – enter the gold iPhone X and two Google AI experiments. …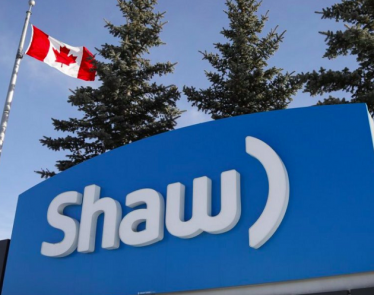 The second quarter financial results of the Canadian company Shaw Communications (NYSE:SJR) were released today.
Positive results, including an increase in consolidated revenue by 12.4%, led to the company's shares to jump by …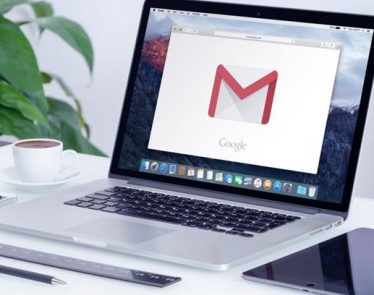 Google (NASDAQ:GOOGL) is in the midst of redesigning its template for Gmail! Yes, there is a new Gmail design layout on the way. 
I don't know about you, but I find this to …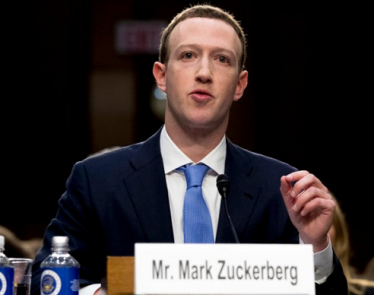 Mark Zuckerberg's Senate testimonial occurred yesterday. The CEO of Facebook (NASDAQ:FB), appeared before lawmakers and several US Senators Tuesday afternoon.
The hearing, regarding Facebook's involvement with the Cambridge Analytica data scandal, began at …
OKLAHOMA CITY, April 10, 2018 /PRNewswire/ — PolySkope Labs announced today that it has received AOAC Research Institute's Performance Tested MethodSM Certification for its revolutionary PolySkope 1.0 modular, multiplex pathogen detection kits (Certification # 041801). …
New service connects news segments to performance
RESTON, Va., April 10, 2018 /PRNewswire/ — comScore today announced that News-Press & Gazette Company (NPG) will be the pioneering TV station group to pilot Local News Intelligence, …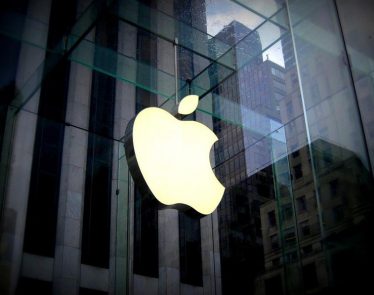 Apple Uses 100% Renewable Energy it was announced Monday. All of its global facilities are now powered by 100% renewable energy – this includes; retail stores, offices, data centers and co-located facilities in 43 countries, …
Global Systems Integrator Offers StorNext Intelligent Storage to Enable a More Integrated Approach to Security and Surveillance Infrastructures
SAN JOSE, Calif., April 5, 2018 /PRNewswire/ — Quantum Corp. (NYSE: QTM) today announced that its complete …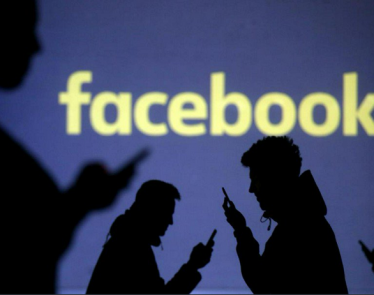 Facebook (Nasdaq:FB) has updated its terms of service and data policy for the first time since 2015.
The social media company has recently been under fire in the media over the company's involvement …