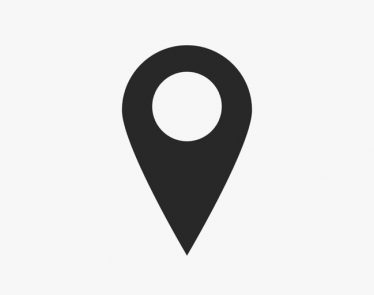 Another major tech company, another privacy scandal. Can we trust Google location services? A report issued by the Associated Press (AP) has suggested that we can't.
According to the AP study, Google (NASDAQ:GOOGL) …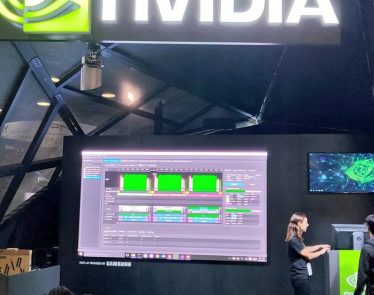 At the SIGGRAPH conference two days ago, NVIDIA's CEO, Jen Hsun, debuted his company's new eighth-generation Turing GPU hardware, the NVIDIA RTX GPU.
Earlier this year, NVIDIA Corporation (NASDAQ:NVDA) announced a new set …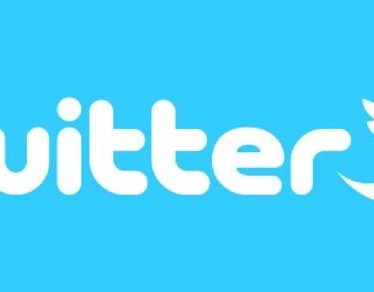 There were a few online media stocks that took a hit today, but the Twitter stock was not one of them. And that's because of Citron Research's Andrew Left.
Intrigued? Keep reading!
… Read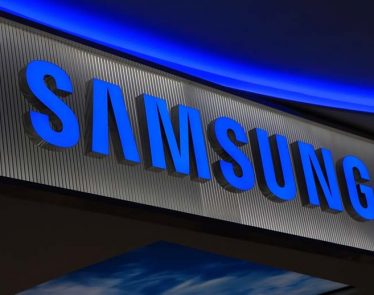 Samsung Electronics Co Ltd (OTC:SSNLF) is the world's leading manufacturer of cellular devices, but this year, the company's stock has been one of the worst performing tech stocks on the market. 
Billions have …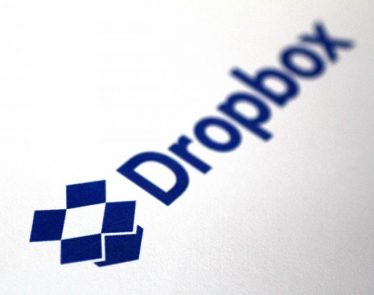 The DropBox Chief Operations Officer resigned, causing the company stock to tumble on the market today.
Sales Up, COO Out
The four-year veteran and COO, Dennis Woodside, announced yesterday that he would be …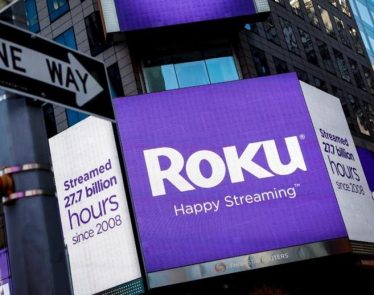 Based on today's activity, it's likely the Roku stock will be entering the weekend in the green zone. After the Roku earnings report came out, the stock shot up.
But why? Was it …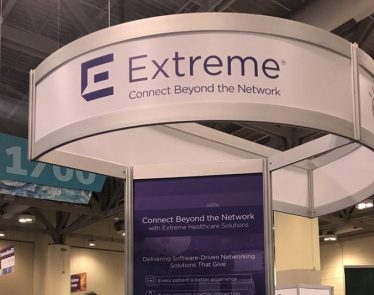 The Extreme Networks stock took a massive tumble today. Before market close, it was en-route to suffering its worst day on the market in 18 years. But why? Well, that can be blamed on the …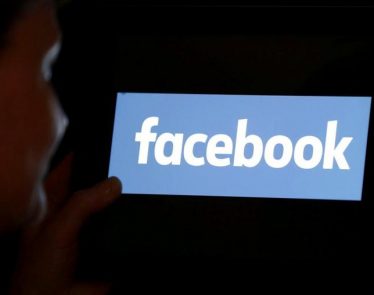 Facebook, Inc. (NASDAQ:FB) is upping the ante in the social media in-house gaming department, as it has just released its Facebook augmented reality video chat games. These games are very similar to those released on …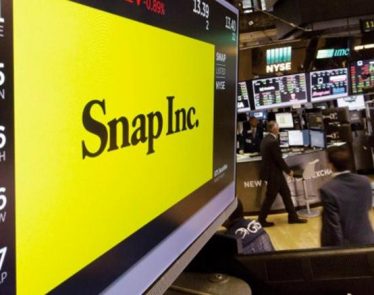 Life has not been easy for Snap Inc. But on Tuesday, things were looking a tad bit better. After the Snap earnings report was posted, shares of the company both dropped and increased.
…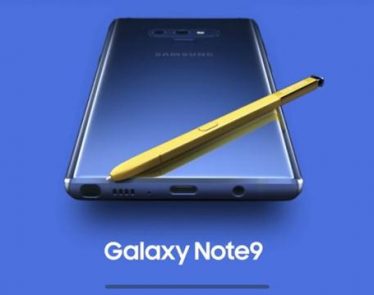 Samsung (OTC:SSNLF) messed up. Not in a terrible way, but they ruined their own surprise. On Friday, Samsung Galaxy Note 9 details were released, and they weren't supposed to be. The phone has yet to …