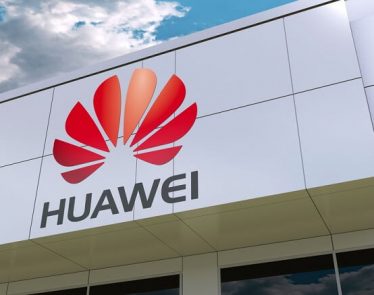 The arrest of Huawei CFO, Wanzhou Meng, has outraged China. 
The CFO of Huawei Technologies Co. is also the daughter of the company's founder, Ren Zhengfei, a highly regarded Chinese businessman.
…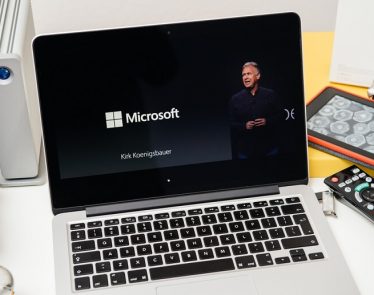 Apple (NASDAQ:AAPL) lost the coveted 'Most Valuable Company' crown to Microsoft (NASDAQ:MSFT) today. The computer giant is now reportedly worth approximately $814 billion, with Apple trailing slightly behind. It has been eight years since Microsoft's …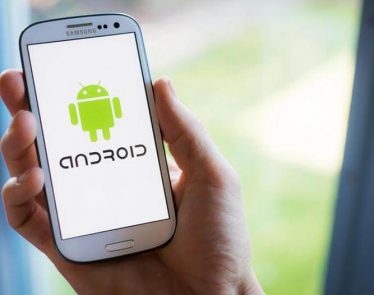 After five years of teasing tech enthusiasts, Samsung (OTC:SSNLF) has just released the first phone to ever have a folding screen. In addition to this, Android has also released a mock-up of its very own …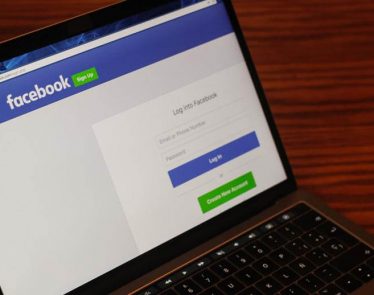 In the weeks preceding the US Midterm Elections, Facebook (NASDAQ:FB) has been fighting a battle. And today, finally, is voting day in the US.
What's going on?
Facebook's Nightmare: The US Midterm … Read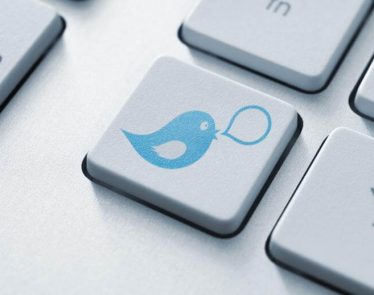 According to Fox News, Twitter (NYSE:TWTR) has deleted over 10,000 automated accounts that purported to be Democrats. These fake Twitter accounts were posting messages discouraging people from voting on this week's midterm election.
…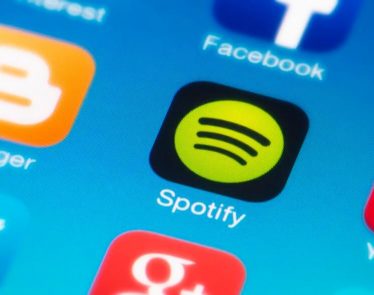 The Spotify Q3 results will be a surprise to some. Though the music streaming service isn't profitable yet, the company has lost far less money this quarter than in previous quarters, so that is (sort …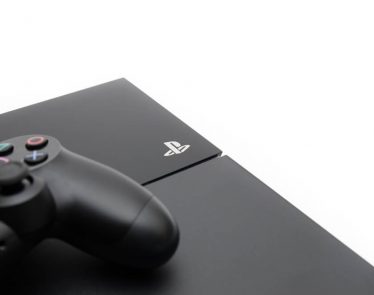 Sony (NYSE:SNE) had warned that "the beginning of the end" was near. This is not a phrase you expect when business is booming. Sony results were released today and confirmed that indeed business is booming. …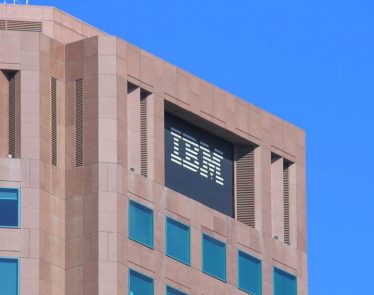 International Business Machines Corporation, or IBM, (NYSE:IBM) has just announced that it will acquire Linux distributor Red Hat Inc. for $33.4 billion. The joint statement was released publically yesterday. The tech giant is said to …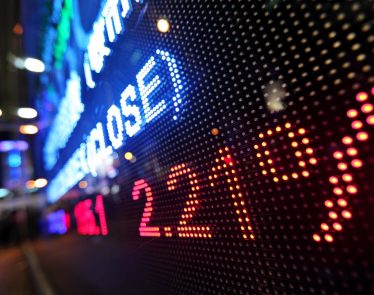 The ongoing trade war between the United States and China have hurt tech stocks. Hurt them very badly—to the tune of $1 trillion USD.
The figure equates to approximately 9% of the market …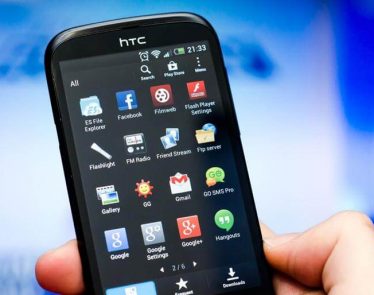 HTC's blockchain phone is finally here! Well, to a select few of us… for now.
HTC's Blockchain Phone
After months of talk, the phone maker is finally releasing limited quantities of its blockchain …