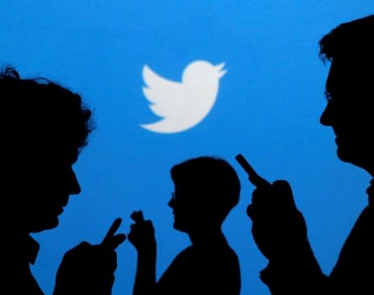 Twitter (NYSE:TWTR) has announced that it will personally inform users who have come into contact with tweets linked to Russian corruption of the 2016 US presidential campaign.
The news comes amid strong criticism …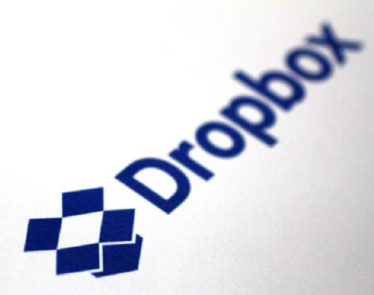 Rumors have been circulating over the course of the past month or so that Dropbox, a San-Francisco-based data-sharing company, was going to IPO in the first half of 2018, and we finally have confirmation of …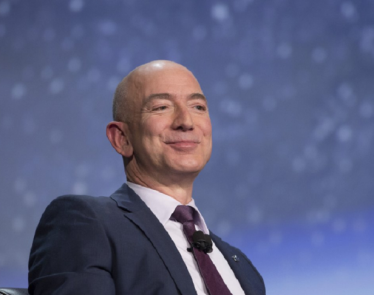 Amazon's (NASDAQ:AMZN) CEO, Jeff Bezos, has just been named the richest person in history, according to Bloomberg's billionaire tracker. On Monday, it was reported that Bezos net worth had reached $105.1 billion USD. The record …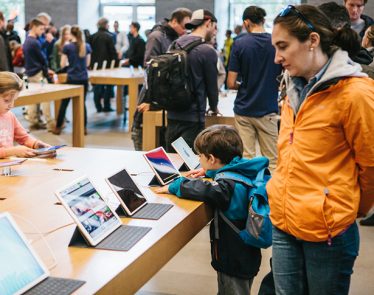 Big time Apple, Inc. (NASDAQ:AAPL) investors have now called the tech giant to look into developing software that limits a child's time they can use a smartphone, on a daily basis. Two large investment groups …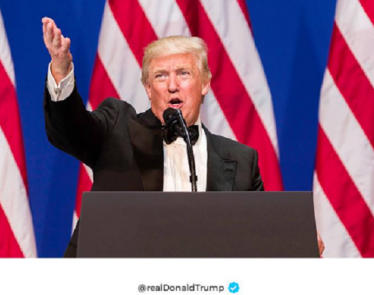 Do you ever read President Donald Trump's tweets? Probably. It's hard to resist, even though they are some of the most far-fetched and offense tweets ever published, let alone from a world leader.
…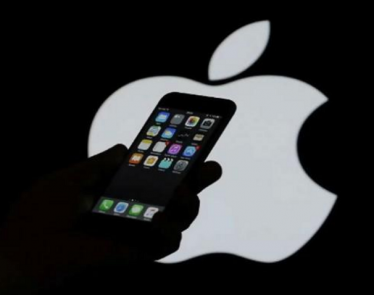 Yesterday, Apple (NASDAQ:AAPL) made an announcement stating that its iPhones, iPads, and Mac computers have not been spared in the processor flaws named Spectre and Meltdown. The company states that it has just released patches …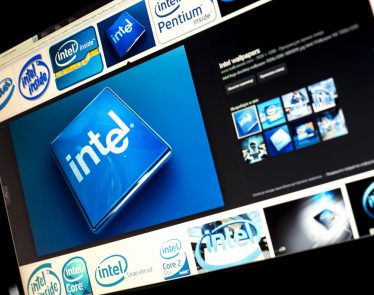 You've probably heard by now about the security flaws that were discovered in Intel (NASDAQ:INTC) processors. If that wasn't dramatic enough, Intel may already have another scandal on its hands. The CEO of the company, …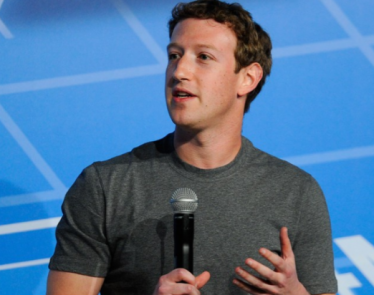 CEO of Facebook (NASDAQ:FB) Mark Zuckerberg has made it his personal goal to fix Facebook this year.
Facebook was put through the ringer throughout 2017. From the controversy of Russia using Facebook to …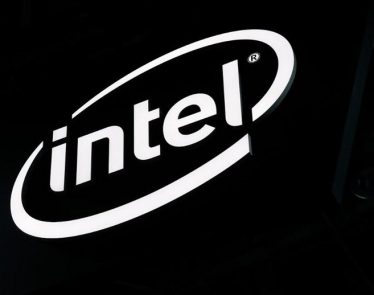 A security flaw has just been discovered in virtually all Intel (NASDAQ:INTC) processors made within the last decade that will require fixes within Windows, Linux and macOS. The developing team at Intel is currently scrambling …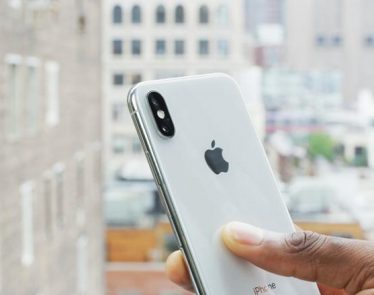 Apple Inc. (NASDAQ:AAPL) addressed an official letter to its customers yesterday, apologizing for the "misunderstanding" around the practice they were using that was slowing down older iPhone models.
Starting in January, the company …