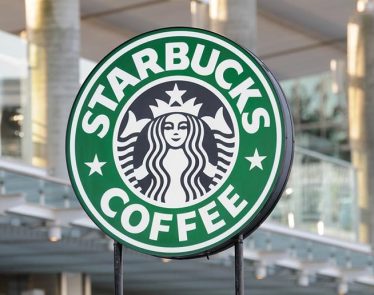 Starbucks Corporation (NASDAQ:SBUX) is noticing an alarming trend at some of its stores and is now taking action. Due to unsafe working conditions for its employees, the coffee corporation will be installing boxes for safe …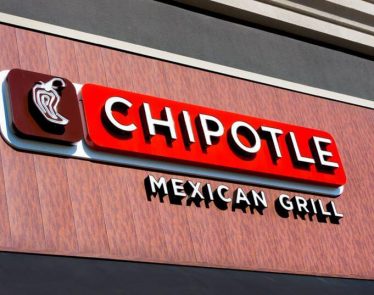 Chipotle Mexican Grill (NYSE:CMG) has done it again! The Mexican fast-food restaurant has always been a step ahead of the trends. Now, they are targeting New Years Resolution dieters and helping them with their health …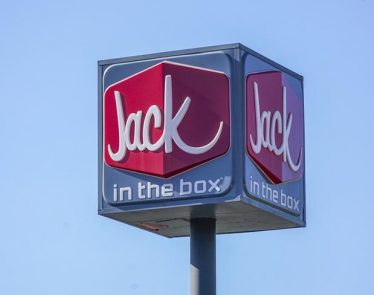 Jack in the Box (NASDAQ:JACK) made headlines on December 17th, and for a good reason.
On Monday, the fast-food restaurant chain announced that it was looking at different ways to maximize shareholder value. …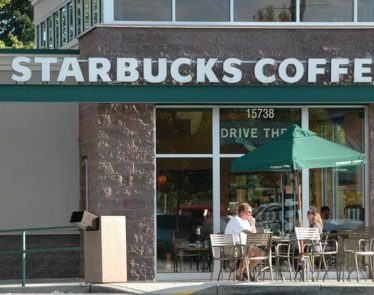 Starbucks Corporation (NASDAQ:SBUX) is having a heck of a day! As announced yesterday, the coffee giant released its holiday drink menu today, along with holiday treats, and its new holiday cup and packaging decor. In …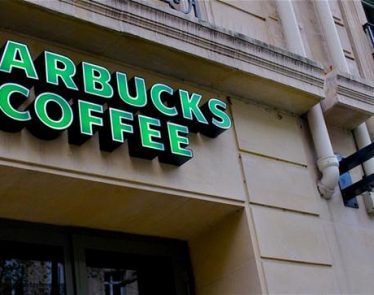 It's the most wonderful time of the year! Goodbye, pumpkin spice. The holiday season is coming early to Starbucks (NASDAQ:SBUX) this year. Starting Friday, Starbucks holiday drinks will be available in stores. Initially, they will …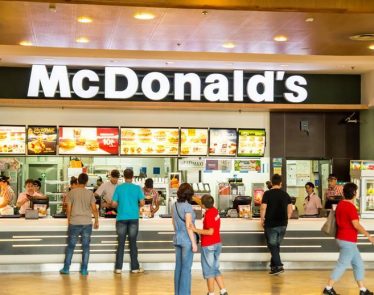 The Walt Disney Company (NYSE:DIS) and Amazon (NASDAQ:AMZN) have both just recently announced they were raising their minimum wage to $15 an hour. Yesterday, Vermont's Senator Bernie Sanders publicly called out McDonald's (NYSE:MCD) CEO Steve …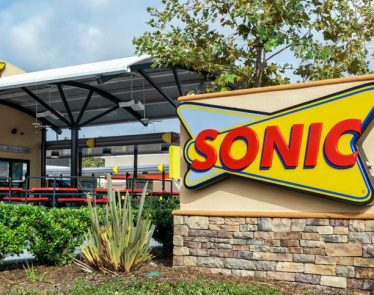 A Sonic acquisition has been announced today! Arby's is buying the hamburger chain for $2.3 billion.
Sonic Acquisition
Inspire Brands Inc—a private equity-backed company that also recently bought Buffalo Wild Wings—is the parent …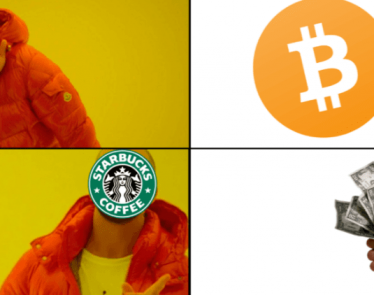 On Friday, news hit the airwaves about Starbucks (NASDAQ:SBUX) teaming up with Microsoft and the Intercontinental Exchange (ICE) to create Bakkt. ICE owns the New York Stock Exchange, and the platform made its formal announcement …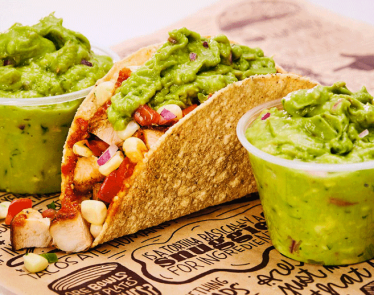 Four days ago, the Chipotle earnings report released for the second quarter of 2018. The financial report gave the restaurant chain's stock a temporary boost, but it has since corrected and is currently trading in …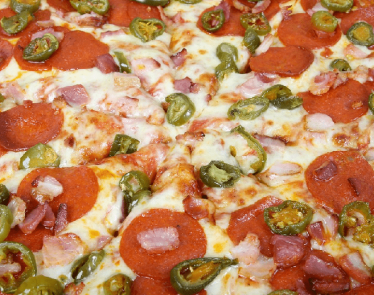 After following the Papa John's case since last December, I've seen a lot of headlines. One headline that I didn't expect to see (at least, not for a while) was that of John Schnatter sues …