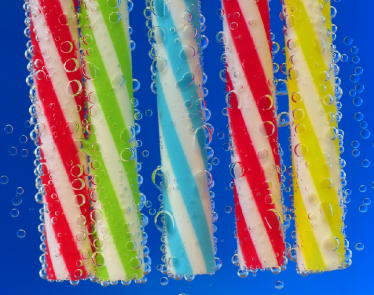 A proposal to ban plastic straws at all restaurants was denied by the majority of McDonald's (NYSE:MCD) shareholders on Thursday.
Despite the proposal being backed by a consumer group, the proposal only received …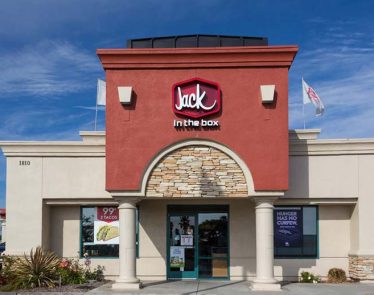 Shares of the popular US-based restaurant chain Jack in the Box (NASDAQ:JACK) took a dive on Thursday after the company released its second-quarter financial results for fiscal 2018.
Earnings from the company's continued …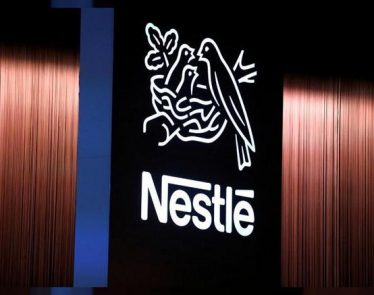 Starbucks Corp. (NASDAQ:SBUX) and Nestlé S.A. (SWISS:NESN.VX) have announced that they will be entering into an agreement where Nestlé will receive the rights to market, distribute and sell Starbucks brand products.
These products …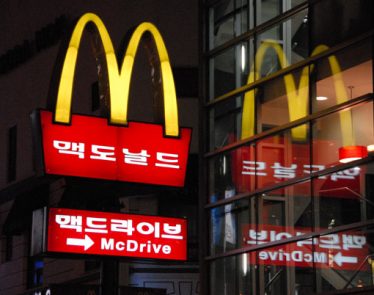 North Korea wants McDonalds! South Korean president Moon Jae-In has claimed that North Korean leader Kim Jong-Un is prepared to welcome US investment. 
Speaking about what this might mean, President Moon Jae-In said: …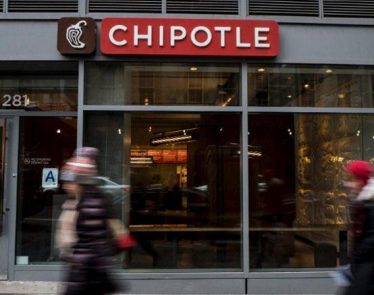 The popular US-based restaurant chain Chipotle Mexican Grill (NYSE:CMG), released their first quarter financial results on Wednesda, after the market had closed.
Positive developments in the first quarter made the company's share value …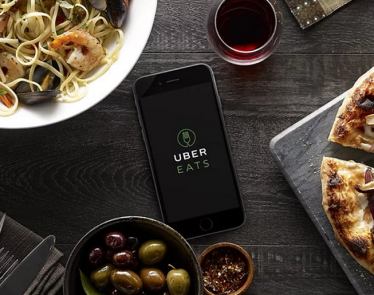 The Atlanta Police are searching for an Uber Eats (private) driver who they say killed a customer during a routine delivery. The police department responded to a call mid-Saturday of a person being shot in …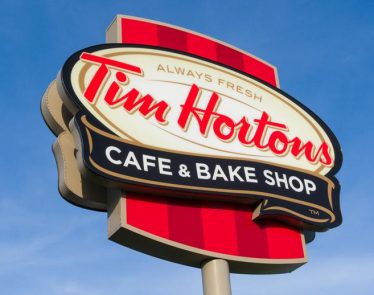 The minimum wage was increased in Ontario but workers aren't celebrating. In fact, they're threatening to quit, at least that's the case for several Tim Hortons (private) employees who were told that their benefits and …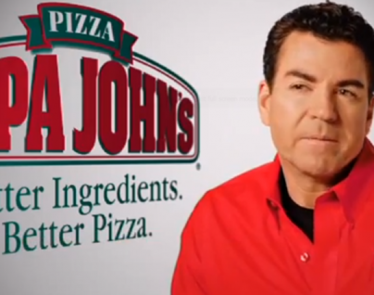 It's safe to say that Papa John's (NASDAQ:PZZA) CEO John Schnatter has become a household legend over the years, with a face that you just can't help but remember after seeing it on a commercial …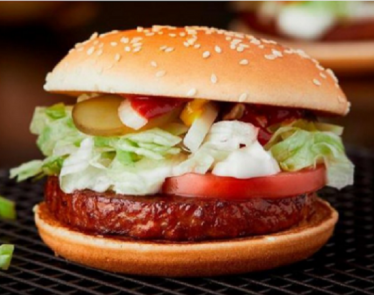 If you're a vegan who loves fast-food, there aren't a whole lot of options out there depending on where you go. One more option is about to become available, though, because McDonald's (NYSE:MCD) is going …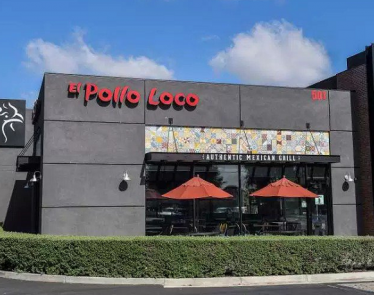 El Pollo Loco (NASDAQ:LOCO) just opened up their 25th location in the greater Phoenix area in Avondale, Arizona.  The restaurant can hold up to 70 guests and is 2,995 sq feet.   
The restaurants' …