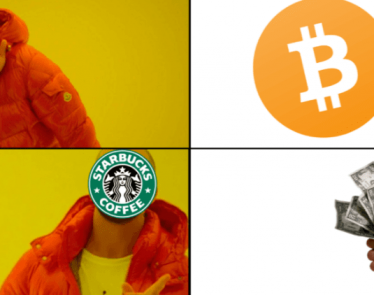 On Friday, news hit the airwaves about Starbucks (NASDAQ:SBUX) teaming up with Microsoft and the Intercontinental Exchange (ICE) to create Bakkt. ICE owns the New York Stock Exchange, and the platform made its formal announcement …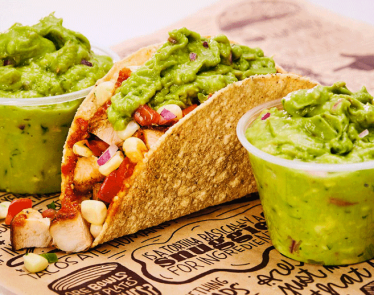 Four days ago, the Chipotle earnings report released for the second quarter of 2018. The financial report gave the restaurant chain's stock a temporary boost, but it has since corrected and is currently trading in …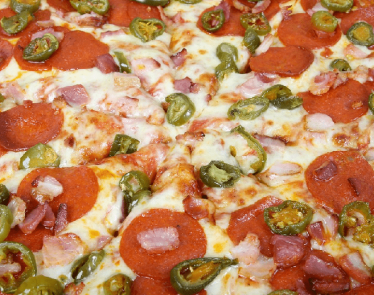 After following the Papa John's case since last December, I've seen a lot of headlines. One headline that I didn't expect to see (at least, not for a while) was that of John Schnatter sues …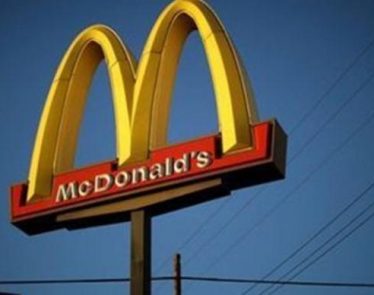 McDonald's Corp (NYSE:MCD) has a long dividend growth history, making it a perfect stock for defensive investors. The dividend king Mcdonald's Corp has increased its quarterly dividends in the last 41 consecutive years, thanks to …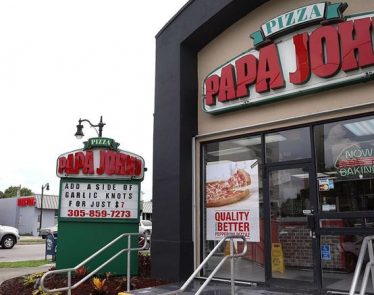 Papa John's Founder Resigns: It just goes to show that, no matter how successful, loved, and respected you are, racism will get you nowhere. We saw it with Roseanne Barr, and now we're seeing it …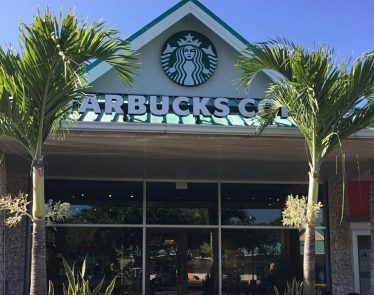 Starbucks Corp (NASDAQ:SBUX) shares have extended the downtrend despite its strategy of offering higher returns to investors.
The company recently announced to increase its quarterly dividend by 20% to $0.36 a share, yielding …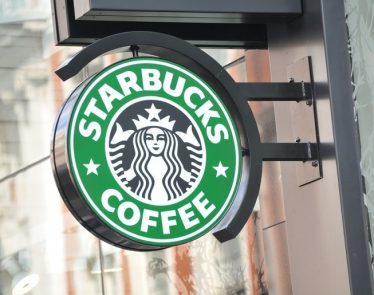 Starbucks closing stores: American coffee retailer Starbucks (NASDAQ:SBUX) has announced that it will be closing nearly 150 US stores in fiscal 2019.
Starbucks Closing Stores
The move is one of several strategies that …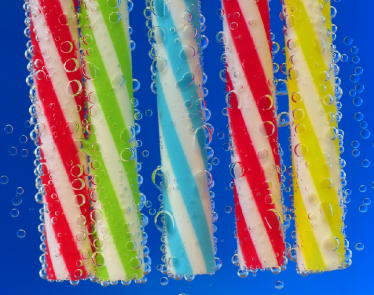 A proposal to ban plastic straws at all restaurants was denied by the majority of McDonald's (NYSE:MCD) shareholders on Thursday.
Despite the proposal being backed by a consumer group, the proposal only received …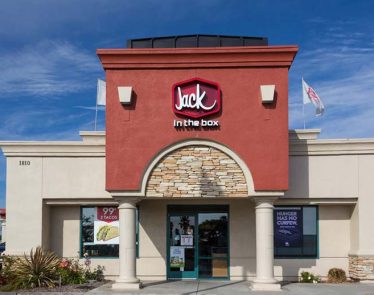 Shares of the popular US-based restaurant chain Jack in the Box (NASDAQ:JACK) took a dive on Thursday after the company released its second-quarter financial results for fiscal 2018.
Earnings from the company's continued …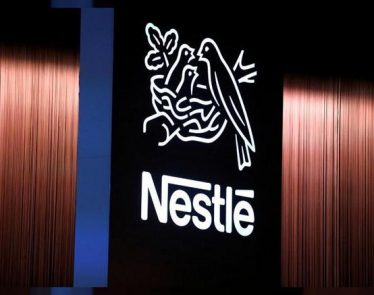 Starbucks Corp. (NASDAQ:SBUX) and Nestlé S.A. (SWISS:NESN.VX) have announced that they will be entering into an agreement where Nestlé will receive the rights to market, distribute and sell Starbucks brand products.
These products …