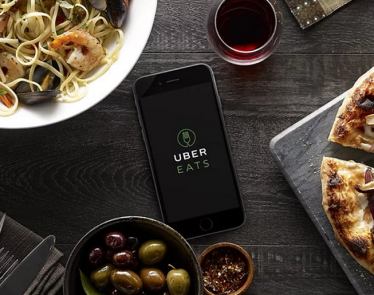 The Atlanta Police are searching for an Uber Eats (private) driver who they say killed a customer during a routine delivery. The police department responded to a call mid-Saturday of a person being shot in …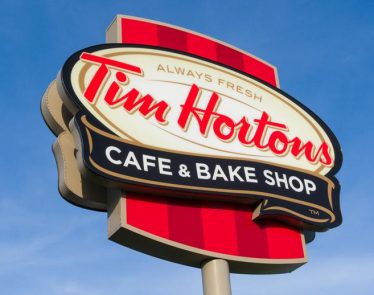 The minimum wage was increased in Ontario but workers aren't celebrating. In fact, they're threatening to quit, at least that's the case for several Tim Hortons (private) employees who were told that their benefits and …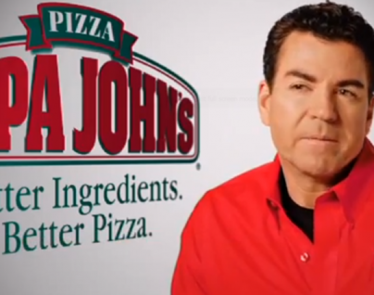 It's safe to say that Papa John's (NASDAQ:PZZA) CEO John Schnatter has become a household legend over the years, with a face that you just can't help but remember after seeing it on a commercial …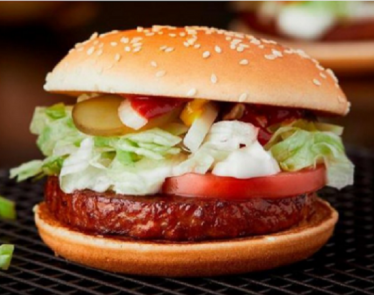 If you're a vegan who loves fast-food, there aren't a whole lot of options out there depending on where you go. One more option is about to become available, though, because McDonald's (NYSE:MCD) is going …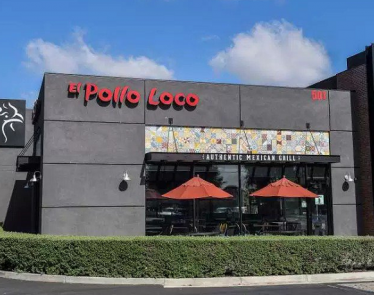 El Pollo Loco (NASDAQ:LOCO) just opened up their 25th location in the greater Phoenix area in Avondale, Arizona.  The restaurant can hold up to 70 guests and is 2,995 sq feet.   
The restaurants' …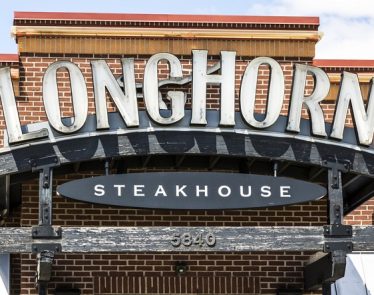 Darden Restaurants, Inc. (NYSE:DRI) is set to report second-quarter fiscal 2018 results on Dec 19, before market opens.
Shares of Darden have rallied 19.8% so far this year when compared with the industry's …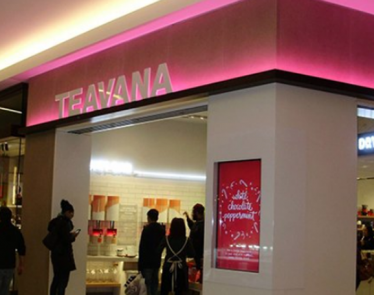 Starbucks (NASDAQ:SBUX) has been denied permission to close its Teavana stores in any Simon Property Group (NYSE:SPG) malls. The mall operator claims that this would hurt its business too much, and the judge agreed.
… Read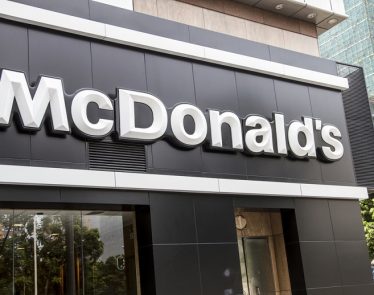 McDonald's (NYSE:MCD) has started its "McDelivery" home delivery service in Toledo. Delivery will be done in cooperation with UberEATS.
Delivery will be available at 10 locations in the city, with more expected to …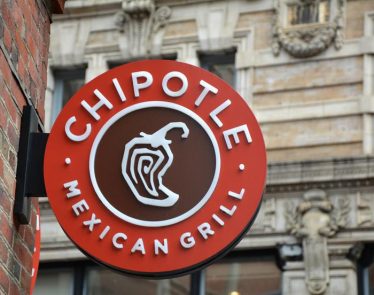 Free queso for one and for all! Customers who visit a Chipotle (NYSE:CMG) Restaurant on Tuesday, December 12, wearing their "cheesiest" sweater, will receive a side of queso with their order.
The Mexican …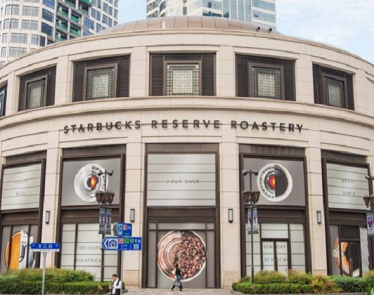 Starbucks Corp. (NASDAQ:SBUX) will be opening its biggest ever location on Wednesday in Shanghai, China.
The world's biggest Starbucks location will be 30,000 square feet and will be a Starbucks Reserve Roastery, the …