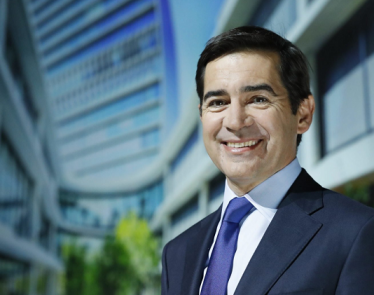 Blockchain could have a "huge promise" for the banking and financial industry, according to the CEO of the Spanish bank BBVA (NYSE:BBVA), Carlos Torres Vila.
The future of blockchain could influence many different …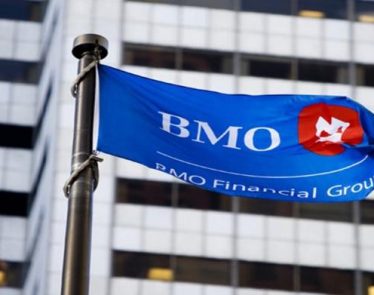 On Sunday and Monday, customers of both BMO and Simplii Financial were alerted by an uneasy notification. Specifically, Bank of Montreal and Simplii Financial, which is CIBC's direct banking line, announced on Sunday and Monday …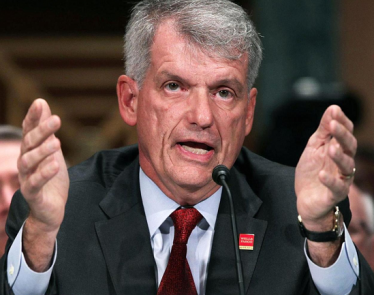 Gun control in the U.S.  is a controversial topic. It has become even more so after the 2018 St. Valentine's Day Massacre. Previously, the conversation regarding gun control targeted specifically the United States government. Now, …
MILWAUKEE, April 10, 2018 /PRNewswire/ — Ademi & O'Reilly, LLP is investigating the Board of Directors of Analogic Corporation (Nasdaq: ALOG) for possible breaches of fiduciary duty and other violations of Massachusetts law in connection …
NEW YORK, April 3, 2018 /PRNewswire/ — Faruqi & Faruqi, LLP, a leading national securities law firm, reminds investors in Grupo Televisa S.A.B. ("Televisa" or the "Company") (NYSE: TV) of the May 4, 2018 deadline …
– The program: The Opportunity Fellows Program is a joint initiative designed to boost the leadership ranks at community development financial institutions (CDFIs) across the U.S. – Class of 2018: The Opportunity Fellows include emerging, mid-career …
Read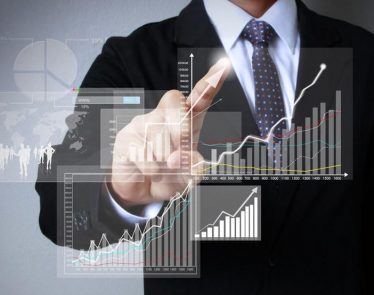 The Goldman Sachs Group Inc. (NYSE:GS) has said that it will be having $5 billion profit cut thanks to Trump's new tax reforms for businesses. The company says that this is due to a new …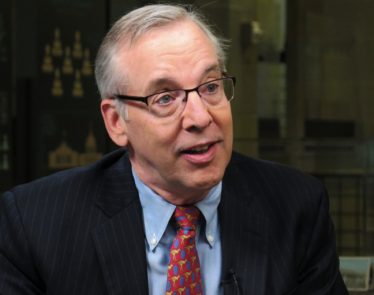 Late Saturday night – 10:58 p.m. EDT to be exact – CNBC reported that William Dudley, the New York Federal Reserve Bank President, will be announcing his retirement as soon as next week.
…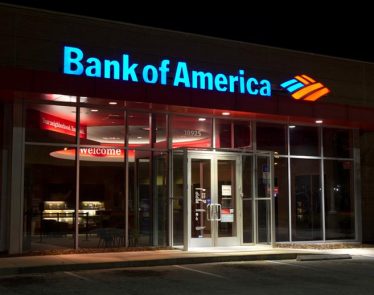 Bank of America Corp (NYSE:$BAC) will begin adopting an additional layer of authentication for its online banking services. This comes amid a wave of high-profile data breaches at several U.S. companies.
In an …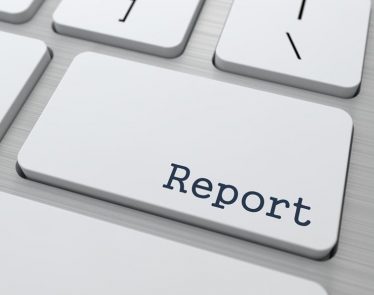 Citizens Financial Group (NYSE:$CFG) delivered a positive earnings surprise of 6.3% in 2Q17. Adjusted earnings per share of 68 cents topped the Zacks Consensus Estimate of 64 cents. The figure excludes the impact of after-tax …