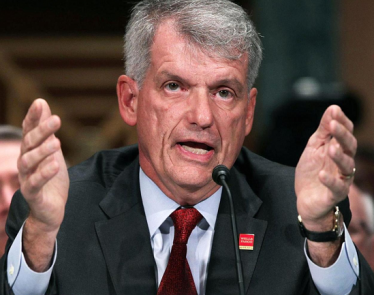 Gun control in the U.S.  is a controversial topic. It has become even more so after the 2018 St. Valentine's Day Massacre. Previously, the conversation regarding gun control targeted specifically the United States government. Now, …
MILWAUKEE, April 10, 2018 /PRNewswire/ — Ademi & O'Reilly, LLP is investigating the Board of Directors of Analogic Corporation (Nasdaq: ALOG) for possible breaches of fiduciary duty and other violations of Massachusetts law in connection …
NEW YORK, April 3, 2018 /PRNewswire/ — Faruqi & Faruqi, LLP, a leading national securities law firm, reminds investors in Grupo Televisa S.A.B. ("Televisa" or the "Company") (NYSE: TV) of the May 4, 2018 deadline …
– The program: The Opportunity Fellows Program is a joint initiative designed to boost the leadership ranks at community development financial institutions (CDFIs) across the U.S. – Class of 2018: The Opportunity Fellows include emerging, mid-career …
Read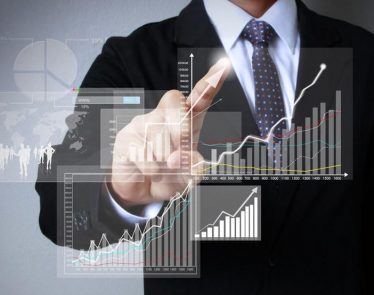 The Goldman Sachs Group Inc. (NYSE:GS) has said that it will be having $5 billion profit cut thanks to Trump's new tax reforms for businesses. The company says that this is due to a new …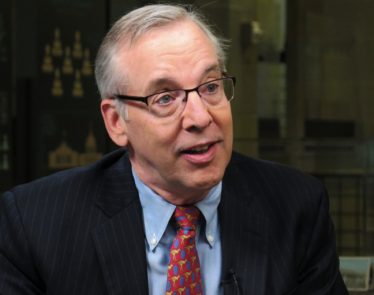 Late Saturday night – 10:58 p.m. EDT to be exact – CNBC reported that William Dudley, the New York Federal Reserve Bank President, will be announcing his retirement as soon as next week.
…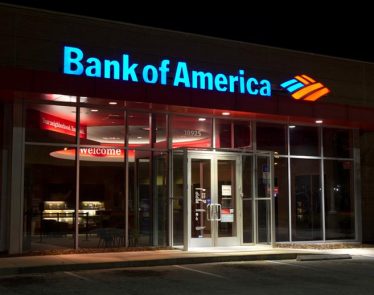 Bank of America Corp (NYSE:$BAC) will begin adopting an additional layer of authentication for its online banking services. This comes amid a wave of high-profile data breaches at several U.S. companies.
In an …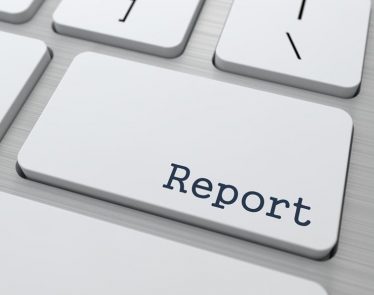 Citizens Financial Group (NYSE:$CFG) delivered a positive earnings surprise of 6.3% in 2Q17. Adjusted earnings per share of 68 cents topped the Zacks Consensus Estimate of 64 cents. The figure excludes the impact of after-tax …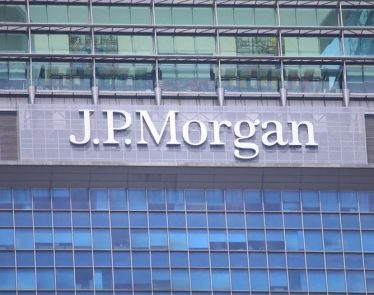 On Thursday, October 12, JPMorgan Chase (NYSE:$JPM) posted Q3 earnings well above Wall Street estimates. However, share prices still fell as investors focused on a massive drop in trading revenue.
Let's take a look … Read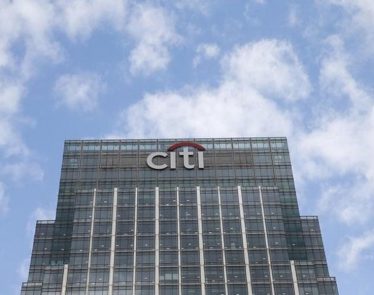 Citigroup (NYSE:$C) posted quarterly results that surpassed expectations on Thursday, October 12, as its global consumer business showed an increase in revenue growth.
Let's take a look at Citigroup's results versus what Wall Street … Read