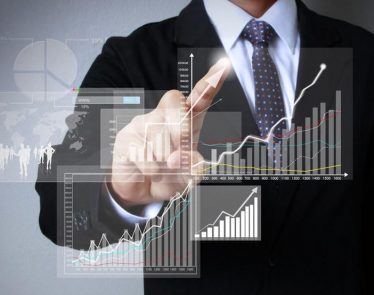 The Goldman Sachs Group Inc. (NYSE:GS) has said that it will be having $5 billion profit cut thanks to Trump's new tax reforms for businesses. The company says that this is due to a new …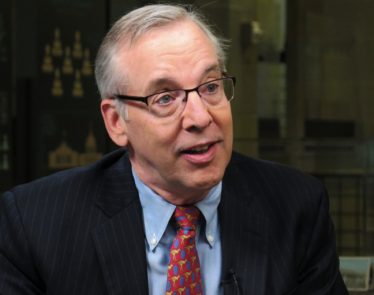 Late Saturday night – 10:58 p.m. EDT to be exact – CNBC reported that William Dudley, the New York Federal Reserve Bank President, will be announcing his retirement as soon as next week.
…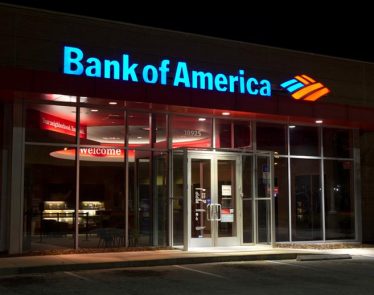 Bank of America Corp (NYSE:$BAC) will begin adopting an additional layer of authentication for its online banking services. This comes amid a wave of high-profile data breaches at several U.S. companies.
In an …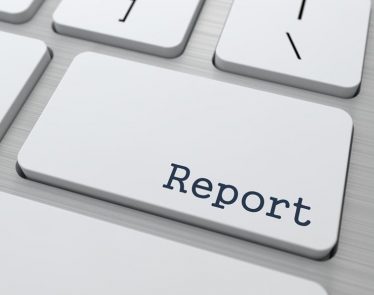 Citizens Financial Group (NYSE:$CFG) delivered a positive earnings surprise of 6.3% in 2Q17. Adjusted earnings per share of 68 cents topped the Zacks Consensus Estimate of 64 cents. The figure excludes the impact of after-tax …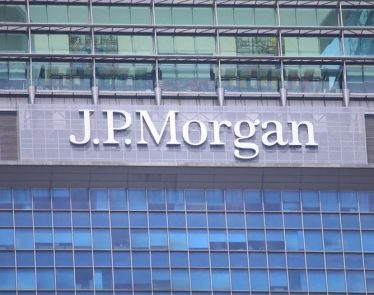 On Thursday, October 12, JPMorgan Chase (NYSE:$JPM) posted Q3 earnings well above Wall Street estimates. However, share prices still fell as investors focused on a massive drop in trading revenue.
Let's take a look … Read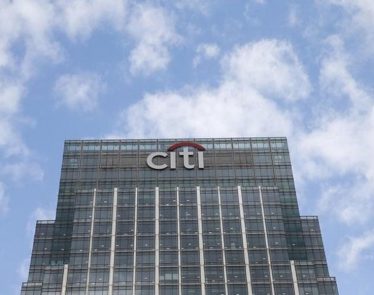 Citigroup (NYSE:$C) posted quarterly results that surpassed expectations on Thursday, October 12, as its global consumer business showed an increase in revenue growth.
Let's take a look at Citigroup's results versus what Wall Street … Read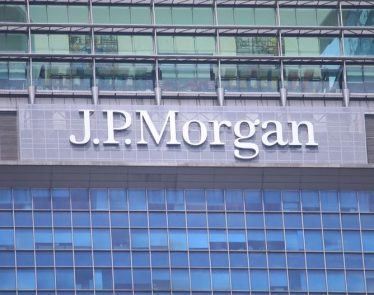 Over the past month, financial stocks have gone on a considerable run. This is driven by a combination of factors – but predominantly optimism that President Trump's tax reform proposal, aimed at boosting American economic …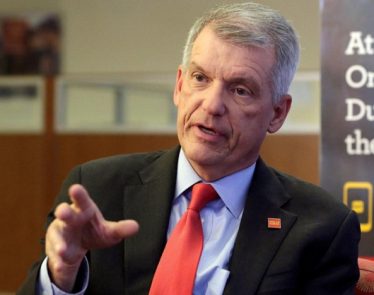 On Tuesday, October 3, Sen. Elizabeth Warren demanded that Timothy Sloan, CEO of Wells Fargo (NYSE:$WFC), be removed from his position. Why? Warren argued that Sloan was part of a culture that pushed Wells Fargo …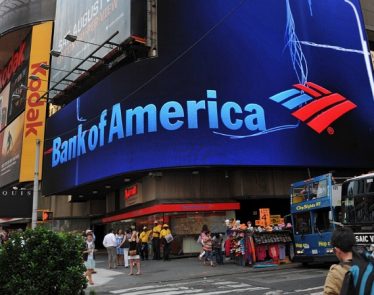 From June 2016 to March 2017, Bank of America (NYSE:$BAC) stock more than doubled, from $12 to $25. In the six months since, the stock has ping-ponged between $22 and $24, not a cent more. …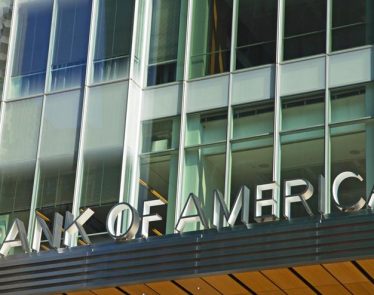 Despite finishing on a strong note last year, Bank of America Corp (NYSE:$BAC) has little to show for all its efforts.
Yes, BAC stock is up 12.5% year to date — but the …