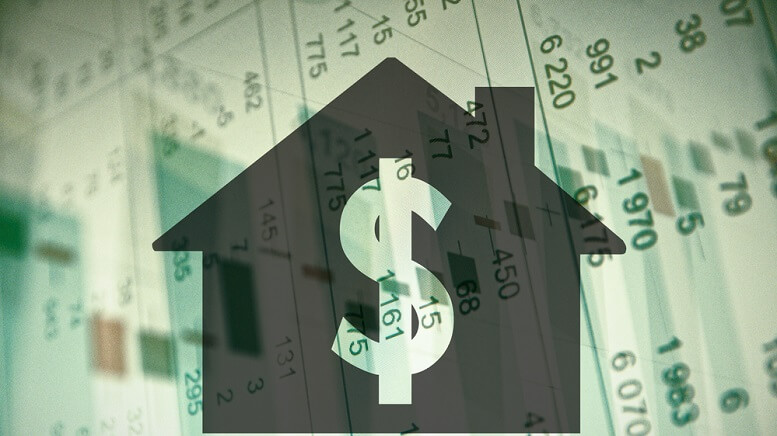 According to reports, the US Treasury is finalizing reform plans for Freddie Mac (OTCQB:FMCC) and Fannie Mae (OTCQB:FNMA), boosting FMCC stock.
Public Bailout
Reports emerged on Wednesday afternoon that the US Treasury Department is close to finalizing plans to reform both Freddie Mac and Fannie Mae, which it hopes will be announced in September. The plans will see the two mortgage finance firms return to private-shareholder ownership, having famously been publicly bailed out over a decade ago, in a move that heralded the beginning of the Global Financial Crisis. FMCC stock is currently valued at $2.68, while FNMA stock is at $2.80
Both institutions received a combined total of $191 billion USD as part of the bailout, which they have since paid back along with a $105 billion USD surplus. While the bailout occurred over a decade ago, many investors have been eagerly awaiting the companies' return from public control, but the Treasury Department is keen to ensure both companies are sufficiently capitalized before doing so.
>> CHK Stock Jumps 25% in a Week: What Investors Need to Know
Decimated in 2008
At its peak before the financial crisis, FMCC stock was valued at about $60 per share. However, this value was decimated by the subprime mortgage crisis, which saw share value drop as low as $0.46. It was a loss of over 99% in just over a year. While today's reports could signal a return to those lofty heights for FMNA and FMCC stock, it is important to note that they are just reports and that no solid details of the Treasury's plan have been released yet. These details could send the share prices in either direction.
The Trump administration is firmly in favor of returning both institutions to private ownership as both are considered cornerstones of the US housing market. However, President Trump will be mindful of any radical shakeups to the market that could impact his reelection chances, as he prepares to run for a second term next year.
Featured image: DepositPhotos © g0d4ather