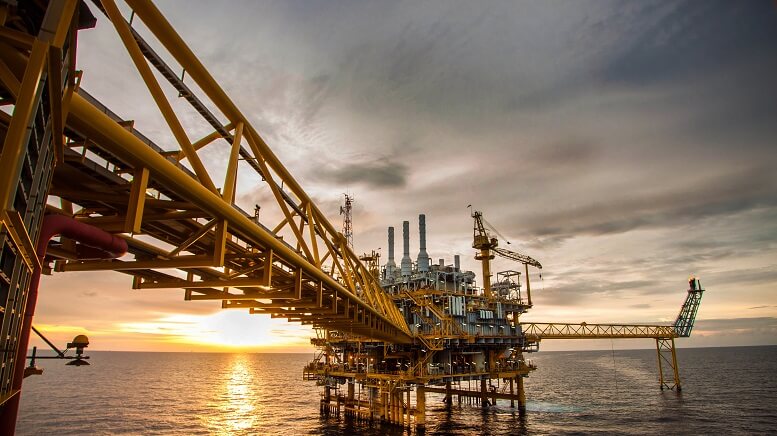 CHK stock has been recovering over the past week with a gain of over 25%. Let's analyze if the stock's recent movements.
Key Developments
Companies that are successful in a certain line of business and counted among the nation's biggest might sometimes have to change their strategy altogether if things start to go awry. It is the best way for companies to survive and become profitable. Chesapeake Energy Corporation (NYSE:CHK) used to be the second-biggest producer of natural gas in the United States two years ago.
However, the company has fallen down the pecking order since then and is currently the sixth biggest natural gas producer. That being said, Chesapeake Energy has now decided to devote most of its energies to oil drilling, and according to the new Chief Executive Officer, it wants to pivot into an oil growth company.
The company's shift towards oil drilling started in earnest in 2018 as it ramped up its activities in the Powder River Basin. It acquired WildHorse Resource Development for $4 billion, and that particular acquisition helped raise the company's output by as much as 10%.
CHK stock is up 0.50% at $1.62 at the time of writing.
Doug Lawler, who is the new CEO of Chesapeake Energy, stated that the company is going to continue to invest capital into oil growth areas. He projected that in 2020, the spending is going to be the same as that of this year and is going to be in the $2.1 billion to $2.3 billion range.
>> MarketJar Launches New Equity Crowdfunding Platform: SmallCapFunding
Considering the fact that oil generates higher margins for the oil driller, Chesapeake can afford to produce less and still generate higher revenues than what it did for its energy interests.
Moreover, it is necessary to point out that the company's output is only going to grow in the coming years and with that, the cash flow situation, as well as earnings, will improve drastically. Gas production is a low margin business, and the simple switch from a low margin business to a high margin one could well prove to be an excellent move from Chesapeake Energy.
Despite the recent rally, CHK stock is still down about 30% from the beginning of this year.
Featured image: DepositPhotos © curraheeshutter