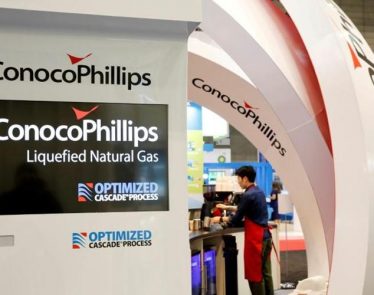 ConocoPhillips (NYSE:COP) has been showing significant improvement in its financial numbers and production potential over the last two quarters. The company claims higher oil prices and efficient management are among the biggest drivers of improving …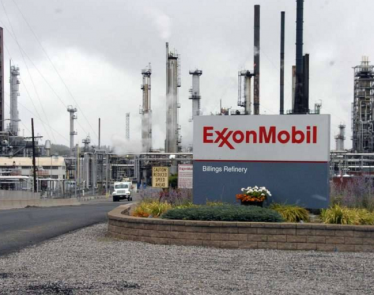 Exxon Mobil (NYSE:XOM) is among the few companies that paid increasing dividends to investors over the last 36 years. Indeed, it had increased its quarterly dividend from fiscal 2015 to 2017 when oil & gas …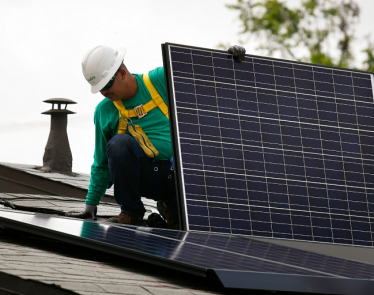 Solar Power in California Homes will be a requirement in any new build in the state.
According to the New York Times, the California Energy Commission is close to approving this requirement, which …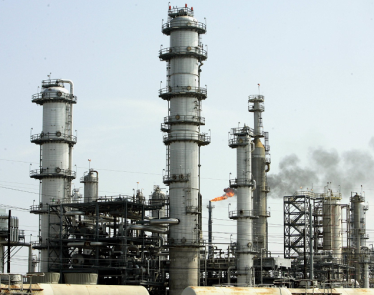 Ohio-based Marathon Petroleum (NYSE:MPC) announced Monday that they would be entering into a merger agreement with the Texas-based oil company Andeavor (NYSE:ANDV).
Marathon will be purchasing Andeavor for approximately USD $23.3 billion.
… Read
+35 SYSTEMS EXPECTED TO BE DELIVERED IN 2018 AND 2019
BALLERUP, Denmark, April 11, 2018 /PRNewswire/ — LiqTech International, Inc. (NYSE AMERICAN: LIQT) ("LiqTech") is pleased to announce that the Company has signed another framework …
CANONSBURG, Pa., April 11, 2018 /PRNewswire/ — CONSOL Energy Inc. (NYSE: CEIX) and CONSOL Coal Resources LP (NYSE: CCR) will each issue its first quarter earnings release before the market opens on Thursday, May 3, …
Indoor Cannabis Grow Rooms and Greenhouses Seeding New Approaches to Mission-Critical Heating and Cooling
DALLAS, April 5, 2018 /PRNewswire/ — Intense heating and cooling needs for indoor farming operations has sparked a boom for propane …
HOUSTON, April 2, 2018 /PRNewswire/ — Gastar Exploration Inc. ("Gastar") (NYSE American: GST) today announced that the Company will be presenting at the IPAA Oil & Gas Investor Symposium on Tuesday, April 10, 2018 in …
EcoloCap Discovers that the BioART process can create biomass to be used as burned fuel source for plant-based facilities
MORTON GROVE, Ill., March 28, 2018 /PRNewswire/ — As demands for energy rise, EcoloCap (OTC:ECOS) can …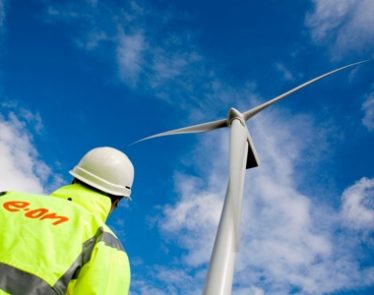 German energy provider E.ON (DE:EOAN) is to acquire renewables specialist Innergy from rival company RWE (DE:RWE) as part of a German energy revolution. The deal, valued at about $22B, will close by the end of …