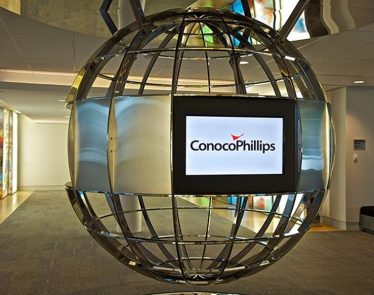 ConocoPhillips (NYSE:COP) is Morgan Stanley's top pick in the E&P industry for potential returns. The company has recently increased its quarterly dividend by 7.5% for this year and boosted its share buyback program from prior …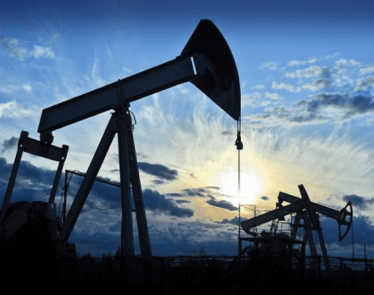 Schlumberger Limited (NYSE:SLB) has been enjoying increasing demand from exploration and production activities all over the world. Improving oil prices and a stable outlook for the energy sector pushes oil production companies to pump more …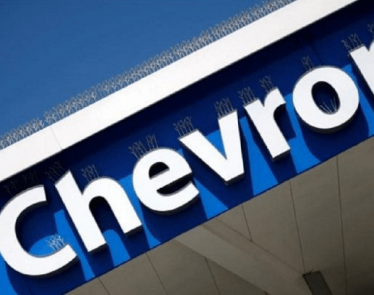 Chevron Corp (NYSE:CVX) is one of the few companies in the energy sector that has increased its dividends in the last 31 consecutive years despite volatile oil & gas prices.
CVX has the …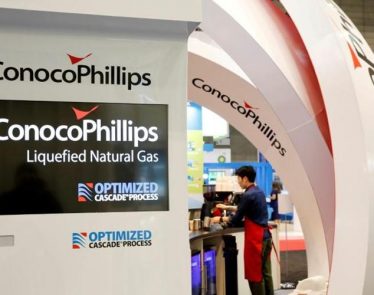 ConocoPhillips (NYSE:COP) has been showing significant improvement in its financial numbers and production potential over the last two quarters. The company claims higher oil prices and efficient management are among the biggest drivers of improving …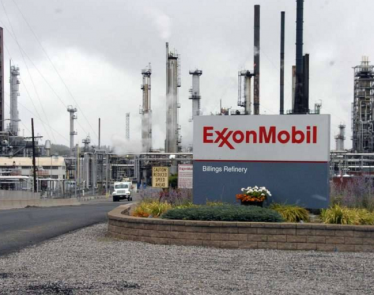 Exxon Mobil (NYSE:XOM) is among the few companies that paid increasing dividends to investors over the last 36 years. Indeed, it had increased its quarterly dividend from fiscal 2015 to 2017 when oil & gas …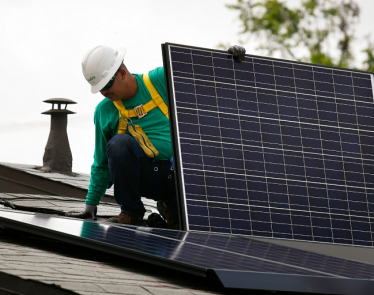 Solar Power in California Homes will be a requirement in any new build in the state.
According to the New York Times, the California Energy Commission is close to approving this requirement, which …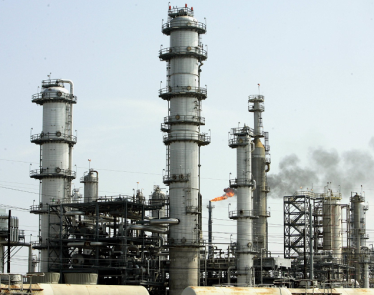 Ohio-based Marathon Petroleum (NYSE:MPC) announced Monday that they would be entering into a merger agreement with the Texas-based oil company Andeavor (NYSE:ANDV).
Marathon will be purchasing Andeavor for approximately USD $23.3 billion.
… Read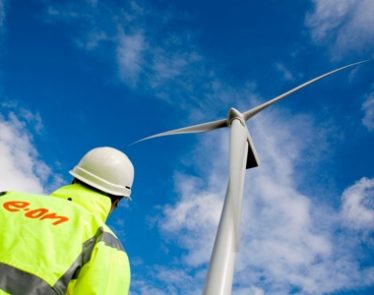 German energy provider E.ON (DE:EOAN) is to acquire renewables specialist Innergy from rival company RWE (DE:RWE) as part of a German energy revolution. The deal, valued at about $22B, will close by the end of …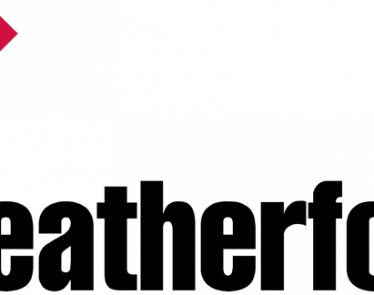 Weatherford International plc (NYSE:WFT), a company involved in energy and oil, originally announced back in March of last year that it would be forming a joint venture agreement with Schlumberger Ltd. (NYSE:SLB), a company the …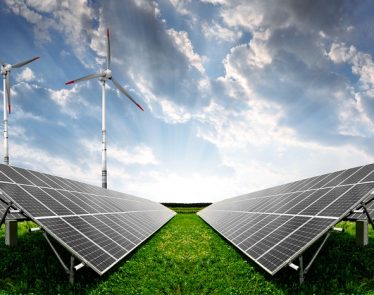 One of the topics that's taking the world by storm, yet is incredibly controversial, is the topic of renewable energy and green products. Saving the planet may not be the easiest thing to agree on, …