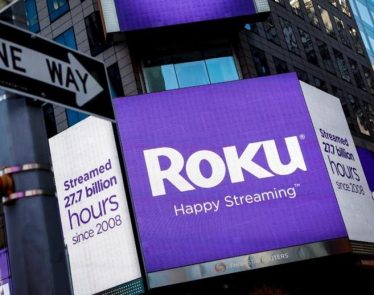 Based on today's activity, it's likely the Roku stock will be entering the weekend in the green zone. After the Roku earnings report came out, the stock shot up.
But why? Was it …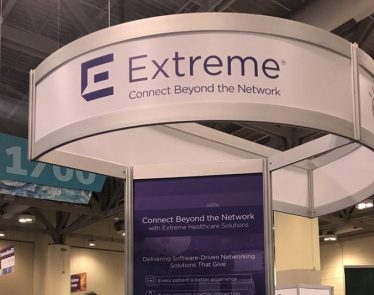 The Extreme Networks stock took a massive tumble today. Before market close, it was en-route to suffering its worst day on the market in 18 years. But why? Well, that can be blamed on the …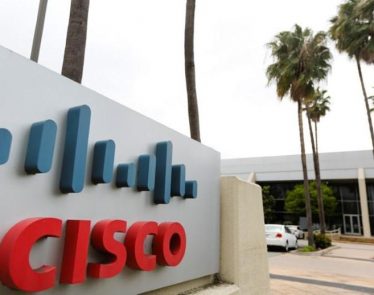 Announced today was the Cisco Duo Security acquisition. While it may not have been a forecasted acquisition, it is one that makes considerable sense. Here's why.
Cisco Duo Security Acquisition: Locked and Loaded
…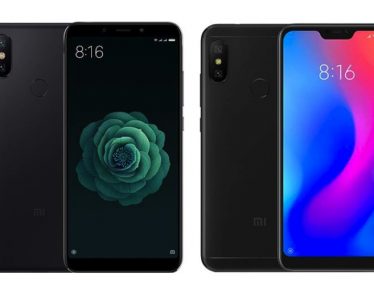 Chinese phone maker Xiaomi (1810:HK) unveiled two new devices today at an event in Spain.
Xiaomi News
This is significant for two reasons: 
The first; the unveiled new phones were the …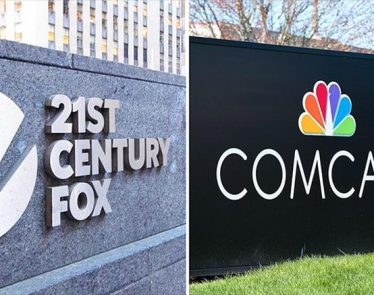 Comcast withdraws 21st Century bid, Comcast (NASDAQ:CMCSA) revealed earlier today, adding that it will instead focus on acquiring Britain's Sky (OTCQX:BSYBF).
Comcast previously bid $65 billion for the 21st Century Fox (NASDAQ:FOX) movie …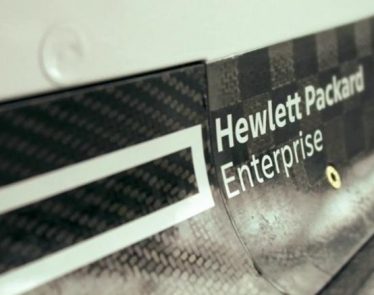 Hewlett Packard's (NYSE:HPE) strategy of expanding software sales has significantly contributed to its share price rally in fiscal 2017 and at the beginning of this year. The HPE stock, however, has been losing its upside …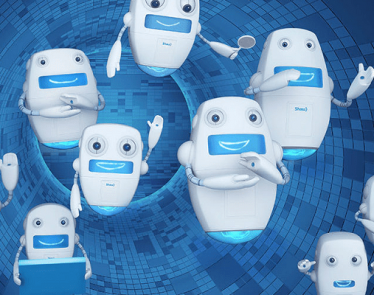 On Thursday, the Shaw earnings report was posted for the third-quarter of 2018. Overall, the report was both good and bad.
While a quarterly loss was present in the third-quarter, Shaw Communications (NYSE:SJR)  …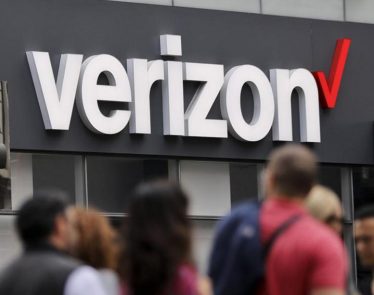 Verizon shares have been unstable since the start of this year amid a depressed business environment in the telecom industry. Wall Street analysts, however, are seeing the dip in its share price as buying opportunity, …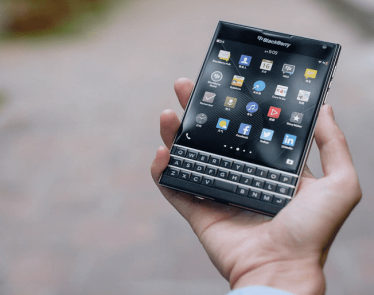 BlackBerry Ltd. (NYSE:BB): BlackBerry's restructuring strategy of moving their business model towards software and services businesses continues generating positive results for the company and its shareholders. The company has been expanding their securing and managing …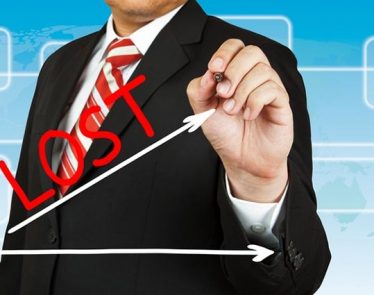 AT&T Inc. (NYSE:T) was the best stock pick for investors in terms of dividend growth a few years ago when the telecom industry was at its full bloom. However, the sentiments of dividend growth investors …