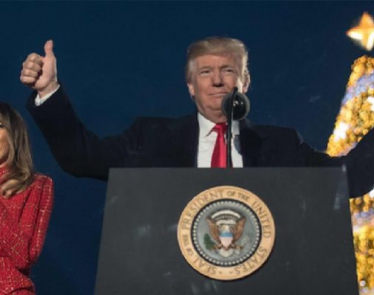 AT&T (NYSE:T) has just recently announced that it plans on giving 200,000 of its employees a special $1,000 bonus, pending the new tax reform being signed. If the bill is signed by the government before …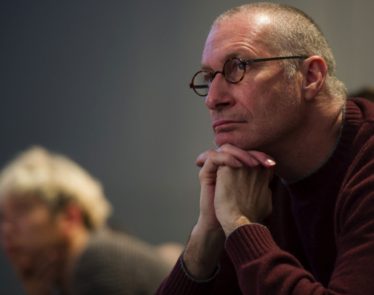 On Monday, John Skipper stepped down from his position as president of ESPN (which is a joint venture owned by Disney (NYSE:DIS) and Hearst Communications). This is significant news as Skipper cited substance addiction as …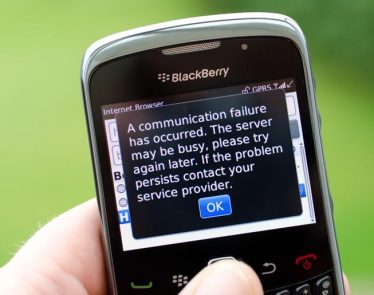 While there are small doubts about Blackberry (NYSE:BB) ever shutting down its mobile platforms, it is currently giving very subtle hints that it may be time to move on. The last BB10 device that was …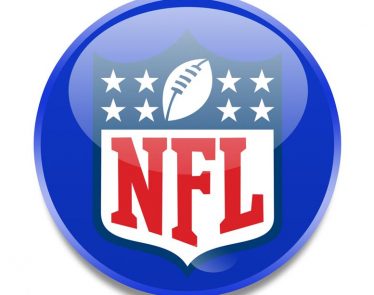 Football lovers rejoice! Verizon (NYSE:VZ) has signed a multi-year agreement with the NFL to stream football games on mobile phones, regardless of the carrier the person is using.
That means, even if you …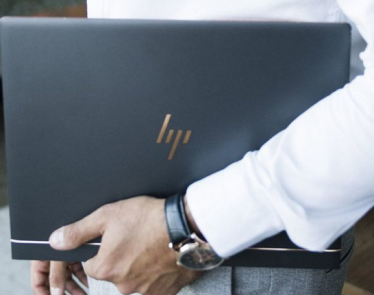 Hundreds of Hewlett Packard Enterprise (NYSE:HPE) laptops have been found with pre-installed hidden software that records every letter typed on its keyboard.
Michael Myng, a security researcher, was the one who discovered the …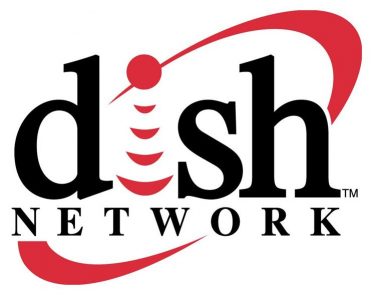 CEO of Dish Network (NASDAQ:DISH), Charlie Ergen, has just announced that he is stepping down from his position to focus all of his energy on its wireless business.
The company has now named …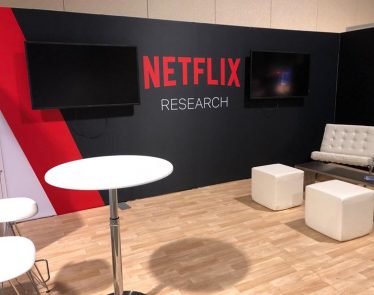 Netflix (NASDAQ:NFLX) has announced that it will finish its highly popular series "House of Cards" but that production of the show's final season will not star Kevin Spacey.
The decision to remove Kevin …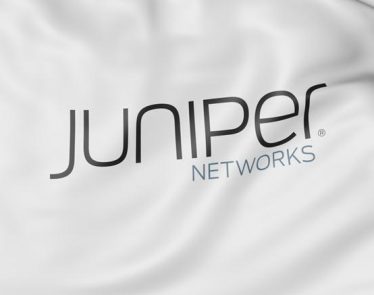 Late Wednesday, Juniper Networks (NYSE:JNPR) stock rose as reports that Finland's Nokia (NYSE:NOK) was in discussions to buy the maker of computer networking gear.
Juniper shares rose over 5% to 29.61 in regular …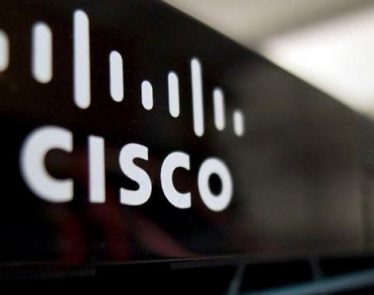 Cisco Systems Inc. (NASDAQ:$CSCO) announced it had beat the Street's 2018 fiscal first-quarter expectations on Wednesday after market close, causing a continual rise in its shares starting Monday. Shares reached highs not seen since February …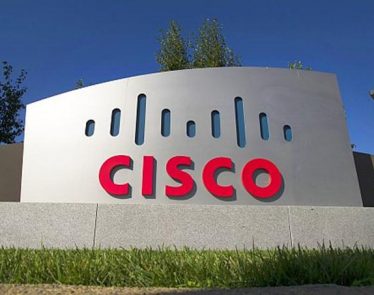 After the closing bell on Wednesday, November 15th, Cisco Systems (NASDAQ:$CSCO) is set to report its first-quarter fiscal 2018 earnings results.
In the three months ending in October, analysts expect Cisco to earn …