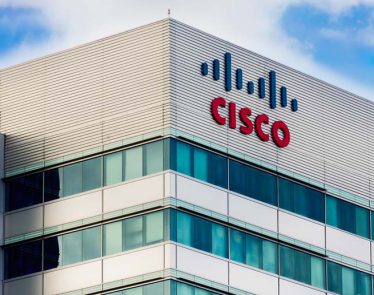 Cisco System Inc. (NASDAQ:CSCO) shares are experiencing sustainable growth in revenue and earnings, as well as increasing returns. All of this put together is helping to boost trader's confidence in the company. Its stock price …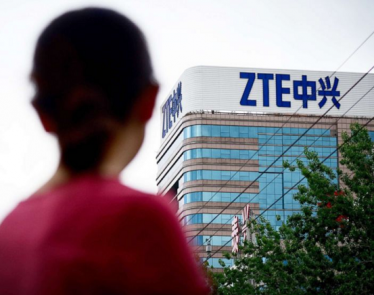 ZTE deal: The US Department of Commerce has finally come to an agreement with the Chinese telecom company ZTE (HKSE:0763). 
The agreement requires ZTE to pay nearly $1 billion USD, as well as …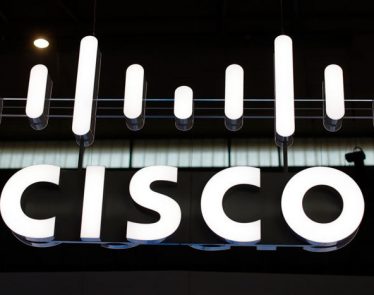 Cisco Q3 Report: Sometimes, your best just isn't good enough. In the case of Cisco (NASDAQ:CSCO) , this has proven to be true. On Wednesday, the company posted its earnings report for fiscal Q3. The …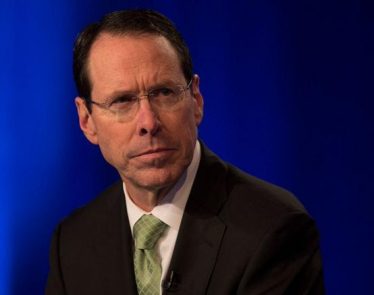 The AT&T CEO Randall Stephenson has admitted a "mistake" made by the company — Michael Cohen. The name Michael Cohen has come up in conversation numerous times over the past two weeks. Respectively, though — …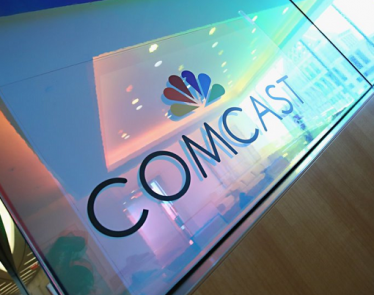 American communications company Comcast Corporation (NASDAQ:CMCSA) announced on Wednesday that they will be offering a bid to purchase the UK-based communications and entertainment company, Sky PLC (LSE:SKY.L)…
Comcast announced that they have put …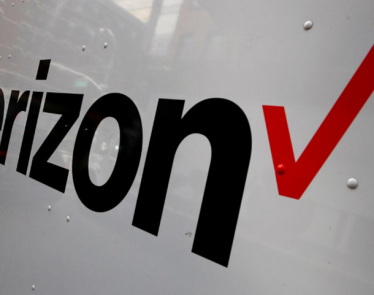 The US-based company Verizon Communications (NYSE:VZ) released its 2018 first quarter financial results and it beat estimates.
Total consolidated revenue and total wireless revenue both went up during the first quarter.
…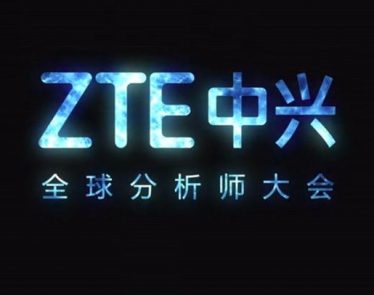 The US Department of Commerce released a statement today banning American companies from selling to the Chinese phone manufacturer Zhongxing Telecommunications Equipment (ZTE) Corporation for seven years.
The announcement comes after ZTE Corp. …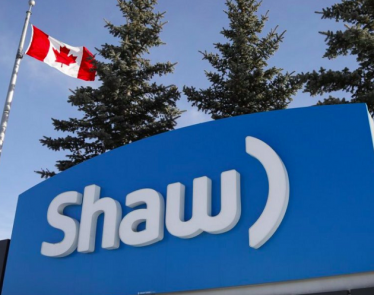 The second quarter financial results of the Canadian company Shaw Communications (NYSE:SJR) were released today.
Positive results, including an increase in consolidated revenue by 12.4%, led to the company's shares to jump by …
Ben's Soft Pretzels is the First Pretzel Company to Allow Customers to Order On-the-Go via a Mobile App
GOSHEN, Ind., April 2, 2018 /PRNewswire/ — From humble Amish beginnings to leveraging the power of mobile …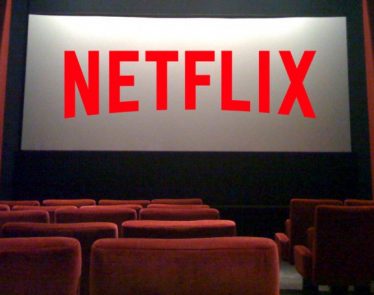 Media streaming service Netflix (NASDAQ:NFLX) has officially been banned from competing at the prestigious Cannes Film Festival in France, festival head Theirry Fremaux has announced. 
Netflix — which also funds and produces films …