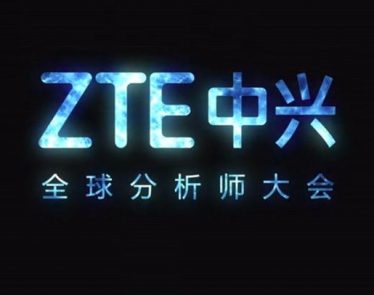 The US Department of Commerce released a statement today banning American companies from selling to the Chinese phone manufacturer Zhongxing Telecommunications Equipment (ZTE) Corporation for seven years.
The announcement comes after ZTE Corp. …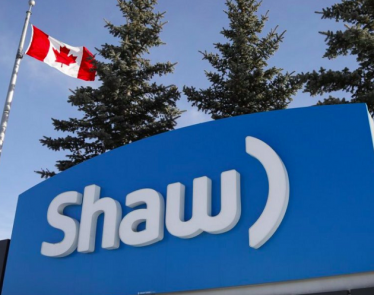 The second quarter financial results of the Canadian company Shaw Communications (NYSE:SJR) were released today.
Positive results, including an increase in consolidated revenue by 12.4%, led to the company's shares to jump by …
Ben's Soft Pretzels is the First Pretzel Company to Allow Customers to Order On-the-Go via a Mobile App
GOSHEN, Ind., April 2, 2018 /PRNewswire/ — From humble Amish beginnings to leveraging the power of mobile …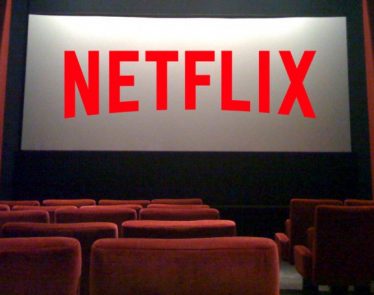 Media streaming service Netflix (NASDAQ:NFLX) has officially been banned from competing at the prestigious Cannes Film Festival in France, festival head Theirry Fremaux has announced. 
Netflix — which also funds and produces films …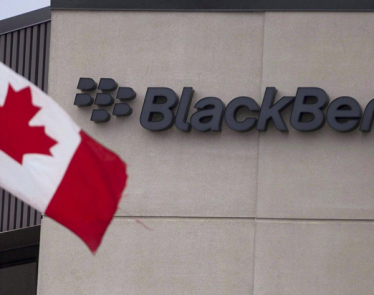 Canadian software company Blackberry Ltd. (NYSE:BB) will officially be partnering with automotive company Jaguar Land Rover to create new automotive technology for Jaguar's next-generation vehicles.
The multi-year deal was announced March 21 and …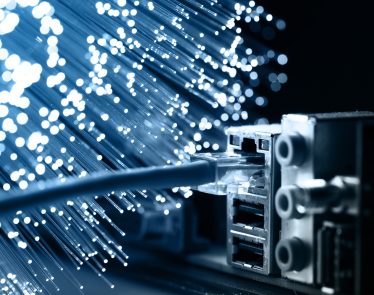 It's a bright day for fiber-optic shareholders as Lumentum Holdings (NASDAQ:LITE) announced this morning that it will purchase optical component firm Oclaro (NASDAQ:OCLR) for $1.7 billion USD in cash and stock. 
Oclaro, a …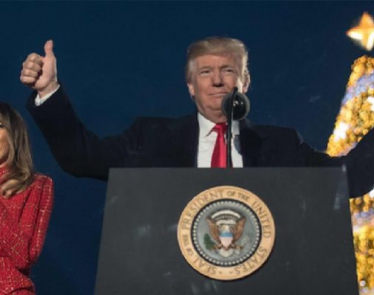 AT&T (NYSE:T) has just recently announced that it plans on giving 200,000 of its employees a special $1,000 bonus, pending the new tax reform being signed. If the bill is signed by the government before …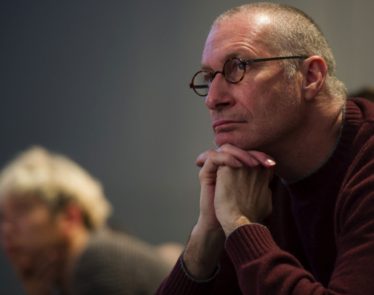 On Monday, John Skipper stepped down from his position as president of ESPN (which is a joint venture owned by Disney (NYSE:DIS) and Hearst Communications). This is significant news as Skipper cited substance addiction as …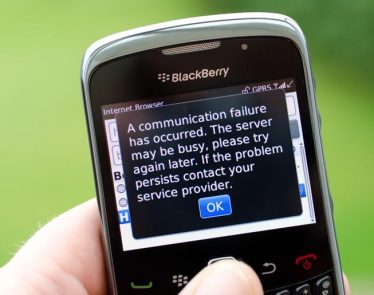 While there are small doubts about Blackberry (NYSE:BB) ever shutting down its mobile platforms, it is currently giving very subtle hints that it may be time to move on. The last BB10 device that was …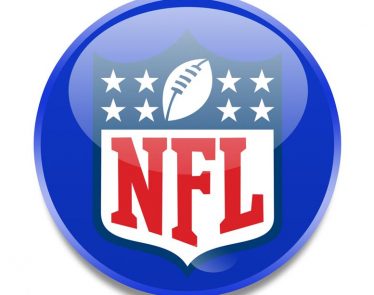 Football lovers rejoice! Verizon (NYSE:VZ) has signed a multi-year agreement with the NFL to stream football games on mobile phones, regardless of the carrier the person is using.
That means, even if you …