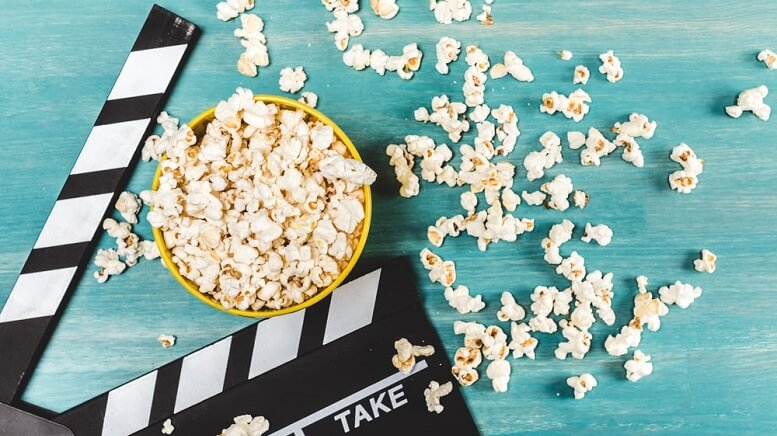 Over the last four weeks, ROKU stock has plunged significantly after hitting $170 at the beginning of last month. The stock has fallen 40%, dropping to below $100. This has been a huge slump for Roku (NASDAQ:ROKU), which seemed to have its act all together this year more so after posting inspiring earning in the recent quarter.
Growing Competition in Streaming Services
Roku was soaring at the beginning of last month until the announcement that Disney (NYSE:DIS) and Apple Inc. (NASDAQ:AAPL) announced the launch of TV subscription services. Apple will launch its Apple TV+ at the same time as Disney will launch Disney+. The pricing of the streaming services from the rivals is competitive relative to Roku. Comcast has also indicated that it is launching its streaming service early next year, which means competition for Roku is intensifying.
Besides the growing prospects of competition, a Pivotal Research Analyst who started covering Roku days after the streaming news gave the stock a sell rating leading to a further plunge. Following the increasing streaming news in recent times, investors have become skeptical about Roku considering ROKU stock had surged over 390% in the first eight months of 2019.
There is growing competition in the streaming industry, which casts doubt whether Roku will remain competitive. Rivals such as Comcast (NASDAQ:CMCSA) are coming out with options like providing consumers with free streaming devices. This will make it difficult to sell Roku streaming devices that are costly and can cost up to $100.
>> CRWD Stock Caught Up in Trump Ukraine Scandal
Roku has Navigated Competition Before
However, it is important to note that Roku has been competitive and performed well even with options such as Amazon.com's (NASDAQ:AMZN) Fire TV and Google's (NASDAQ:GOOGL) Chromecast. In its last earnings report, Roku indicated that it had 30.9 million active users.
With companies expanding their streaming services, this could be a chance for Roku to integrate them into one device. The company is a strong brand, and simplicity as well as ease of use attracts more consumers to it. What do you think about ROKU stock?
Featured image: DepositPhotos © K.Klimenko