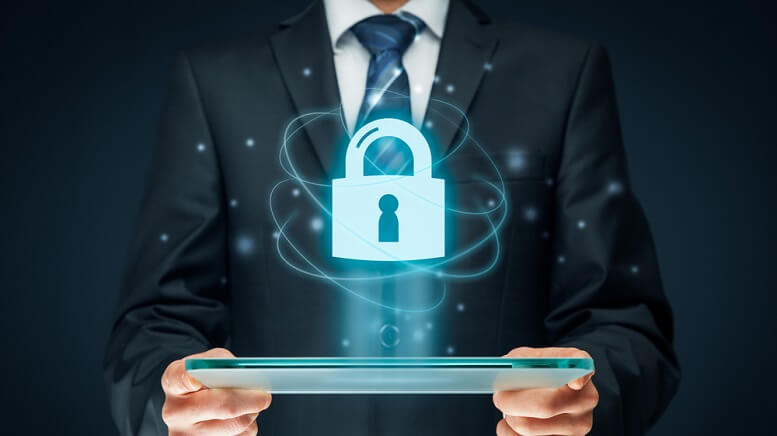 CRWD stock is up nearly 10% today following a bumpy week that saw CrowdStrike Holdings (NASDAQ:CRWD) get bizarrely caught up in the Trump Ukraine scandal.
CrowdStrike Hired By DNC to Investigate Hack
CrowdStrike Holdings is a cybersecurity technology firm that was hired by the Democratic National Committee in 2016 to investigate an alleged Russian hack of its servers. President Trump mentioned the company in the now-infamous phone call with Ukrainian President Volodymyr Zelensky, which prompted House majority leader Nancy Pelosi to initiate impeachment proceedings against Trump. CRWD stock, which only went public in June, has fluctuated wildly as a consequence of the President's actions.
In the July 25 call, Trump congratulated the Ukranian president on winning the election before saying it "would be great" if the new Ukrainian president could help investigate Democratic presidential frontrunner Joe Biden and his son, who was on the board of an oil company in Ukraine. In an almost incoherent ramble, Trump says, "I would like you to find out what happened with this whole situation with Ukraine, they say CrowdStrike … I guess you have one of your wealthy people … The server, they say Ukraine has it," before trailing off.
CRWD Stock Down 40% from Peak
The server mentioned by Trump is the DNC one that was allegedly hacked in 2016, and which he believes was never handed over by the company to the FBI for investigation. CrowdStrike responded to the claims by saying it provided all forensic evidence and analysis to the FBI and that its findings are fully supported by the US intelligence committee. Despite today's gains, CRWD stock is down nearly 40% from an August high of $101.88.
>> TSLA Stock Plunges on Disappointing Deliveries Data
High Demand for CrowdStrike IPO
As mentioned, CrowdStrike went public back in June with an IPO of $34 per share. CRWD stock was in high demand and soared a massive 97% on its first day of trading, which made the company's CEO, George Kurtz, a billionaire. However, the stock has been affected by its involvement with the DNC hack and Trump's belief that the company is withholding details, and so could be prone to further fluctuations depending on the President's increasingly unpredictable accusations.
Featured Image: DepositPhotos © Jirsak