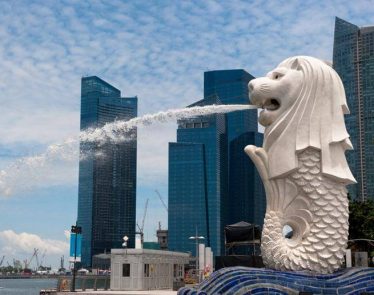 James Dyson, CEO of Dyson, confirmed today that the company will be moving its head office out of Britain, to Singapore.
Dyson Move
The news has been criticized by many who call Dyson …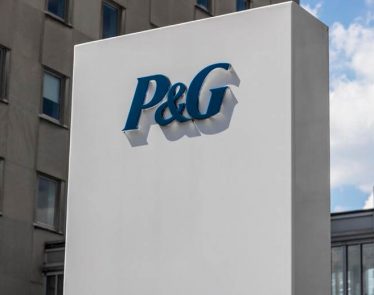 How is Procter & Gamble (NYSE:PG) doing since the company released the rather controversial Gillette 'We Believe' ad? For all the likes and dislikes the ad is receiving, how has it actually affected P&G stock? …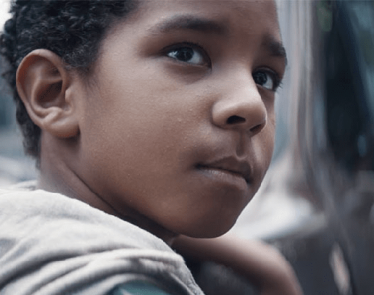 Gillette is facing some expected criticism after it debuted its new ad. The personal hygiene brand's new ad addresses issues such as toxic masculinity and sexual harassment.
Gillette Takes on … Read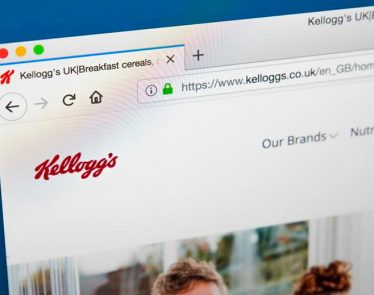 Nothing's sacred anymore! Kellogg's (NYSE:K) just unveiled its latest Thanksgiving edition of Pringles. This year, for a limited time, you can buy Pringles that taste like turkey, stuffing, and pumpkin pie—but not all together.
… Read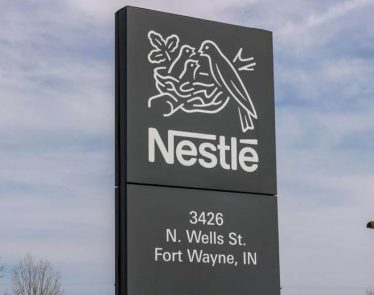 Nestle SA (OTC:NSRGY) and Cargill Inc (Private) are in the hot seat once more as a federal appeals panel in San Francisco just overturned a ruling that dismissed the case against the pair of companies …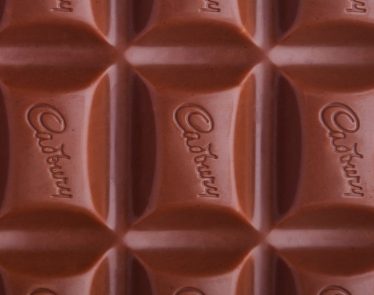 Cadbury's, the well-known and loved chocolate brand, has been stockpiling ingredients for its chocolates and biscuits in case of a no-deal Brexit.
The brand's owner, Mondelēz International (NASDAQ:MDLZ), admitted the need for stockpiling …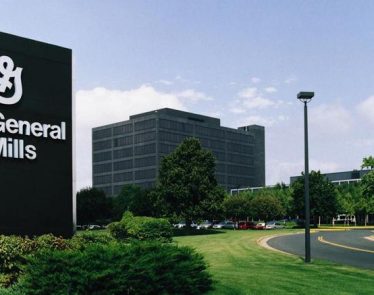 General Mills' (NYSE:GIS) future fundamentals and tumbling financial numbers indicate moderate dividend growth in the days to come.
Although General Mills has raised its quarterly dividends thirteen times in the last ten years, …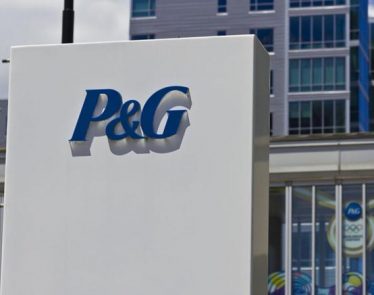 The dividend king Procter & Gamble (NYSE:PG) failed to optimize traders' confidence with its third-quarter results and full-year outlook. Slower-than-expected growth in dividends, trade war tensions, and the broader market sell-off contributed to the decline …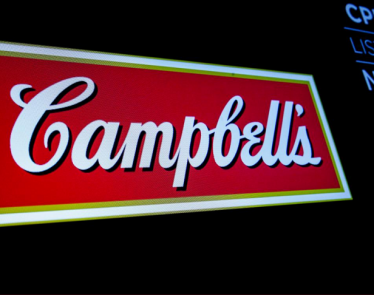 Shares of the US-based company Campbell Soup Co. (NYSE:CPB) have dropped after the company released its third-quarter financial results for fiscal 2018, on Friday.
Although the company reports increase in comparable sales, up …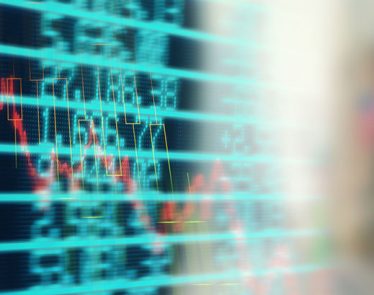 Wyoming-based consumer product company Spectrum Holdings (NYSE:SPB) released its second-quarter financial results.
Although the company had a disappointing quarter, a new CEO was appointed. David M. Maura, who joined the company in 2011, …