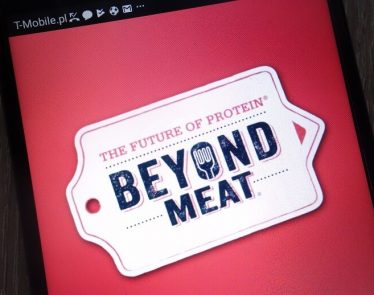 BYND stock is bouncing back nicely Wednesday after falling as much as 25% in yesterday's trading session following analyst downgrades.
Big Success Since IPO
Beyond Meat Inc (NASDAQ:BYND), which is involved in the …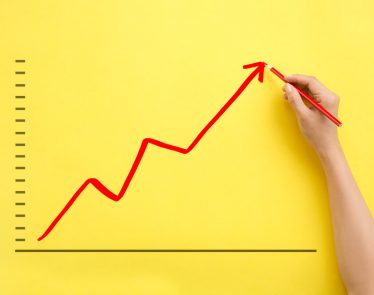 BYND stock is going crazy with a solid jump after Beyond Meat Inc (NASDAQ:BYND) provides solid earnings guidance for the upcoming quarter.
Faux meat maker Beyond Meat had its initial public offering in …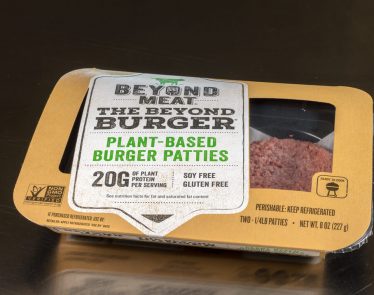 Since its debut as a publicly traded company, BYND stock has been soaring, and it recently topped the $100 mark. Beyond Meat Inc (NASDAQ:BYND) is valued at over $6 billion with more than 70 times …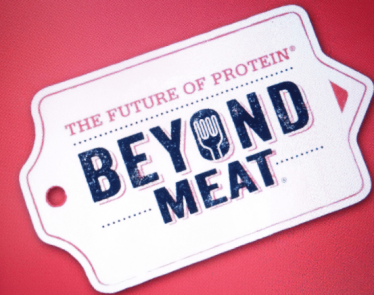 On Thursday, May 2, Beyond Meat (NASDAQ:BYND) had its first day of trading on the Nasdaq exchange. And it killed it. At the time of writing, BYND stock is up nearly 175%.
Here's …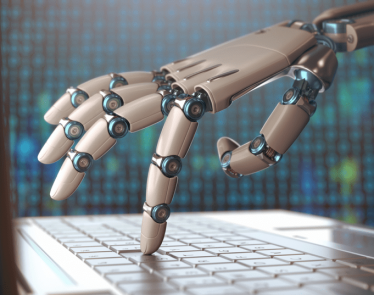 According to a CCN business report, cosmetics giant L'Oreal (OTC:LRLCF) is using AI to streamline its hiring process. With over 1 million applicants for 15,000 positions annually, the brand has had to find a way …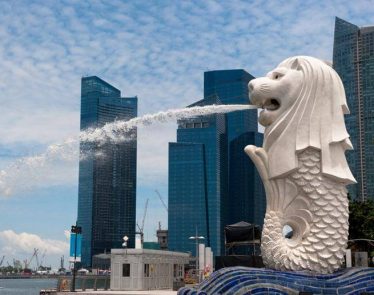 James Dyson, CEO of Dyson, confirmed today that the company will be moving its head office out of Britain, to Singapore.
Dyson Move
The news has been criticized by many who call Dyson …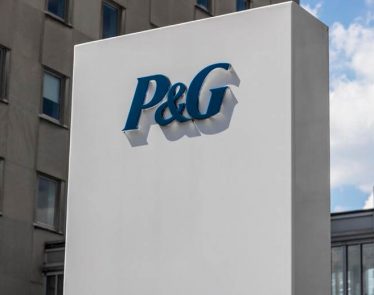 How is Procter & Gamble (NYSE:PG) doing since the company released the rather controversial Gillette 'We Believe' ad? For all the likes and dislikes the ad is receiving, how has it actually affected P&G stock? …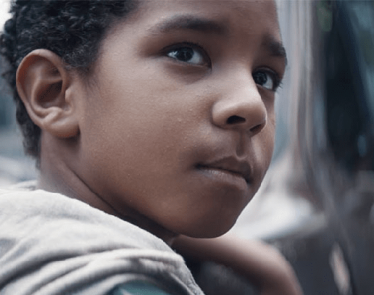 Gillette is facing some expected criticism after it debuted its new ad. The personal hygiene brand's new ad addresses issues such as toxic masculinity and sexual harassment.
Gillette Takes on … Read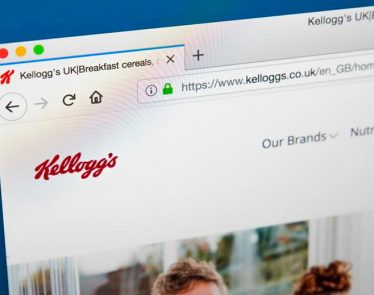 Nothing's sacred anymore! Kellogg's (NYSE:K) just unveiled its latest Thanksgiving edition of Pringles. This year, for a limited time, you can buy Pringles that taste like turkey, stuffing, and pumpkin pie—but not all together.
… Read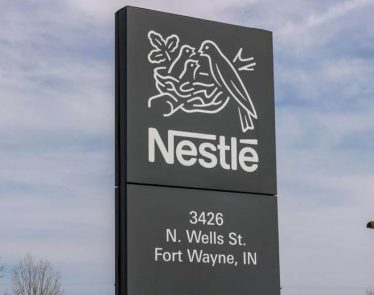 Nestle SA (OTC:NSRGY) and Cargill Inc (Private) are in the hot seat once more as a federal appeals panel in San Francisco just overturned a ruling that dismissed the case against the pair of companies …