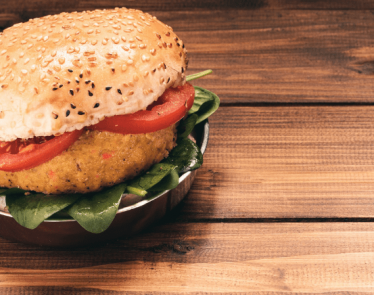 Last week, BYND stock plunged 13% on no news, but many were expressing their concerns about the future of the plant-based meat substitutes company. This week, there seems to be a shift in mentality with …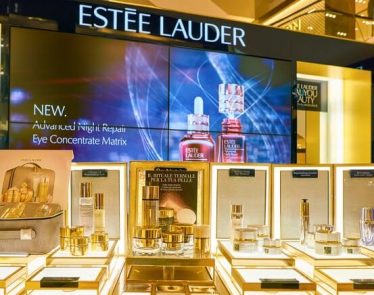 Estee Lauder Companies Inc (NYSE:EL) reported its fourth-quarter fiscal 2019 results today, with EL stock making big gains as a result.
10th Consecutive Quarter of Growth
The New York-based cosmetics manufacturer reported net …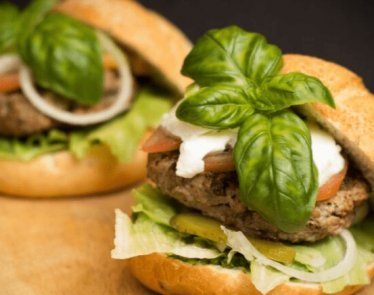 BYND stock is down in double-digits Thursday, despite the plant-based meat substitutes company staying quiet. Sometimes this happens for no reason. But this time, people are speculating what caused the nearly 15% drop. And what …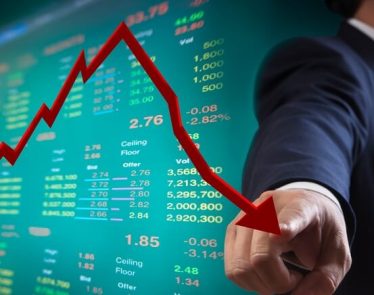 KHC stock opened at a record low of $26.12 on Thursday morning, August 8 following the release of the Kraft Heinz Co. (NASDAQ:KHC) Q2 results.
KHC stock has been floundering since February, when …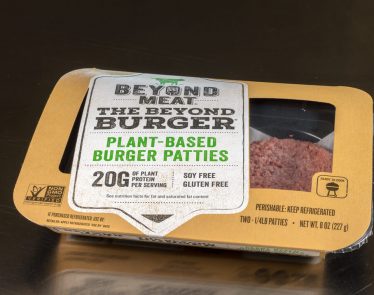 In 2019, a niche market truly came into its own. Yes, this year, the market for 'meatless meat' has erupted, already bringing sizeable gains to privy investors who predicted what was to come.
…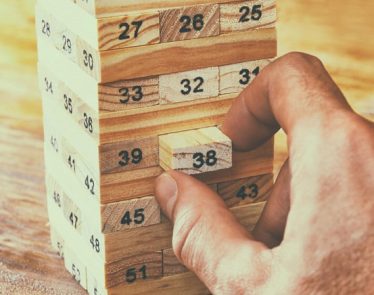 BYND stock is having a rough day as Beyond Meat Inc (NASDAQ:BYND) announced a secondary share offering.
Strong Earnings Overshadowed by Stock Offerings
2019 has been a year of big initial public offerings, …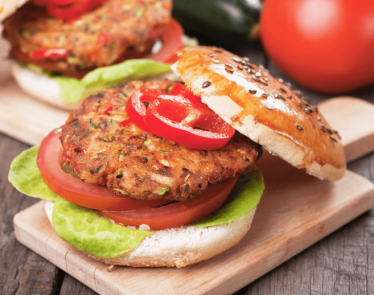 Since its IPO in early May, Beyond Meat (NASDAQ:BYND) has skyrocketed more than 730%. For investors who bought shares at $25 apiece, their investment has more than paid off; shares now trade at approximately $209.63 …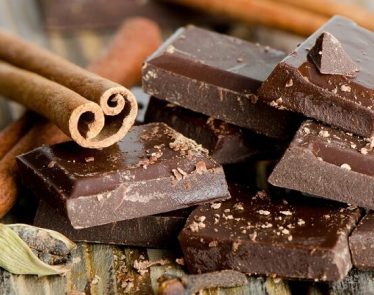 According to Bloomberg, chocolate maker Nestle (OTCPK:NSRGY) has found a new way to make chocolate—without sugar. Shares are down (albeit slightly) on the news, 0.14% in the red and selling for $103.56 USD ($102.28 CHF). …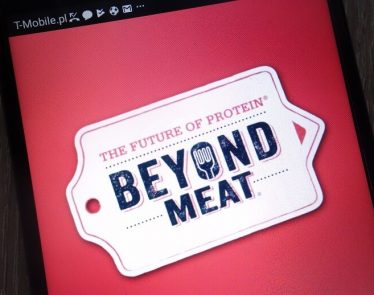 BYND stock is bouncing back nicely Wednesday after falling as much as 25% in yesterday's trading session following analyst downgrades.
Big Success Since IPO
Beyond Meat Inc (NASDAQ:BYND), which is involved in the …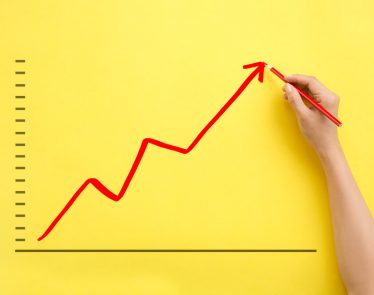 BYND stock is going crazy with a solid jump after Beyond Meat Inc (NASDAQ:BYND) provides solid earnings guidance for the upcoming quarter.
Faux meat maker Beyond Meat had its initial public offering in …