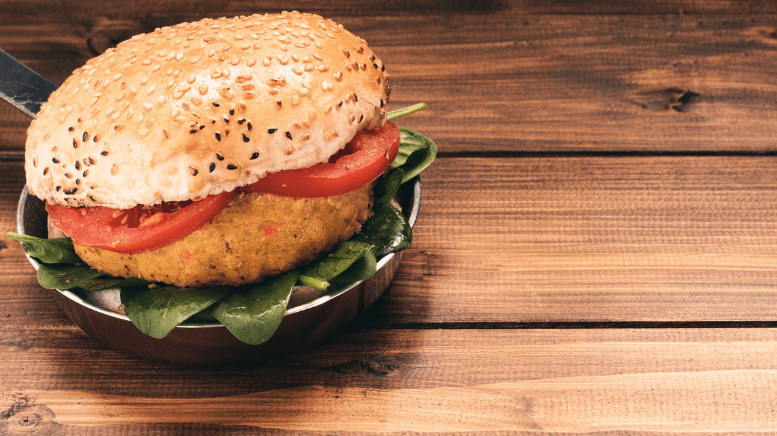 Last week, BYND stock plunged 13% on no news, but many were expressing their concerns about the future of the plant-based meat substitutes company. This week, there seems to be a shift in mentality with Beyond Meat (NASDAQ:BYND) trading in the green, up more than 5% Tuesday. And we suppose the company can thank J.P. Morgan (NYSE:JPM) for that.
BYND Stock Recovers After Falling Last Week
On Tuesday, August 20, J.P. Morgan upgraded Beyond Meat, saying shares of the California-based company are once again appealing. In addition to lifting its target price on BYND stock from $188 a share to $189 a share, the firm also upped its rating from neutral to overweight.
"With cash-on-hand likely to exceed $300MM by the end of 3Q, another guidance raise potentially ahead, and the stock 40% off its high, we think the stock is appealing once again," J.P. Morgan wrote Tuesday. "We see three primary reasons for renewed optimism: The potential to acquire new food-service customers, continued strength in measured data, and valuation," explained analyst Ken Goldman.
After the worries that came out of the woodwork last week about Beyond Meat, such as increased competition from WeWork and its plunging shares since the start of late June caused by a secondary stock offering and bigger than expected loss in Q2, BYND investors are likely sighing with relief today.
>> XOM Stock: ExxonMobil's Growth Strategy is on Track
According to Yahoo Finance, as of 2:07 PM EDT, BYND stock is trading at $152.77; this puts the stock up 5.79%.
Takeaway
What do you think about J.P. Morgan changing its stance on Beyond Meat? Do you agree that BYND stock is once again appealing? Or, are you still worried about the future of the company, especially as we approach a potential WeWork IPO?
Let us know your thoughts in the comments below! Don't forget to see where Beyond Meat stock closes the week at as well.
Featured image: PixaBay