The rumor mill is churning again. Instead of reports focusing on companies like Tesla (NASDAQ:TSLA) or Apple (NASDAQ:AAPL), people are talking Thursday about Amazon buying Landmark — a movie-theater chain.
If this were …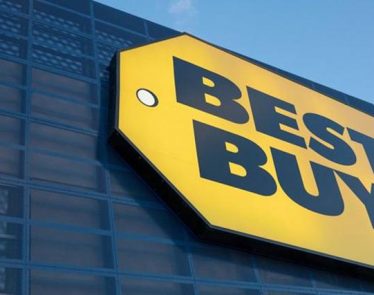 Late Wednesday night, the market first saw the news of the Best Buy GreatCall acquisition. Now that it's out there in the open, BBY stock is increasing. And it's pretty evident why.
Best Buy … Read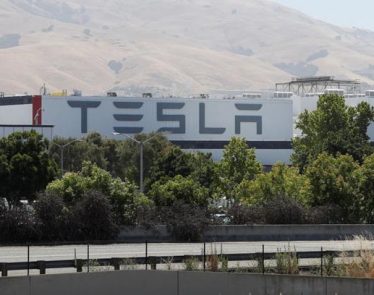 Last week, Elon Musk tweeted that he was considering taking Tesla (NASDAQ:TSLA) private. To no surprise, this divided the stock market and has continued to do so this week. But now there's more. On Wednesday, …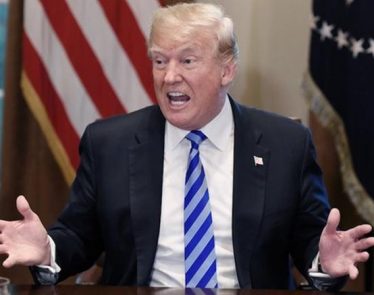 It's only Wednesday, and Donald Trump has already made various headlines. Yesterday it was for calling one of his former officials a 'dog' – which, understandably, sparked outrage. And today, the world is looking at …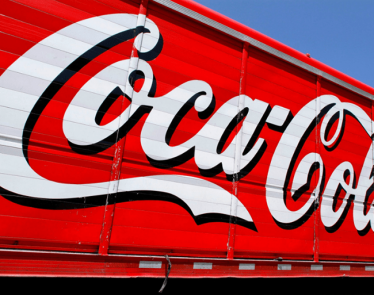 On Tuesday, Coca-Cola (NYSE:KO) announced its plans to buy a minority stake in BodyArmor, which is a sports drink brand, one that is backed by Kobe Bryant. What brought this on, though? Is it because …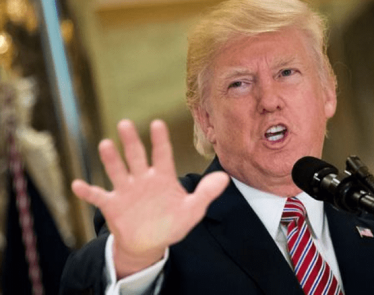 On Tuesday, Donald Trump called out Omarosa Manigault Newman, a former White House staffer. He did so by using demeaning slurs, language that a president, regardless of the country, should never use.
Trump Calls … Read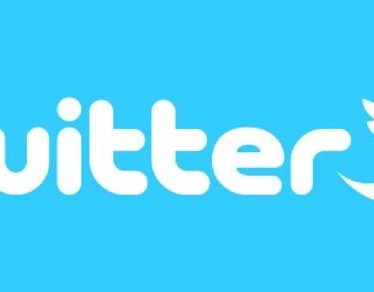 There were a few online media stocks that took a hit today, but the Twitter stock was not one of them. And that's because of Citron Research's Andrew Left.
Intrigued? Keep reading!
… Read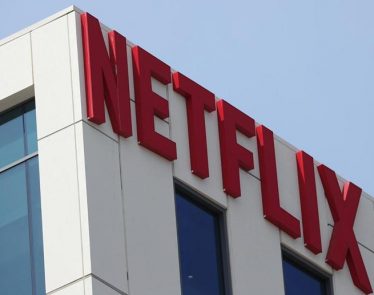 Changes are coming. On Monday, news spread that the Netflix CFO is stepping down.
But why? Did something bad happen? Did he get ousted, similar to John Schnatter? Actually, none of those things …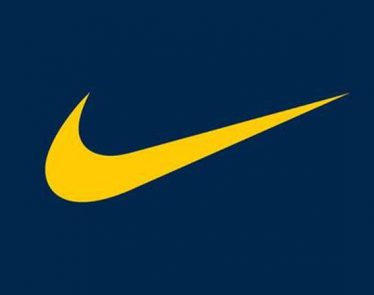 Yesterday, a Nike lawsuit surfaced. Today, the Nike stock is trading in the red zone. Coincidence? I think not.
Nike Lawsuit: What We Know
On Thursday, word surfaced that a group of ex-Nike …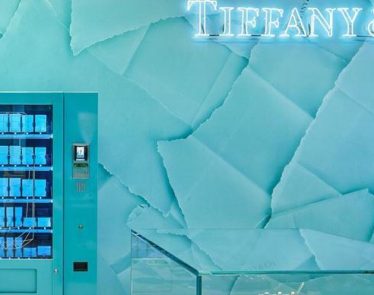 On Friday, Tiffany & Co. investors woke up to a surprise. After an analyst at Oppenheimer downgraded the jewelry seller, we saw the Tiffany stock plunge.
Tiffany Stock Plunge: August 10th, 2018
Today, …