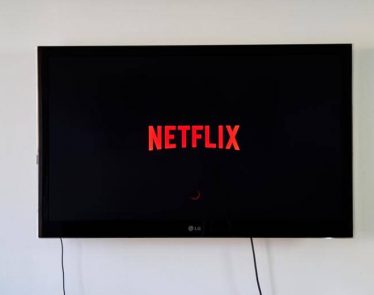 Two days ago, SunTrust analysts cut the NFLX stock price from $410 to $355. That decision caused shares of Netflix (NASDAQ:NFLX) to plunge. But two days later, things turned around for the streaming platform. 
… Read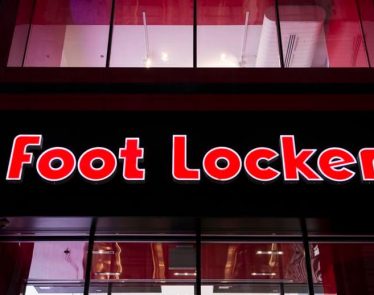 On Thursday, January 3rd, Foot Locker (NYSE:FL) announced that it invested $3 million in Super Heroic Inc. The latter is a clothing and shoe company for children. It's good news for Super Heroic; this is …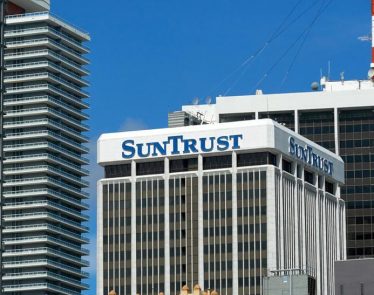 Not all stocks are starting the new year off on a positive note. On Wednesday, January 2nd, NFLX stock plunged nearly 3% in the morning. At the time of writing (3:12 PM), however, shares of …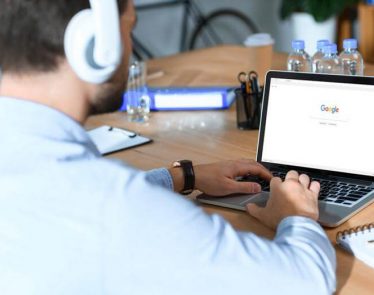 On Wednesday, December 19th, there was a complaint filed to the Federal Trade Commission about Google (NASDAQ:GOOGL). It involved children's applications on the 'Play Store' and how they are doing more harm than good.
… Read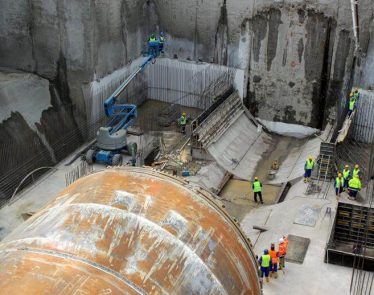 The Boring Company is going to make history tonight, December 18th. What began as Elon Musk's joke/side company has turned into one full of ambition. And tonight, perhaps, is its most ambitious venture yet. 
… Read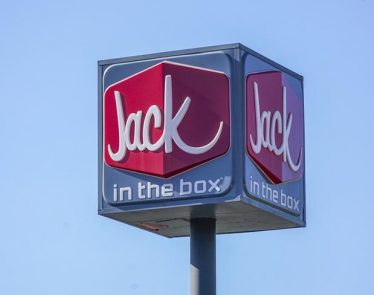 Jack in the Box (NASDAQ:JACK) made headlines on December 17th, and for a good reason.
On Monday, the fast-food restaurant chain announced that it was looking at different ways to maximize shareholder value. …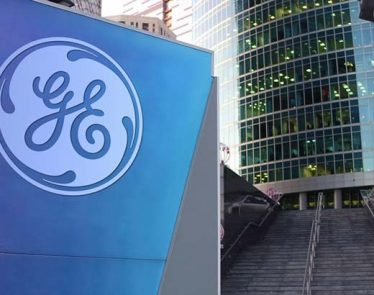 On December 13th, the General Electric stock closed the day up nearly 10%. Why? Well, there are two potential reasons.
First, however, let's start with the closing stock price. 
General Electric Stock … Read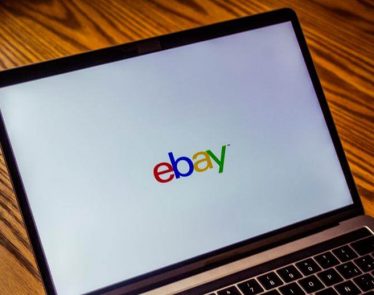 Amazon (NASDAQ:AMZN) took the market by storm in 2018, but at what cost? According to eBay (NASDAQ:EBAY), not a good one. This week, headlines titled eBay sues Amazon surfaced, and it's true. eBay is claiming …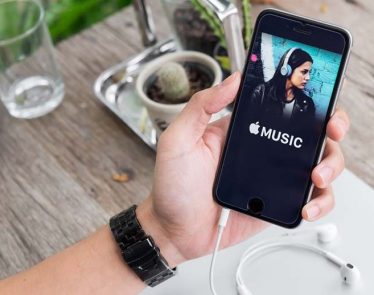 A lot is going on in the stock market today. Canopy Growth (TSX:WEED) is making headlines, but so is Apple (NASDAQ:AAPL).
According to various reports, Apple has purchased Asaii, a San Francisco-based music …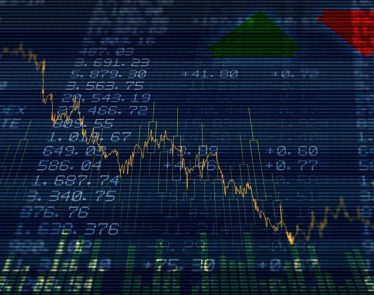 On Wednesday, the Dow Jones Industrial dropped more than 800 points, a move that instantly became trending stock market news. And are you surprised? Yesterday marked the Jones' worst day in eight months. Not to …