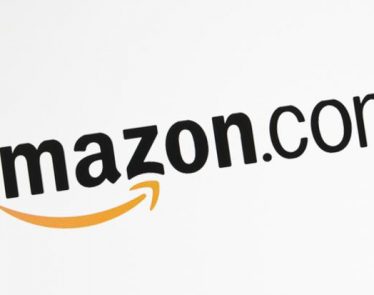 On August 28 of last year, online retail giant Amazon (NASDAQ:AMZN) closed its deal to buy Whole Foods Market for $13.7 billion. The world was informed of the acquisition long before it was finalized in …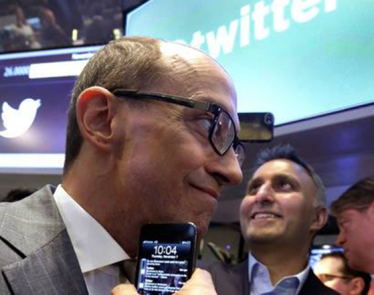 Is Twitter (NYSE:TWTR) finally getting the break it deserves? The California-based online giant has had some struggles lately, all of which were sparked by the controversy surrounding the 2016 presidential election and the role that …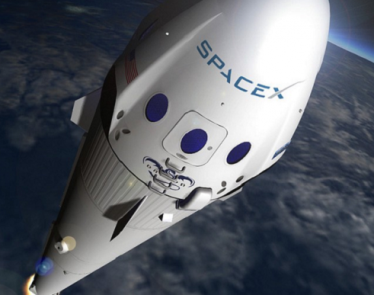 On Tuesday, Elon Musk made history. The US entrepreneur launched his Falcon Heavy rocket from the Kennedy Space Center in Florida – and it was a success. Not only is it a big deal that …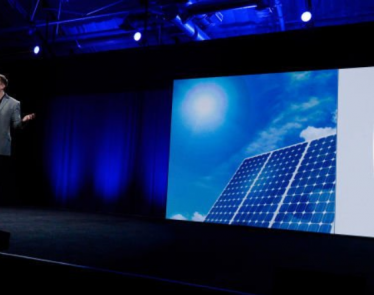 Tesla Selling Solar Panels at Home Depot.
Tesla, Inc. has been making headlines lately. Earlier this month, it was because Tesla (NASDAQ:TSLA) employees were forecasting that there will be even more delays in Model 3 …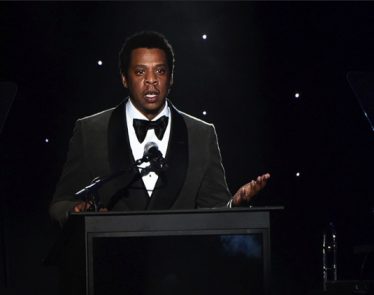 At this point, it seems like Donald Trump has a new enemy every week. For a while, the president was focusing all of his time on North Korean dictator Kim Jong-Un. Then, he seemed to …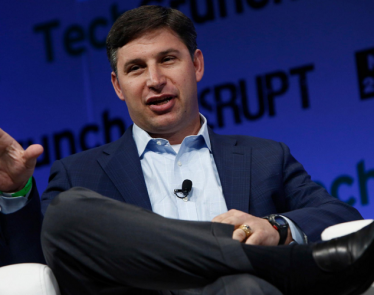 Twitter (NYSE:TWTR) has had a lot going on lately. From being accused of sitting by while the platform was used for spreading fake news during the 2016 presidential election, to being criticized repeatedly for not …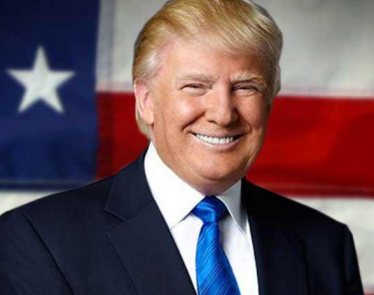 President Trump has had a relatively busy day. Other than going on a few Twitter rants today, he also had a meeting with Charles Schumer at the White House.
For those who don't …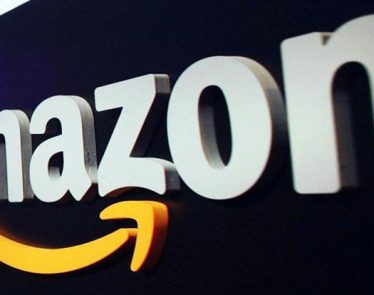 Amazon Prime: a place where your orders can be shipped, if eligible, within a span of two days; a place where you have access to unlimited movies and television shows, like the famous Night Manager. …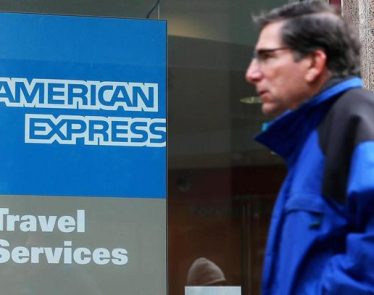 On Thursday, American Express (NYSE:AXP), a financial services company based in New York City, announced its earnings report, which then caused an immediate wave in the market after it was posted.
What Happened?
…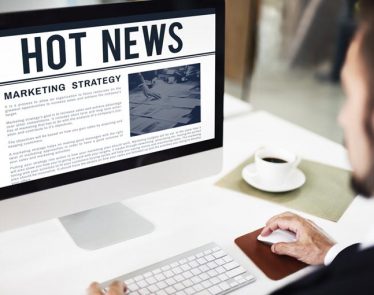 There's been a lot going on in the world as of late. While most of the headlines consist of cryptocurrency, President Trump, and various companies around the globe pivoting into the blockchain industry, there are …