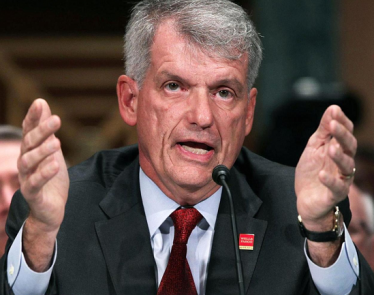 Gun control in the U.S.  is a controversial topic. It has become even more so after the 2018 St. Valentine's Day Massacre. Previously, the conversation regarding gun control targeted specifically the United States government. Now, …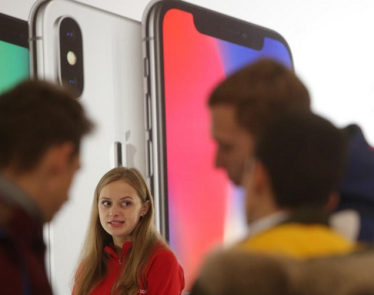 There's a lot of exciting information circulating around the technology sector today. Specifically, there's some exciting news that has surfaced regarding Apple and Google – enter the gold iPhone X and two Google AI experiments. …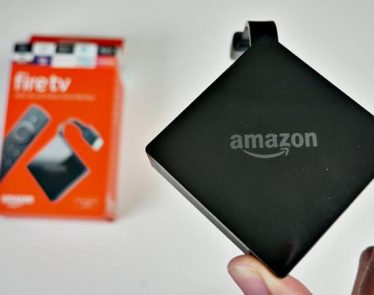 Amazon acquires Ring: Over the past two years or so, Amazon (NASDAQ:AMZN) has developed a bit of a reputation for moving into different industries. Perhaps the most notable example is the company's recently finalized acquisition …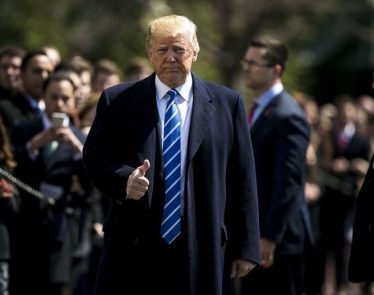 President Donald Trump is, once again, toying with the emotions of the world. Is Trump sending missiles to Syria? 
Trump Has a New Enemy
Forget North Korea, Donald Trump is now casting his …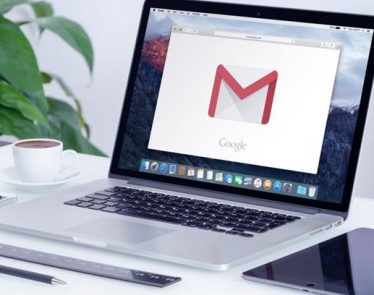 Google (NASDAQ:GOOGL) is in the midst of redesigning its template for Gmail! Yes, there is a new Gmail design layout on the way. 
I don't know about you, but I find this to …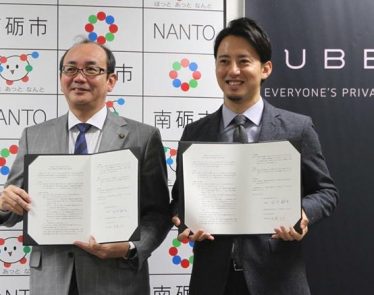 The CEO of Uber Technologies is looking to improve the conditions of the Uber app. It will be rolling out new Uber features on the Uber app and new investments in the United States this …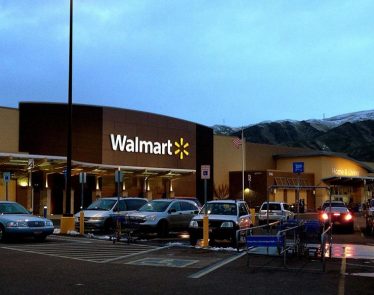 The week is only getting started, and yet, we have already seen a considerable amount of news surface from both the retail and technology sector. Today, we are going to be looking at Walmart, an …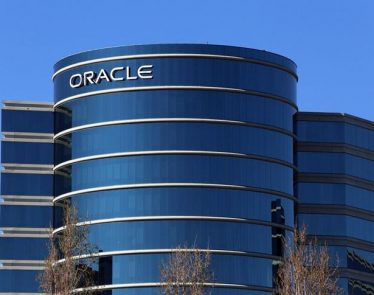 Considering all that is going on with Facebook (NASDAQ:FB) right now, I wouldn't be surprised if more and more people were going to start paying closer attention to what is happening on the inside of …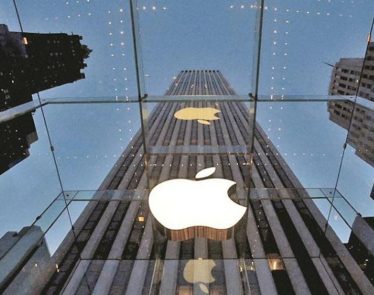 A new Apple iPad is now released. The company has been reaching out to high schools and colleges, trying to advance methods of education and today, the technology behemoth hosted a launch event at the …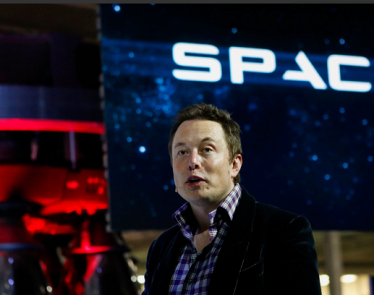 By now, most people are aware of the latest scandal surrounding Facebook. To make matters worse, users on Twitter (NYSE:TWTR) have created the hashtag #DeleteFacebook in attempt to persuade people to leave the platform behind. …