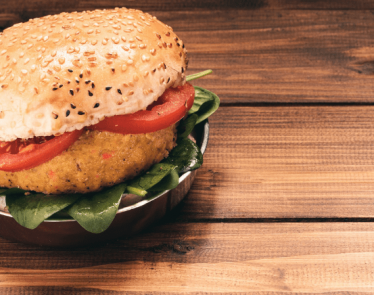 Last week, BYND stock plunged 13% on no news, but many were expressing their concerns about the future of the plant-based meat substitutes company. This week, there seems to be a shift in mentality with …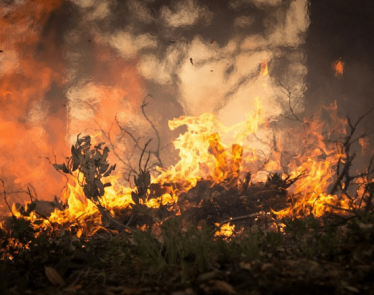 PG&E Corporation (NYSE:PCG) cannot get a break. It seems to be one thing after another for the natural gas company. After more legal claims about the company's role in the 2017 Northern California wildfire surfaced, …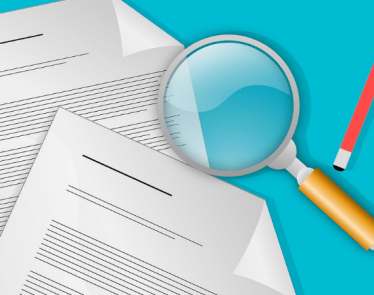 SAEX stock is plunging more than 30% Friday after news of an investigation into SAExploration Holdings (NASDAQ:SAEX) was announced.
Here's what we know about what's going on right now.
SAEX Stock Plunges … Read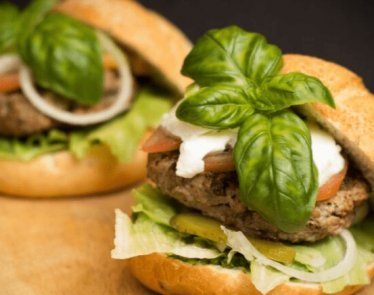 BYND stock is down in double-digits Thursday, despite the plant-based meat substitutes company staying quiet. Sometimes this happens for no reason. But this time, people are speculating what caused the nearly 15% drop. And what …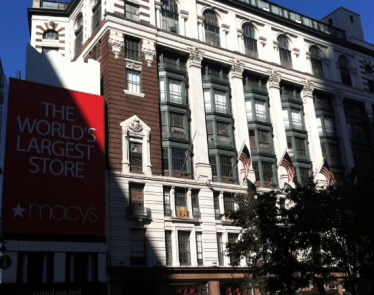 Macy's (NYSE:M) has a big problem. Not only did it report a weaker-than-expected earnings report Wednesday, but M stock is now in free fall, currently down in double-digits.
Here's what happened.
M … Read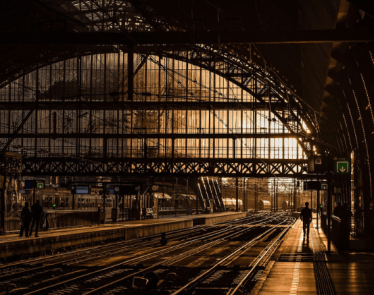 The global economy has always benefitted from the transportation industry. After all, this is the sector that builds the infrastructure individuals and companies need to transport goods and themselves. The relationship between the two is …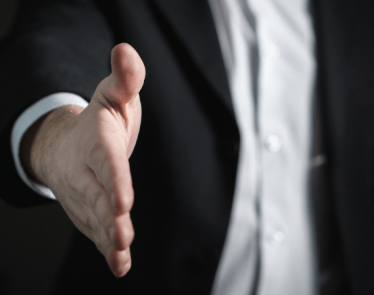 SYMC stock jumped 13% Wednesday after reports surfaced that Broadcom Limited (NASDAQ:AVGO) was looking at acquiring Symantec Corporation (NASDAQ:SYMC). Not just looking either; Broadcom is reportedly in late-stage talks to acquire the company.
…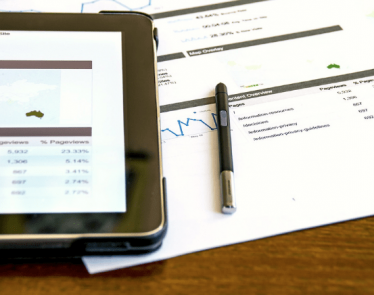 RVLV stock jumped nearly 10% Tuesday. Why? The increase began after the e-commerce retailer received positive news from research analysts at Raymond James and Cowen.
Here's what we know.
RVLV Stock Moves … Read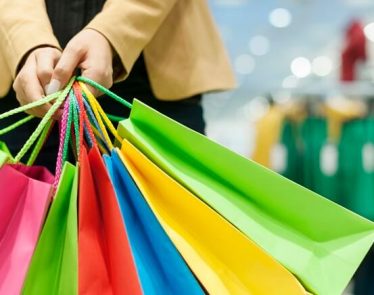 Retail stocks have garnered a lot of attention over the past five years. It's true that some of these stocks have struggled, but if you look hard enough, you'll be able to find companies that …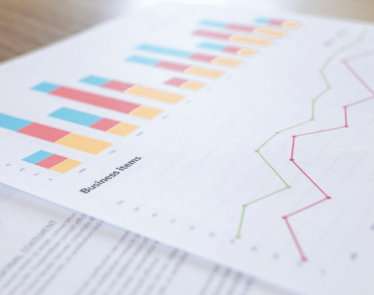 MU stock is up more than 10% Wednesday, twenty-four hours after Micron Technology (NASDAQ:MU) announced its fiscal third quarter highlights.
Here's what we know.
MU Stock Shoots Up on Earnings Results
…