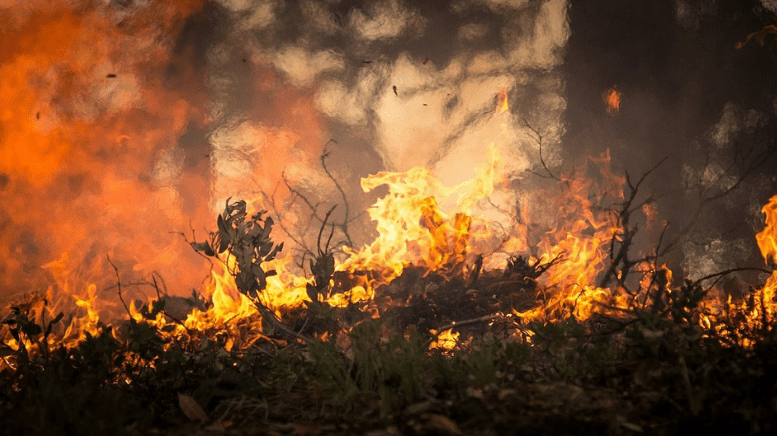 PG&E Corporation (NYSE:PCG) cannot get a break. It seems to be one thing after another for the natural gas company. After more legal claims about the company's role in the 2017 Northern California wildfire surfaced, PCG stock went into freefall, currently down nearly 30% Monday.
Here's the latest.
PCG Stock Up in Flames
Back in 2017, a deadly wildfire consumed Northern California, killing 22. At the time, people claimed PG&E Corp. was responsible, accusations that pushed the company toward bankruptcy. Then last week, on Friday, a US Bankruptcy judge decided to lift a freeze on the $18 billion in legal claims linked to the wildfire. Investigators cleared PG&E of responsibility, but now citizens have come forward with evidence tieing the company to the fire. As a result, we may now see a citizen jury make the final decision on the matter.
This isn't the first bad piece of news for the company. PG&E is still facing liabilities from a separate fire last year, in which investigators did find the company's equipment responsible.
>> CELG Stock is Up 45% YTD: What Should You Know?
To no surprise, PCG stock is tumbling. And it doesn't look like it's going to stop anytime soon. According to Yahoo Finance, as of 1:56 PM EDT, PCG stock is trading at $10.77; this puts PCG stock down 24.44%.
Takeaway
PG&E Corporation's role in the two deadly fires is a long-discussed matter. Just as the company was trying to gain public trust back, these new headlines surfaced. And from the look of PCG stock Monday, it's safe to say any of the trust the company did get back has left the building.
Do you have any thoughts on the matter? Do you think a citizen jury will find the company guilty? Do you think PCG stock will continue to tumble for the rest of the week? Let us know your thoughts in the comments below. Don't forget to follow along with this story, either.
Featured image: PixaBay