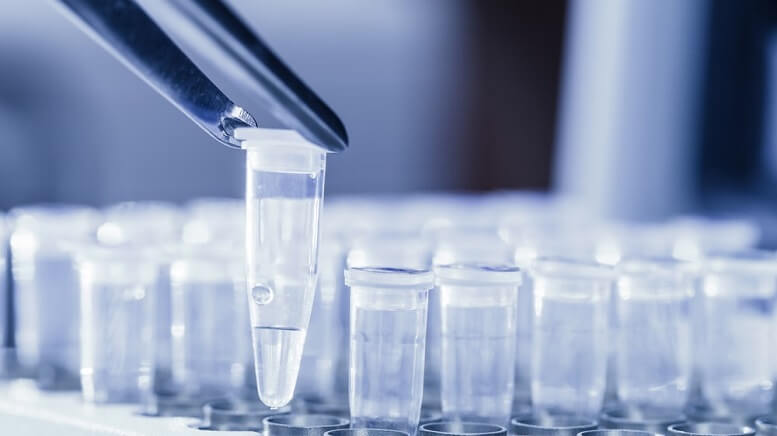 CELG stock is currently on a good run of good news in 2019 after a few years of bad news from Celgene Corporation (NASDAQ:CELG).
In May, the company secured US Food and Drug Administration approval for a combination of Rituxan and Revlimid, which is a second-line follicular lymphoma and marginal zone lymphoma treatment. The FDA granted the company approval for Otezla in June for treatment of Behcet's disease and on Friday the company received approval for Inrebic in the treatment of myelofibrosis.
FDA Approval of Inrebic
Following the approval of Inrebic by the FDA, the company indicated that this marked the first new treatment for myelofibrosis patients for nearly a decade. This was correct because the last time the agency approved treatment for myelofibrosis was back in 2011 when Incyte Corporation (NASDAQ:INCY) received the first approval for Jakafi.
The CEO of Celgene, Ann Brazeau, stated that Inrebic is a major milestone treatment for myelofibrosis and the FDA approval means that the company can now embark on making other steps in understanding, diagnosis, and treatment of the disease.
Approval of Inrebic was based on a third phase clinical trial where around 37% of patients administered with a 400mg Inrebic dose showed a reduction of spleen volume for up to 35% compared to 1% in placebo. However, there are some safety concerns regarding the drug, especially for serious and fatal brain disease encephalopathy.
Right now, CELG stock is up 0.70% at $95.39.
>> Why Virtual Reality is Worth Building an Investor Portfolio For
Celgene Expects $1 Billion Annual Sales from Fedratinib
With its acquisition of Impact Biomedicines, last year the company picked up fedratinib, and the company paid $1.1 billion upfront and around $1.25 billion in contingent payments depending on regulatory approval indicators for myelofibrosis. If fedratinib lives up to its expectations, then this deal will pay off handsomely, with the company estimating annual sales of $1 billion from the drug.
Going forward, Celgene is expecting to receive FDA approval for luspatercept, and the company expects to announce the decision treatment of thalassemia on December 4, 2019, and another approval decision for treatment of myelodysplastic syndrome is expected in April 2020.
CELG stock is up a whopping 45% since the beginning of 2019 and recently made a 52-week high of $98.97.
Featured image: DepositPhotos © nikesidoroff