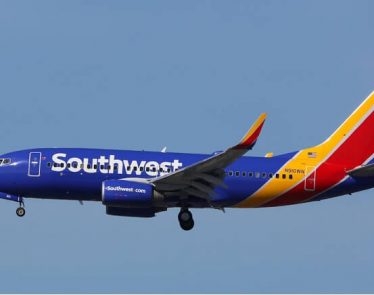 LUV stock is in the green today after Southwest Airlines (NYSE:LUV) announced that it will give $125 million USD in compensation from Boeing (NYSE:BA) to its employees.
Boeing will be paying its customers …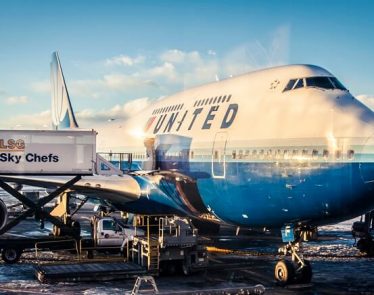 UAL stock is making gains today after it was announced that Oscar Munoz is to step down as CEO of United Airlines (NASDAQ:UAL) in May to take up the role of chairman and will be …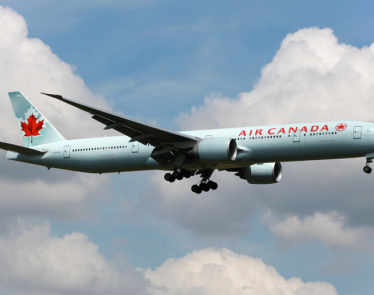 Announced earlier today, Air Canada (TSX:AC) (OTCQX:ACDVF) has received approval from the board of directors of Transat AT Inc to take over the tour operator. The Air Canada deal will see it pay out $520 …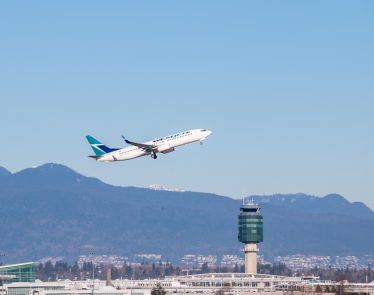 Announced today, private equity and credit investor and manager, Onex Corp. has signed a deal to buy Canada's WestJet Airlines (TSX:WJA) (OTC:WJAFF). The company is paying out $5 billion for the airline and will also …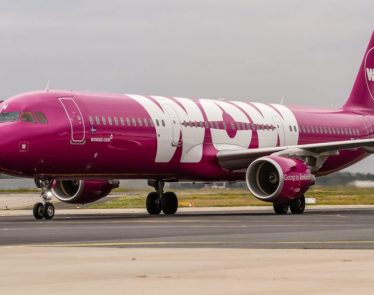 Icelandic budget airline WOW Air abruptly ceased operations and canceled all of its flights Thursday, leaving thousands of passengers stranded around the world.
The airline added a travel alert on their website that …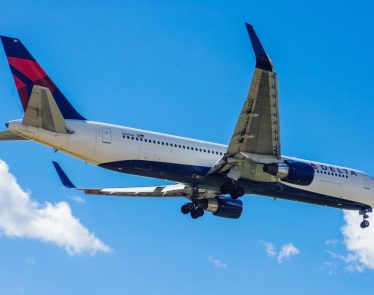 According to the CEO of Delta Air Lines (NYSE:DAL), Ed Bastian, the US Government shutdown is costing the airliner $25 million in revenue this month.
Another victim of the US government shutdown, the …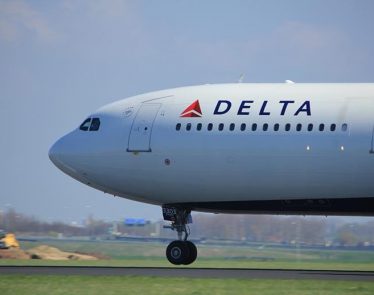 Delta Air Lines, Inc. (NYSE:DAL) is attempting to make its boarding process easier. Will the company succeed? We shall soon find out! These boarding changes are set to take place in late-January. 
Delta Air … Read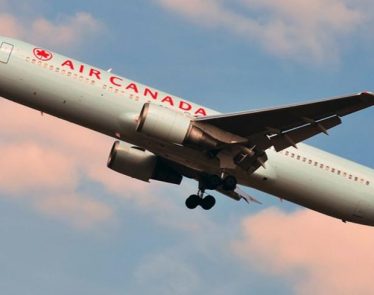 Air Canada (TSXV:AC) has just made the formal announcement this morning that its company has acquired Aeroplan from Aimia Inc (TSXV:AIM) for $450 million CAD.
Air Canada Acquires Aeroplan
Air Canada, TD, CIBC, …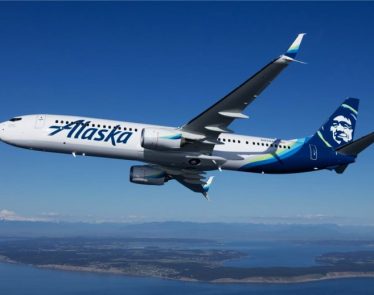 Alaska Airlines (NYSE:ALK) is experiencing a five-day stock dip since a controversial incident on one of its airplanes last Sunday, July 29th.
The company stock opened on Monday having dropped to $61.68 from …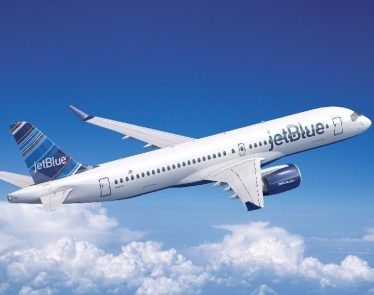 JetBlue is ordering 60 planes in a $5.4 Billion deal with Airbus.
The airplane carrier is ordering Airbus's A220 jets; a remodeled jet that was formerly known as Bombardier Inc's (TSE:BBD.B) C Series. …