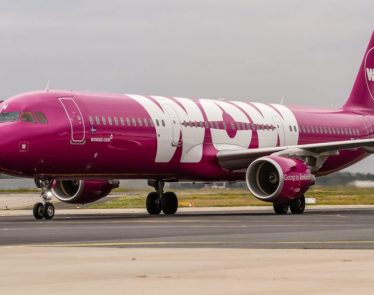 Icelandic budget airline WOW Air abruptly ceased operations and canceled all of its flights Thursday, leaving thousands of passengers stranded around the world.
The airline added a travel alert on their website that …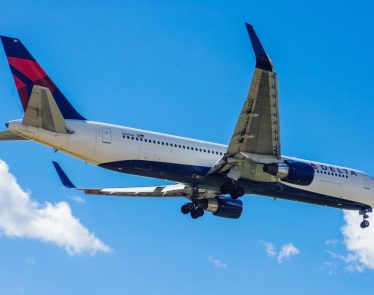 According to the CEO of Delta Air Lines (NYSE:DAL), Ed Bastian, the US Government shutdown is costing the airliner $25 million in revenue this month.
Another victim of the US government shutdown, the …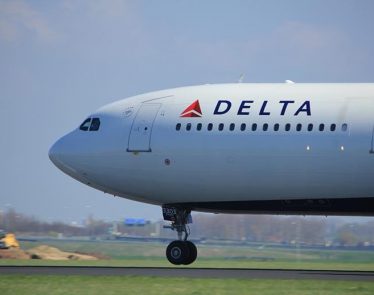 Delta Air Lines, Inc. (NYSE:DAL) is attempting to make its boarding process easier. Will the company succeed? We shall soon find out! These boarding changes are set to take place in late-January. 
Delta Air … Read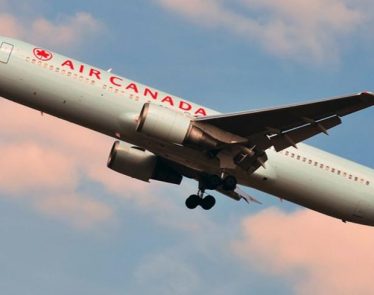 Air Canada (TSXV:AC) has just made the formal announcement this morning that its company has acquired Aeroplan from Aimia Inc (TSXV:AIM) for $450 million CAD.
Air Canada Acquires Aeroplan
Air Canada, TD, CIBC, …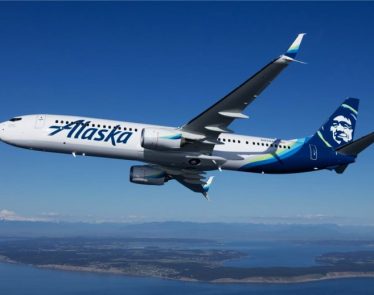 Alaska Airlines (NYSE:ALK) is experiencing a five-day stock dip since a controversial incident on one of its airplanes last Sunday, July 29th.
The company stock opened on Monday having dropped to $61.68 from …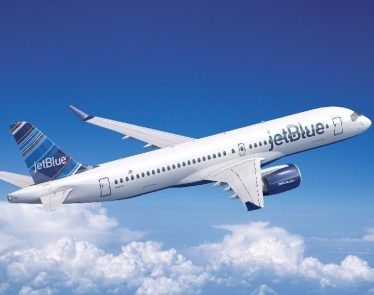 JetBlue is ordering 60 planes in a $5.4 Billion deal with Airbus.
The airplane carrier is ordering Airbus's A220 jets; a remodeled jet that was formerly known as Bombardier Inc's (TSE:BBD.B) C Series. …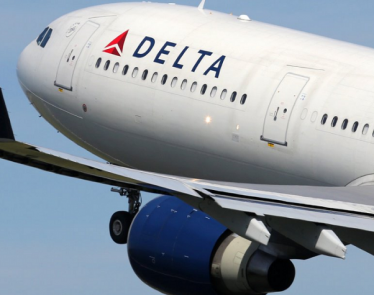 Set to announce soon, Delta Air Lines (NYSE:DAL) is set to order 100 Airbus (NYSE:EADSF) A321neo jets soon. The company plans on announcing their presentation tomorrow. This will be a big win for Airbus. It's …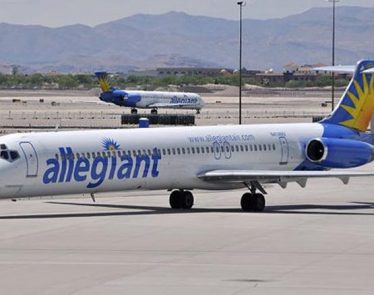 In Tuesday's trades, Allegiant Travel Company (NASDAQ:ALGT) 's shares sailed above their 200 day average of $141.98, trading as high as $143.30 per share. At press-time, Allegiant Travel Company shares are trading up 6% on …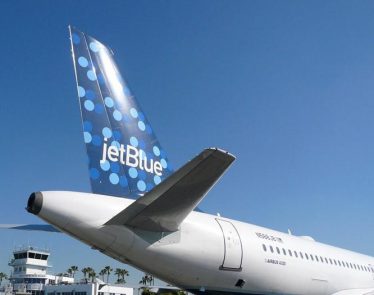 The market may have just opened, but JetBlue Airways Corp. (NASDAQ:$JBLU) already appears to be having a good day. And why is that? Well, it probably has something to do with the fact that JetBlue …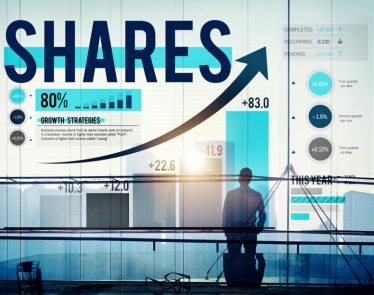 On Thursday, shares of United Continental Holdings (NYSE:$UAL) dropped 11% after the company's earnings call in which CEO Oscar Munoz stated that the company had "dug itself into a hole".
The bleak statement …