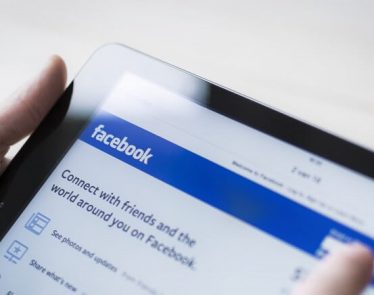 Facebook (NASDAQ:FB) stock is down over 4% at the time of writing as more privacy concerns have emerged. According to a third party whistle-blower, the social media giant has paid hundreds of outside contractors to …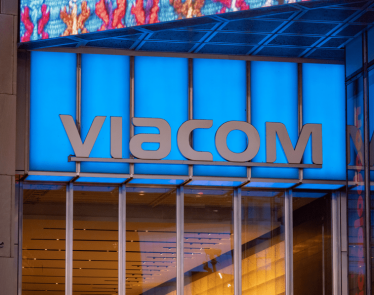 According to sources, television broadcaster CBS (NYSE:CBS) and media giant Viacom (NASDAQ:VIA) have agreed to merge, thus creating ViacomCBS. The decision ends years of talks between the pair.
ViacomCBS: The Details
The joint …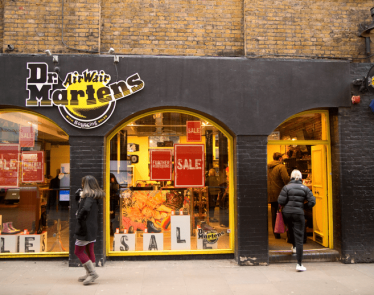 UK boot-maker Dr Martens is on a roll. Profits of the iconic shoe brand surged 70% in the year to the end of March. The company has attributed much of its success to the inclusion …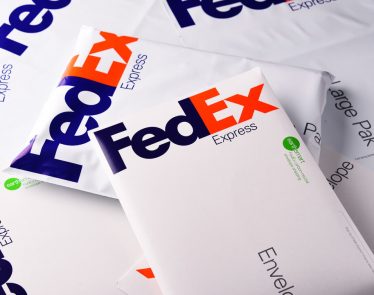 FedEx (NYSE:FDX) stock fell 3.7% on Wednesday after it announced that it will no longer make ground deliveries for Amazon (NASDAQ:AMZN). But today, FDX stock resurges, climbing 5.8% in recent hours, and trading at $164.67 …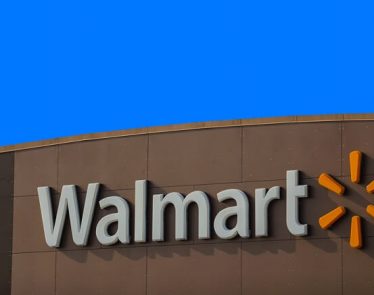 Over the weekend, the US faced another shooting tragedy that claimed the lives of 31 people across two separate incidences. At the center of the tragedy was one business in particular: Walmart (NYSE:WMT).
…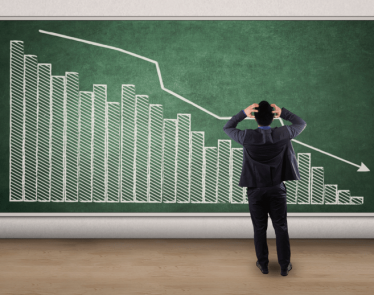 According to Bloomberg, the world's wealthiest 500 people lost 2.1% of their collective net worth on Monday. The reason, of course, was that it was the worst day for US stocks in 2019 thus far. …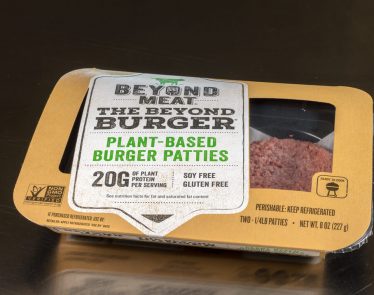 In 2019, a niche market truly came into its own. Yes, this year, the market for 'meatless meat' has erupted, already bringing sizeable gains to privy investors who predicted what was to come.
…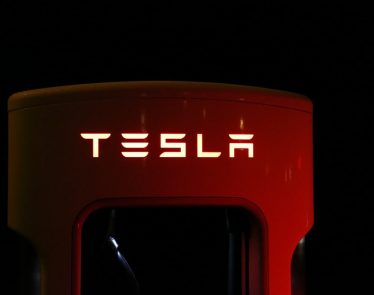 Tesla Inc (NASDAQ:TSLA) has had a rollercoaster few months, but only last week, TSLA stock slumped after the company reported worse-than-estimated losses in the second quarter.
Will news reports of insider buying ease …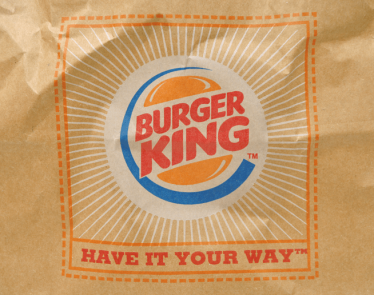 Burger King (TSX:QSR) (NYSE:QSR) will roll out is meatless Whopper burger across the United States on August 8. The news marks Impossible Foods' biggest distribution for its plant-based burger.
Burger King Rolls Out Meatless … Read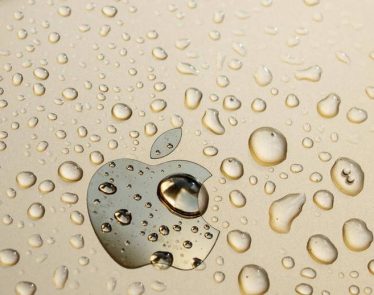 AAPL stock is on the rise over 4% at present. Shares are reacting to the company's fiscal third-quarter earnings report released yesterday. The report showed that Apple (NASDAQ:AAPL) now has $210.6 billion in cash on …