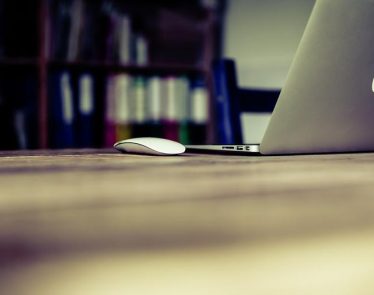 Qualcomm (NASDAQ:QCOM) has been embroiled in a bitter dispute with Apple (NASDAQ:AAPL) for years. A new court filing sees the Qualcomm versus Apple fight continue, and in fact, hit a new level of misdeed.
… Read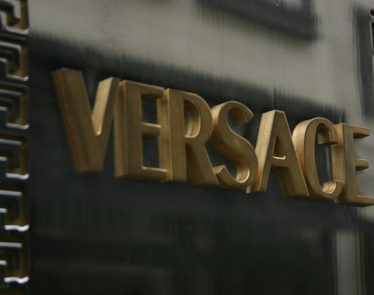 Premium clothing brand Michael Kors Holding Ltd (NYSE:KORS), most famed for its handbags and watches, is reportedly working out a deal to buy Gianni Versace SpA. Will we see a Versace acquisition this week?
… Read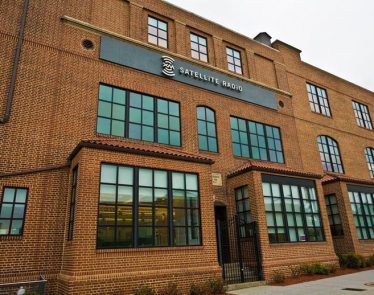 It has been confirmed today that a Pandora acquisition is underway. Finally, the search for a buyer is over.
Satellite radio SiriusXM (NASDAQ:SIRI) is to acquire the company in a deal estimated to …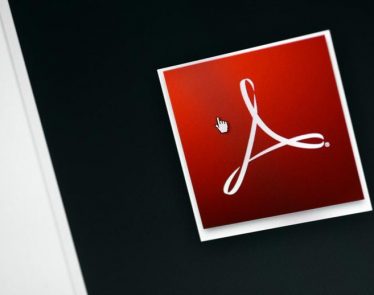 Adobe acquires Marketo for a whopping $4.75 billion.
Despite this news, the software giant is currently in the red, so are investors wary of this acquisition?
Stocks are down -2.08%. But …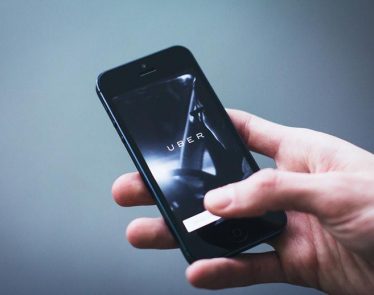 Is Uber to acquire Deliveroo?
According to reports, Uber Technologies Inc. is eyeing up a deal to purchase popular food-delivery company Deliveroo.
Uber to Acquire Deliveroo?
Uber is mostly known for …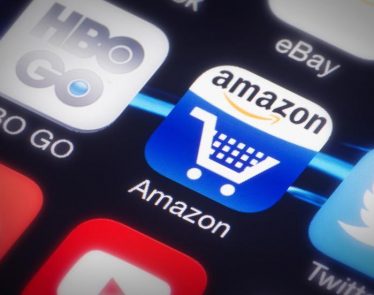 Amazon (NASDAQ:AMZN)—the king of e-retail—is taking its physical stores to the next level. According to Bloomberg, the company is planning to open 3000 Amazon stores by 2021.
3000 Amazon Stores by 2021
From …
Spirits are not so high on the High Street today. Another fashion brand has seen its doors shut and its staff made redundant as Orla Kiely enters administration. The fashion and homeware retailer has shut …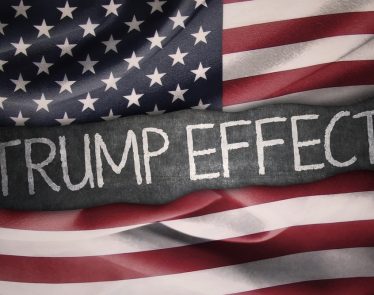 The US imposes tariffs and then China retaliates with its own. It's been a trade-war merry-go-round spinning out of control for months now. This week the bickering ensued.
China Retaliates with $60 Billion Tariffs … Read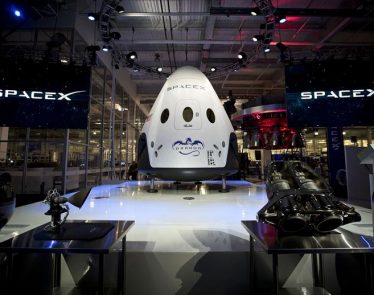 The first SpaceX tourist to take a trip around the moon will be Japanese billionaire Yusaku Maezawa. The space exploration company made the revelation at a conference yesterday.
Though still in development, Maezawa …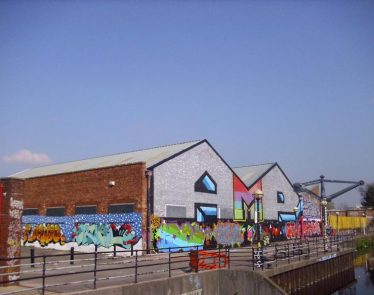 Another AMP scandal has come to light. It's been revealed that AMP—Australia's largest wealth manager—charged $1.3 million in life insurance premiums to more than 4,500 deceased individuals… after they died.
The company has …