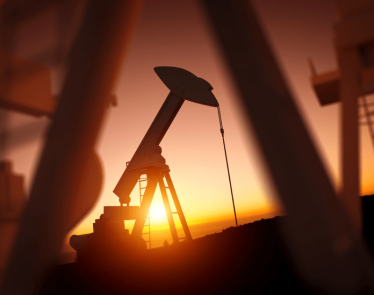 Brent crude oil price is surging today off the back of an attack on two oil tankers in the Gulf of Oman. The attack has pushed prices above $62 USD per barrel.
What …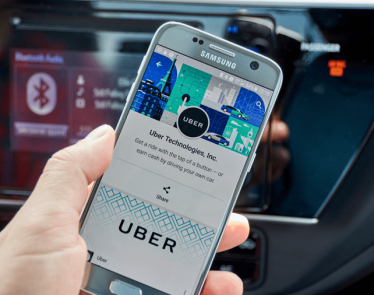 UBER stock has failed to react to news that Uber (NYSE:UBER) has announced the third test city for its flying taxi trials: Melbourne. The Australian city joins fellow test cities Dallas and Los Angeles after …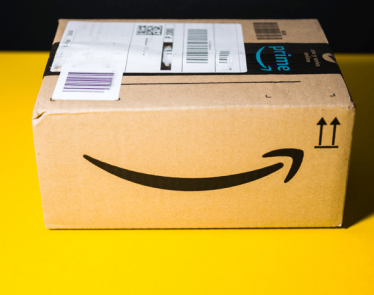 According to a rankings list compiled by WPP research agency Kantar, Amazon (NASDAQ:AMZN) is the world's most valuable brand with an evaluation of $315.5 billion.
The e-commerce giant has overtaken Google (NASDAQ:GOOGL) and …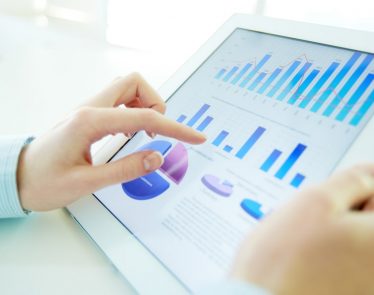 Five days on from its impressive Q1 report that saw CRM stock gain 5%, shares of Salesforce (NYSE:CRM) are declining. Shares are down 4.57% at present and selling for $153.90 USD at the time or …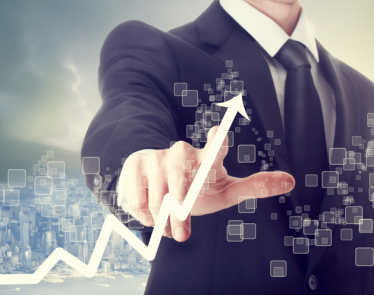 Privately funded companies valued at more than $1 billion are dubbed "unicorns." When these billion-dollar startups decide to go public, it often causes a frenzy. This is because the opportunity for a profit-making investment seems …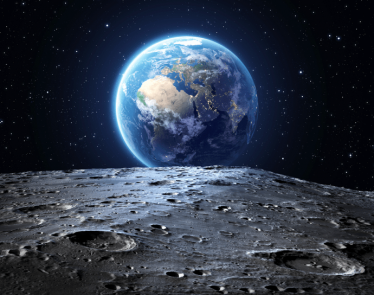 At a tech conference in Las Vegas, Amazon (NASDAQ:AMZN) CEO Jeff Bezos took to the stage to speak about his space company, Blue Origin, and its current project; a giant Lunar lander to make moon …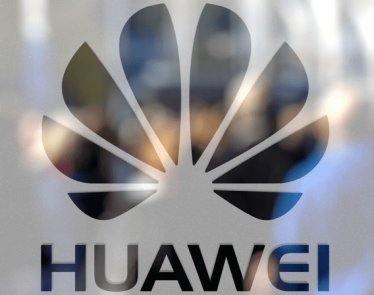 China's Huawei (SHE: 002502) has signed a deal with a Russian telecoms firm MTS. The pair will develop 5G technology in Russia in the coming year, according to reports.
Huawei stock is currently …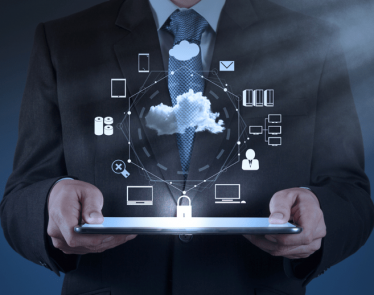 Shares of computing giant Microsoft (NASDAQ:MSFT) are on the rise today as the company announced a cloud partnership with rival Oracle (NYSE:ORCL). Currently, MSFT stock is up 1.5% and trading for $125.02 USD.
…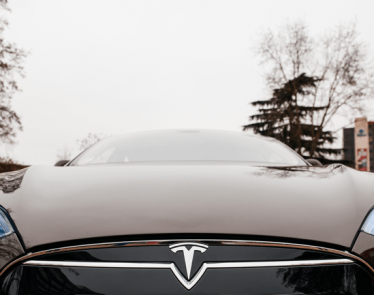 TSLA stock is on the rise—up 6.11% and climbing. The company will soon unveil its new pickup truck that has a starting price-tag of under $50,000 USD.
According to CEO Elon Musk, the …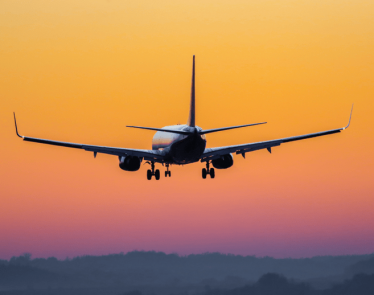 Boeing stock is selling for $335.86 USD and is in the red 1.65% at the time of writing. Boeing (NYSE:BA) shares are reacting to more troubling news regarding the company's line of 737 jets. This …