Xiaomi (OTC:XIACF) has released its flagship 2019 phone, the Xiamoi Mi 9, and the price point will stir the competition.
Xiaomi Mi 9
Just eight months after the launch of the Mi 8, …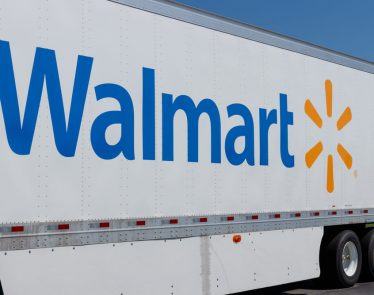 According to Walmart's Q4 report issued this morning, sales from online grocery shopping have increased by 43%. To complement this figure, overall US sales are up 42% from the same period last year. 
…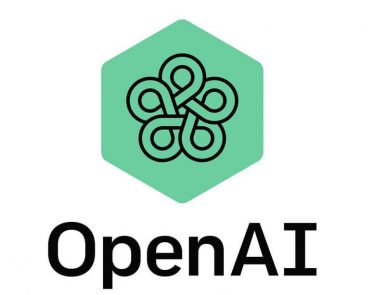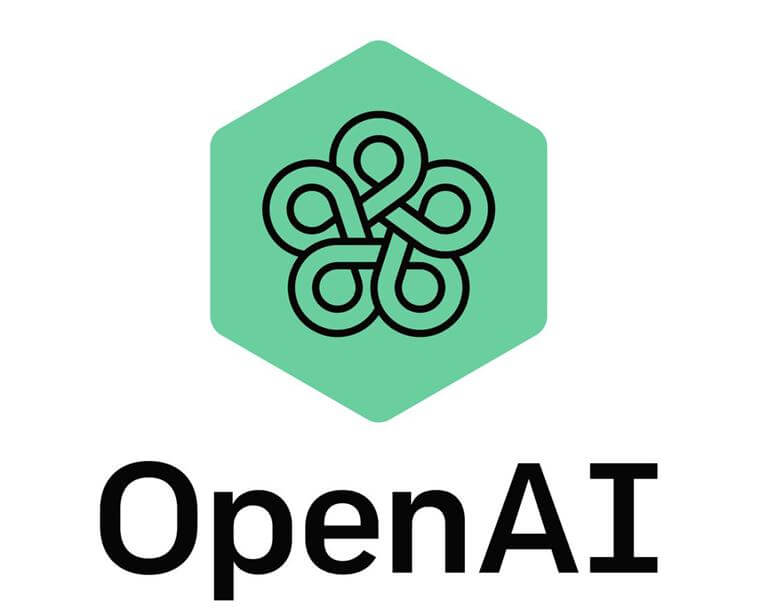 AI technology has become so advanced, that some results are "too dangerous to make public." This is according to OpenAI, in regards to a recent system that the research institute has built. 
Too …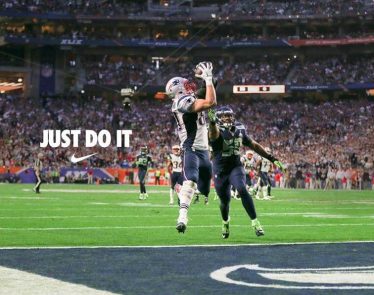 A Colorado sports store, which took a stance against Nike's Colin Kaepernick ad, is closing.
Store owner Stephen Martin axed the major sports brand from his store in late 2018 and now, due …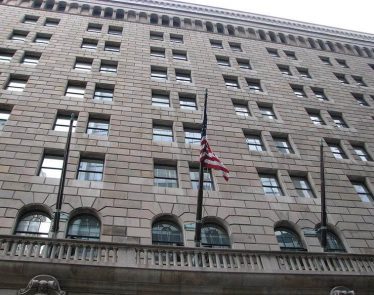 According to a Federal Reserve Bank of New York report, a record number of Americans are over 90 days behind on their car repayments.
The financial institution cites 7 million people approximately as …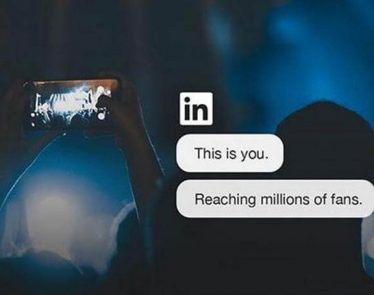 Social media for the working world, LinkedIn, is launching live video. The news service gives its 600 million users the ability to broadcast real-time video. The videos can be specified to a group or posted …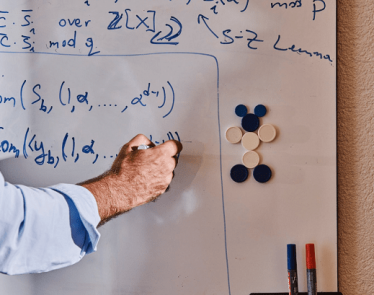 IBM (NYSE:IBM) researchers have unveiled what the planet's next great innovations are with its annual '5 in 5' list. Effectively, the list details the five innovations that will change our lives in the next five …
Amazon CEO and world's richest man, Jeff Bezos, has accused The National Enquirer publication of "blackmail and extortion." 
In a blog titled 'No thank you, Mr. Pecker', Bezos targets David Pecker's publication, alleging …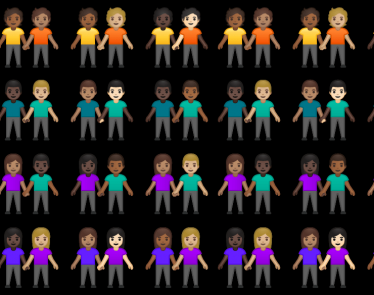 Emojis are set to become even more inclusive. Nonprofit company Unicode Consortium—the company that oversees emoji creation and is "devoted to developing, maintaining, and promoting software internationalization standards and data"— announced a set of new …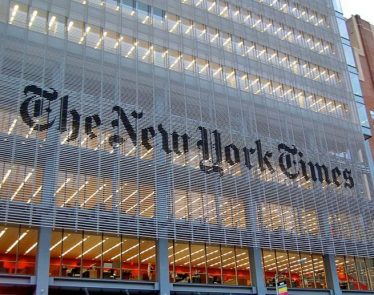 In the last decade pen to paper journalism has evolved to become digital journalism. And the new breed is entirely different. Now media companies must report digital revenue and The New York Times Company (NYSE:NYT) …