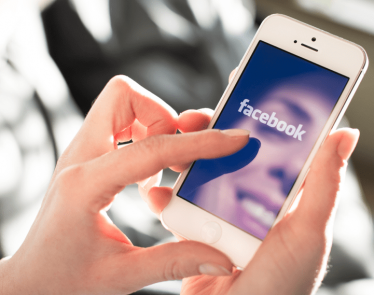 Facebook (NASDAQ:FB) said yesterday that it "unintentionally uploaded" the email contacts of up to 1.5 million users without their consent or even knowledge. The victims of this negligence signed up for new accounts at any …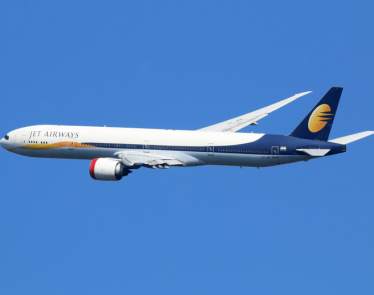 Plagued by financial losses, Jet Airways will suspend operations as of 10.30 pm tonight. Reuters reports that lenders refused to give the troubled airliner Rs 400 Crore, leaving it no choice but to temporarily halt …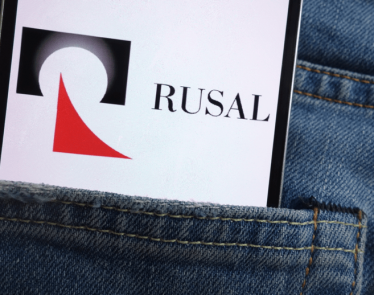 Russian aluminum company Rusal is investing $200 million into a new project in Kentucky, US. The move comes after the US Treasury Department lifted sanctions on several Russian firms back in January.
Rusal to … Read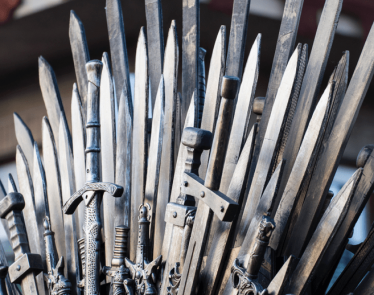 Game of Thrones fans will know that the first episode of the show's final series aired yesterday. But if you were an AT&T (NYSE:T) customer, you were privileged to watch it before everybody else.
… Read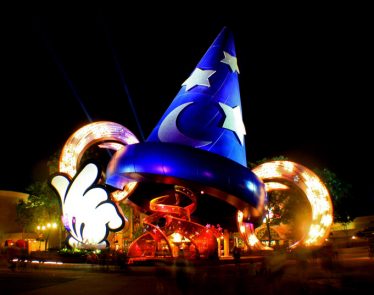 Disney shares have jumped more than 10% in the last 24-hours. The hike has come in response to the entertainment giant's price for its Disney+ video streaming service. And, importantly, it is cheaper than Netflix. …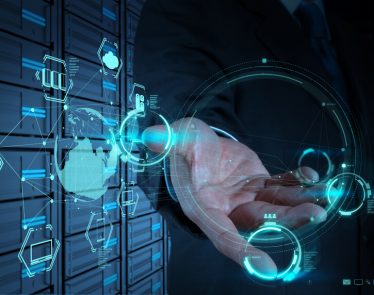 A major tech battle is ahead between the two biggest companies in the world. Amazon (NASDAQ:AMZN) and Microsoft (NASDAQ:MSFT) are the two final companies in the running for a $10 billion Defense Department contract dubbed …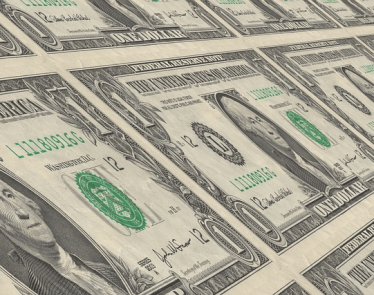 Bank of America (NYSE:BAC) announced yesterday that it will raise the minimum wage for employees to $20 an hour over the course of the next two years. It will also freeze health care cost increases …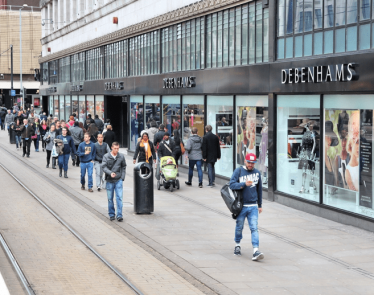 Another iconic department store is closing down. Announced earlier today, the UK's Debenhams (OTC:DBHSF) has collapsed into administration, leaving the retailer's lenders to take control of the company.
Debenhams in Administration
The brand …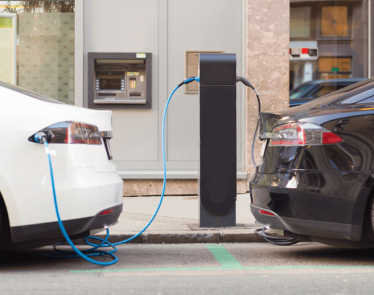 Electric cars in Norway are becoming the norm. According to statistics released today, electric cars made up 60% of all cars sold in Norway in March. This marks the first time in history when electric …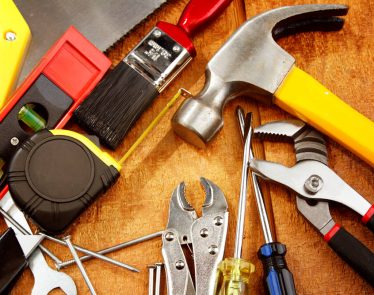 Though Sears (OTC:SHLDQ) filed for bankruptcy in 2018, the troubled retailer is opening stores again. Called Sears Home & Life, the new stores will sell home furnishings, tools, and homewares.
Sears Home & Life … Read