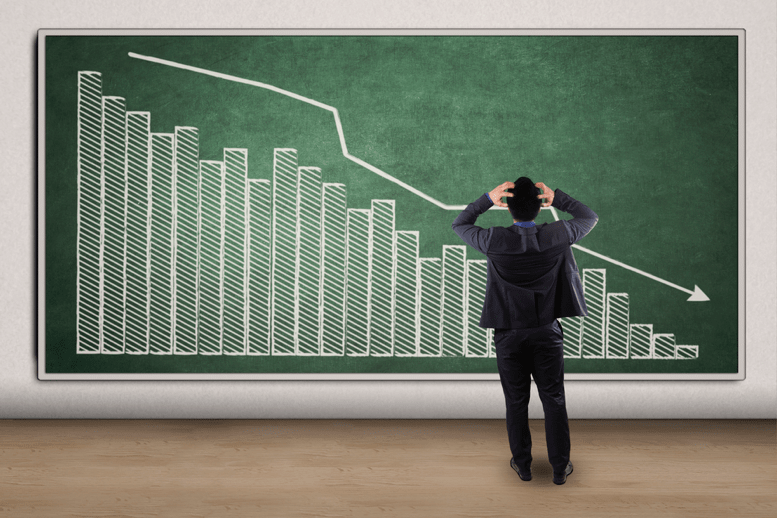 According to Bloomberg, the world's wealthiest 500 people lost 2.1% of their collective net worth on Monday. The reason, of course, was that it was the worst day for US stocks in 2019 thus far. The US stock drop meant the equity markets saw their worst trading day, with the Dow dropping 767 points and the S&P 500 falling roughly 3%. The NASDAQ plunged over 3%.
US Stock Drop
Monday saw US stocks plunged in what would be their biggest drop this year. How this type of drop affects the wealthiest 500 people on Earth is alarming.
21 members of Bloomberg's Billionaires Index lost $1 billion or more in a 24-hour period. The market crash was due to ramped up tensions between the US and China.
Amazon (NASDAQ:AMZN) founder Jeff Bezos lost the most—roughly $3.4 billion, as shares of the online retailer tanked 3.7%. He still remains the richest man on Earth, however, with an estimated fortune of $110 billion.
Despite tensions in the trade war wreaking havoc on the stock market throughout 2019, some of the world's largest companies still boasted steady gains in 2019.
US-China Tensions Explode
The US stock drop kicked off last week when President Donald Trump announced further tariffs on Chinese goods. But the market reaction exploded on Monday when the Chinese authorities "let the yuan break to its lowest level against the dollar in more than 10 years."
That same day, the Treasury Department designated China a currency manipulator for the first time since the Clinton administration. On the move, Trump took to Twitter to let his feelings be known:
"China dropped the price of their currency to an almost a historic low. It's called 'currency manipulation.' Are you listening Federal Reserve? This is a major violation which will greatly weaken China over time!"
>> NIO Stock is Under Pressure Amidst US-China Trade War
Also on Monday, China confirmed reports that it was suspending the purchases of US agricultural products. The expanding tension between the two superpowers has taken its toll on the stock market.
US Stock Drop: The Takeaway
Despite the massive dip in one day, the 500 individuals on Bloomberg's Billionaire Index still control roughly $5.4 trillion collectively. This is still an 11% increase from January 1, 2019.
What are your thoughts on the US stock drop?
Featured Image: DepositPhotos © realinemedia