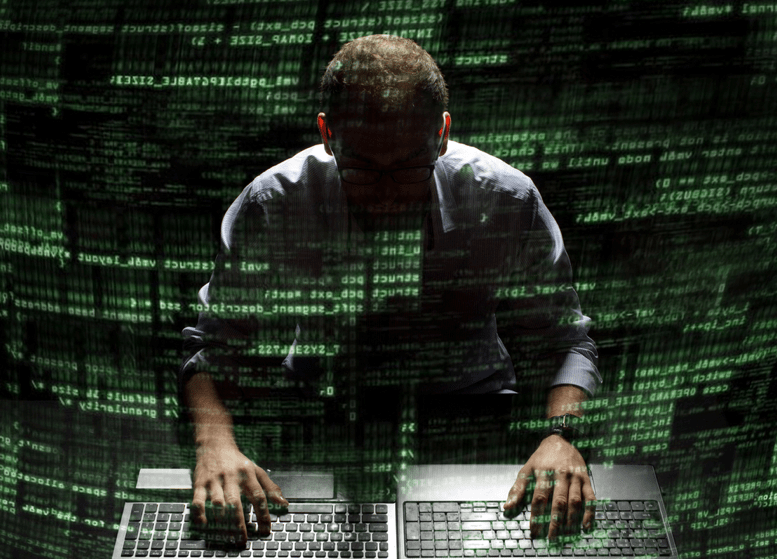 Shares of financial giant Capital One (NYSE:COF) are tanking today after it emerged that a suspect has been caught in the company's March hacking. At the time of writing, Capital One stock is down 7.12% and selling for $90 USD approximately.
As news surfaces of the arrest of the suspected hacker, investors are reminded of the incident that saw 100 million Capital One customer accounts and credit card applications be exposed.
Capital One Stock: Data Breach
In March of this year, Capital One was the subject of one of the biggest data breaches in history. Now, a woman has been charged in connection with the event. The woman in question is named Paige A. Thompson, a former tech software engineer for Amazon Web Services in Seattle.
According to sources, Thompson gained access to credit scores, balances, income information, and Social Security numbers from a total of 100 million people in the US and 6 million in Canada. After the company announced the breach, Capital One stock dropped over 4% on the news.
What may have saved the company from further decline was the fact that Thompson didn't use the data in any actual fraud, though she did try to share the information online.
According to the Justice Department, Thompson gained access to the data while she was working at Amazon Web Services—the cloud hosting company that Capital One used. She exploited a "misconfigured web application firewall."
Capital One Stock: Acknowledgment
Capital One is the US's seventh-largest bank. Yesterday, it acknowledged and apologized for the incident once again after news of Thompson's charging was released.
>> BYND Stock Corrects on Secondary Offering: Too Far Too Fast?
Richard D. Fairbank, chairman and CEO, said in a statement:
"While I am grateful that the perpetrator has been caught, I am deeply sorry for what has happened. I sincerely apologize for the understandable worry this incident must be causing those affected and I am committed to making it right."
Capital One is still investigating the breach; however, it has indicated that it has fixed the vulnerability that led to the hacking in the first place, and said it is "unlikely that the information was used for fraud or disseminated by this individual."
What are your thoughts on this? Will Capital One stock recover?
Featured Image: DepositPhotos © ooGleb