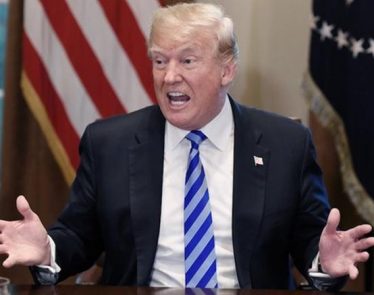 It's only Wednesday, and Donald Trump has already made various headlines. Yesterday it was for calling one of his former officials a 'dog' – which, understandably, sparked outrage. And today, the world is looking at …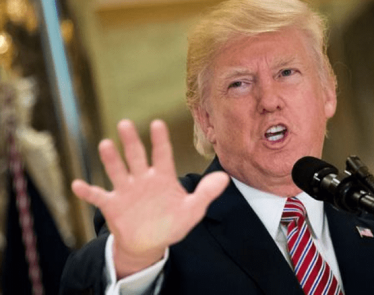 On Tuesday, Donald Trump called out Omarosa Manigault Newman, a former White House staffer. He did so by using demeaning slurs, language that a president, regardless of the country, should never use.
Trump Calls … Read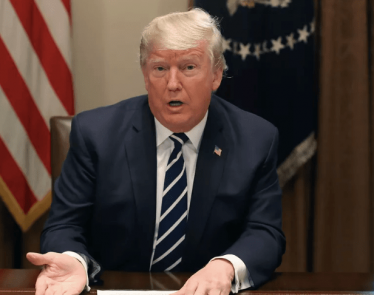 Yesterday, Treason Trump was trending on Twitter. Today, Trump gaslighting is trending. The worst part about it? Trump isn't even trying to be sly about his gaslighting. 
On Monday, the Trump-Putin summit took …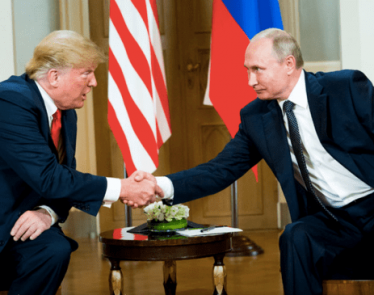 These days most Americans agree on two things. Their President, Donald Trump, is an extremist, looking only to get a rise out of people. And the Trump-Putin summit might be the most important summit in …
Trump Baby: When Donald Trump, the U.S. president, first confirmed that he would be visiting the United Kingdom, public outcry swiftly followed. The British were not happy. 
On July 5, however, the people …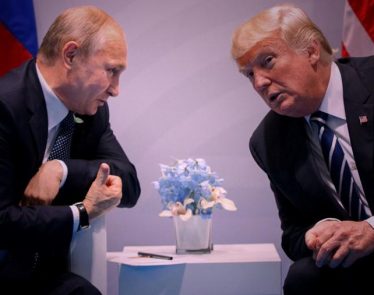 It's happening. The Trump-Putin summit is really happening.
On Thursday, the world was given the latest update on the summit, with the White House confirming that a date and location have been set …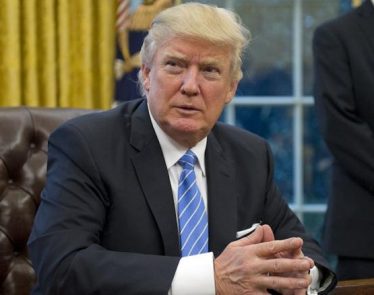 Donald Trump is setting a bad example. Whenever he does something unjust, he seems to be rewarded for it. The latest instance of this occurred on Tuesday, June 26, when the U.S. Supreme Court ruled …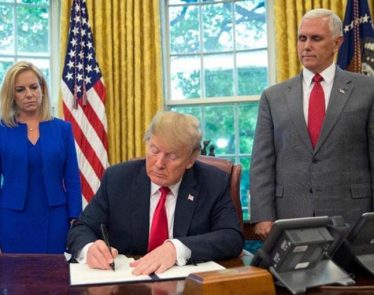 Trump ends family separation: The week is almost over, and countries in North America could not have had a more different week. In Canada, cannabis was legalized yesterday, with the law going into effect around …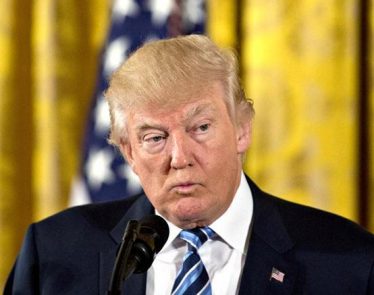 Trump zero tolerance policy: Between April and the end of last month, almost 2,000 children have been separated from their parents at the border.
This is due to the Trump administration charging those …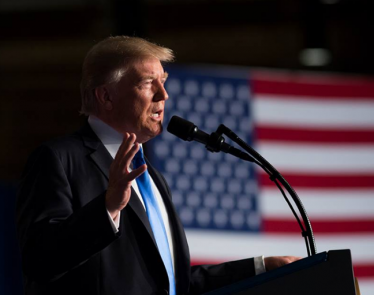 Trump Foundation sued: Less than a week after Donald Trump met with Kim Jong-un in Singapore, the president was hit with a lawsuit. Well, his charitable foundation, as well as its directors, were, at least. …