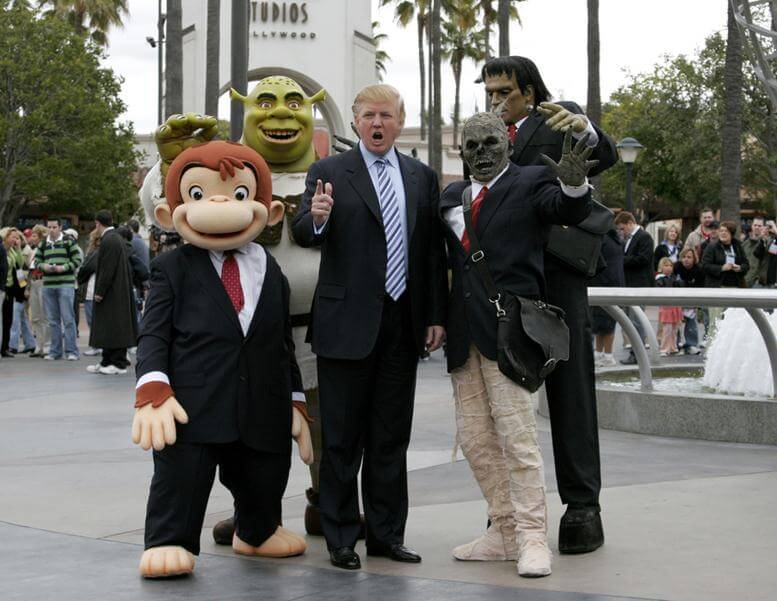 Things got rather heated at a White House Press Conference yesterday just one day after the Midterm Elections. A well-known CNN reporter was barred from the White House and had his press-pass suspended indefinitely. 
What happened?
CNN Reporter Barred
The heated argument was between CNN reporter Jim Acosta and US President Donald Trump. 
It began after the journalist held onto the microphone and persisted questioning the President about the caravan of Central American migrants making its way to the US border.
Not giving credence to the questions, Trump said "that's enough!" as a White House intern tried to take the microphone from Acosta.
>> Ex-JPMorgan Chase Trader Pleads Guilty for Multi-Year Metals Trade Fraud
The CNN reporter refused to give up and shouted his last question at Trump, which seemed to infuriate the president.
"I'll tell you what, CNN should be ashamed of itself having you working for them. You are a rude, terrible person. You shouldn't be working for CNN," Trump said.
He then went on to say, "When you report fake news, which CNN does a lot, you are the enemy of the people."
The incident has been defended by the White House, which is now twisting the story somewhat. In a report made earlier, White House spokeswoman Sarah Sanders said: 
"President Trump believes in a free press and expects and welcomes tough questions of him and his Administration […] We will, however, never tolerate a reporter placing his hands on a young woman just trying to do her job as a White House intern. This conduct is absolutely unacceptable."
Misleading Defence
Suggesting that Jim Acosta mishandled the intern in question, Sanders was making an incredulous excuse for Trump's behavior when asked difficult questions.
The incident has caused an uproar with support flooding in for the CNN reporter. An association representing the Washington press corps has urged the White House to "immediately reverse this weak and misguided action."
Further, the reporter's own company has defended him. CNN said in a statement, "this president's ongoing attacks on the press have gone too far […] They are not only dangerous, they are disturbingly un-American."
What do you think?
Featured Image: Depositphotos /© PopularImages